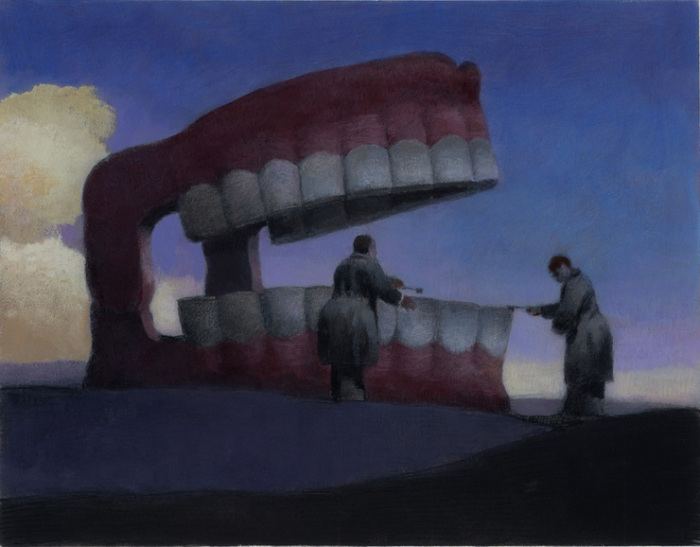 Born in Billings, Montana, Brad Holland was a basketball and football star at Crescenta Valley High School. Furthermore, he was a four-year letterman at UCLA, before entering the Los Angeles Lakers franchise in 1979 and other National Basketball Association teams, before retiring in 1982 with a knee injury. Next he entered private business and worked as a broadcaster at Prime Ticket from 1985–1998. He was the last player recruited by coach John Wooden, becoming part of Pac-10 championships at UCLA from 1976–1979, two under Coach Gene Bartow and two under Coach Gary Cunningham.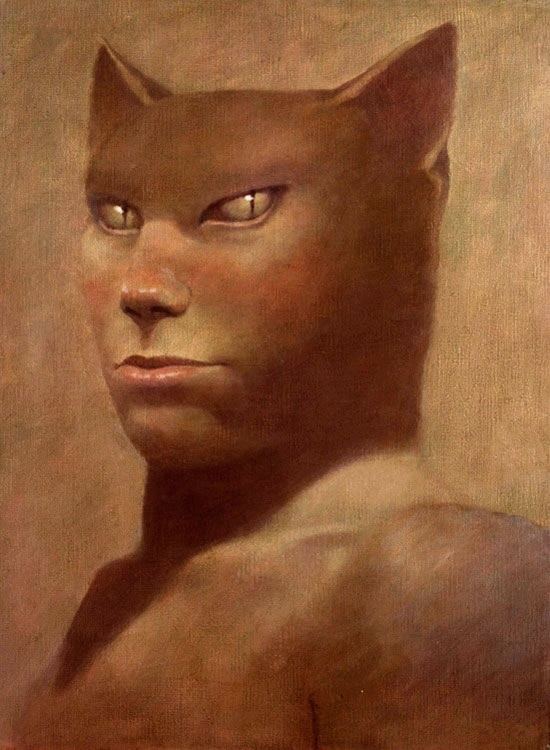 During that year he averaged 17.5 points and 4.8 assists and had a .598 goal percentage, the best ever for a Bruin guard. He graduated in 1979 from UCLA with a B.A. degree in Sociology. Holland also was a rookie guard who scored eight points in a decisive playoff sixth game at Philadelphia. He finished his playing career in 1981–82 with the Washington Bullets and the Milwaukee Bucks.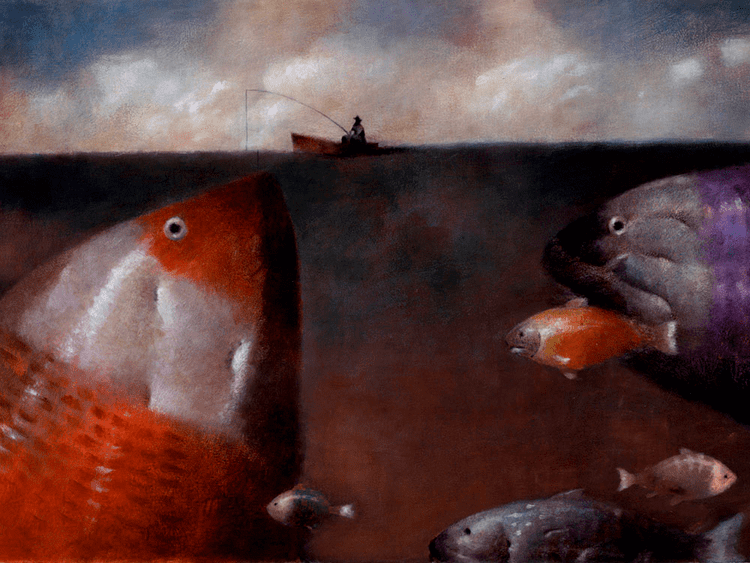 Holland compiled a record of 200-176 in thirteen years as San Diego head coach. In only two years did San Diego finish with a record of below .500. Holland led the Toreros to the West Coast Conference championship in 2003, beating Gonzaga in the conference tournament on San Diego's home court.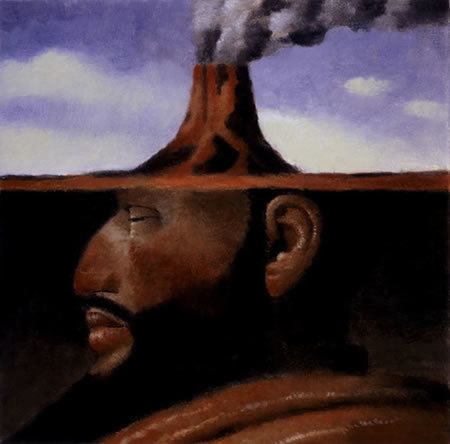 He was fired at the completion of the 2006–2007 season to be replaced by Gonzaga University Assistant Coach, Bill Grier.
In his first year at Cal State Fullerton Holland received rave reviews for turning around the CSUF basketball program. During the 1992–93 season, Holland's team finished 15-12, posting the school's first winning record since 1985 and going 10-8 in the Big West Conference.
His 1993–94 team lost three players to season-ending injuries prior to the first game. They finished 8-19 overall, and 8th-place in the Big West. He left his post suddenly in September 1994, just two months before the start of the 1994–95 season. Several years after his departure from Fullerton, it surfaced that Holland was responsible for several NCAA violations, which resulted in the program being placed on probation for 4 years. [1]
As a coach, he achieved WCC coach of the year for the 1998–99 season, while directing USD to an 18-9 record and second-place finish in the West Coast Conference race (9-5). [2] Highlights for that team include an important win over Texas in the Torero Tip-off, and the team's upset over then No. 25-ranked Gonzaga 75-59.
In 1999–2000 [3], Holland earned the Toreros 20 wins and 10 WCC victories, the school's most since the 1987 season. The efforts earned Holland the WCC Coach of the Year by his peers for the second season in a row. The Toreros had won seven of their final ten games to finish strong again, a hallmark of Holland coached teams. The season was marked by WCC wins at Gonzaga (82-70) and at home over WCC champion Pepperdine (73-62). The Toreros ended at 10-2 at home, and were 9-7 on the road, including an excellent 5-2 WCC road mark.
CollegeInsider.com named Holland as the 2004–05 West Coast Conference Coach of the Year. Seniors Brandon Gay and Brice Vounang were both named to the NABC District 15 Second Team.
In 2002–03, Holland managed to guide USD to an impressive 18-12 record, the 2003 West Coast Conference Basketball Championship title and its first trip to the NCAA tournament in sixteen years. As a 13 seed in the South region, San Diego lost in the first round to Stanford, 77-69.
The 2005–06 season was Holland's 12th season at the helm of the USD's basketball program. He guided them to 108 victories over the past seven seasons including a personal-best 20 win season in 1999–2000. In the 2004–2005 season he directed the Toreros to a 16-13 mark, which finished them at 3rd in the West Coast Conference. It tallied its biggest turnaround in Division I Basketball for the wins with an addition of twelve victories. With the team's 69-61 home win over San Francisco on February 9, Holland became the program's all-winningest coach. Holland's USD career mark before the Saturday's game in 2005 was 163-149. This included two years at CS Fullerton, which makes his overall coaching record 186-180.
Coach Holland was subsequently fired at the end of the 2006–2007 season to be replaced by Gonzaga University's Assistant Coach, Bill Grier. This was a fairly controversial move by the Toreros because supporters pointed to the fact that Holland was the winningest coach in Toreros history and joined Jim Brovelli and Hank Egan in leading USD to the NCAA Tournament. He also was very supportive of the school's strict academic requirements and nearly every player he coached went on to graduate.
A lack of recent success was cited as the major reason for Holland's firing. Since the Toreros trip to the 2003 NCAA Tournament, Holland's teams achieved little success beyond the occasional victory over cross-town rivals, San Diego State University Aztecs, and wins in the West Coast Conference tournament. Because of this, student and city apathy in the program was growing and USD Athletic Director Ky Snyder believed it was best to start the program with a coach from a successful (although generally hated by San Diego students) program, Gonzaga University.