Covid-19
Plantae




Burseraceae




Boswellia serrata




Species




Sapindales




Boswellia




Boswellia






Boswellia, Boswellia sacra, Indian bdellium‑tree, Burseraceae, Devil's claw
Boswellia serrata is a plant that produces Indian frankincense, Salai, referred to in Sanskrit as shallaki and in Latin as Olibanum Indicum. the plant is native to much of India and the Punjab region that extends into Pakistan.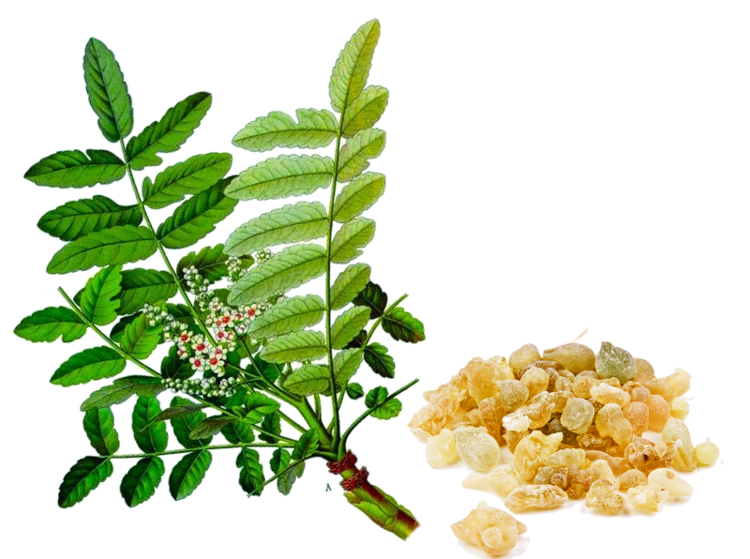 In Ayurvedic medicine Indian frankincense has been used for hundreds of years for the treatment of arthritis.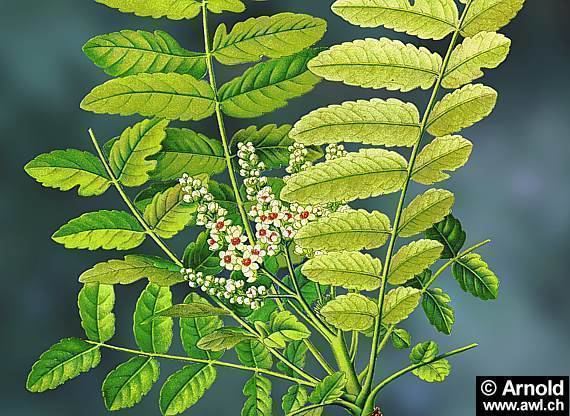 Extracts of Boswellia serrata have been clinically studied for osteoarthritis and joint function, particularly for osteoarthritis of the knee, with the research showing a slight improvement of both pain and function compared to a placebo. Positive effects of Boswellia in some chronic inflammatory diseases including rheumatoid arthritis, bronchial asthma, osteoarthritis, ulcerative colitis and Crohn's disease have been reported. Some see Boswellia serrata as a promising alternative to NSAIDs, warranting further investigation in pharmacological studies and clinical trials.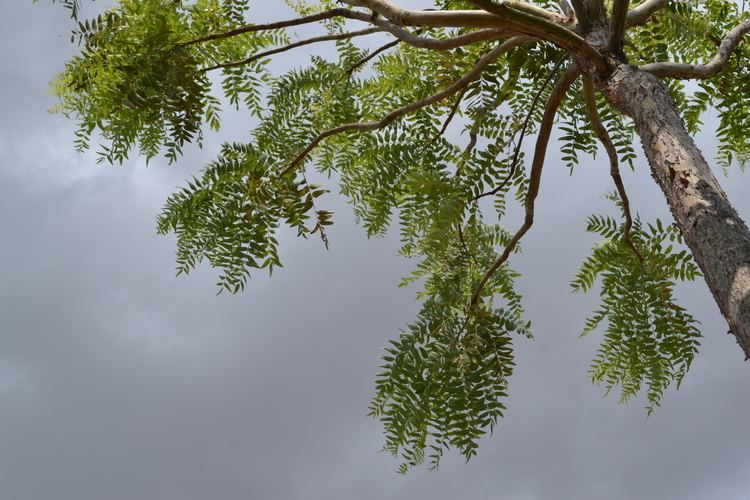 Boswellia serrata has been recently developed for topical use in a patent-pending formula in Sano Relief Gel. Boswellia serrata is used in the manufacture of the anti-wrinkle agent "Boswelox", which has been criticised as being ineffective.
Boswellic acid and other pentacyclic triterpene acids are present. Beta-boswellic acid is the major constituent.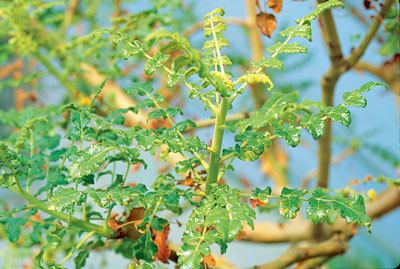 Animal studies performed in India show ingestion of a defatted alcoholic extract of Boswellia decreased polymorphonuclear leukocyte infiltration and migration, decreased primary antibody synthesis and almost totally inhibited the classical complement pathway.
Shallaki has potent analgesic and anti-inflammatory effects that can reduce the pain and inflammation of joints.
Boswellia serrata Wikipedia