Born to Be Bad is a 1934 American Pre-Code drama film directed by Lowell Sherman, and starring Loretta Young and Cary Grant.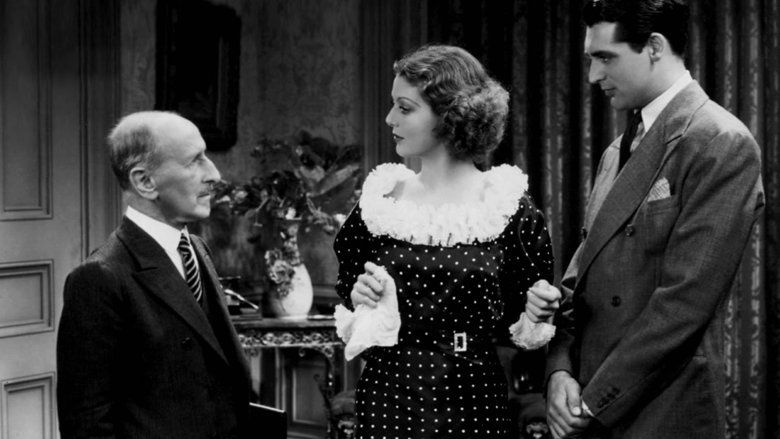 This film was rejected by the Hays Office twice before it was finally approved. Young's character, an unwed mother who entertains wholesale buyers to secure contracts for her friend, had to be re-written and re-filmed, so that her occupation is only hinted at. Zanuck had to cut as much as possible shots of Young in her underwear and of exposed legs to the hips. The film was a box-office failure, with a loss of $50,000.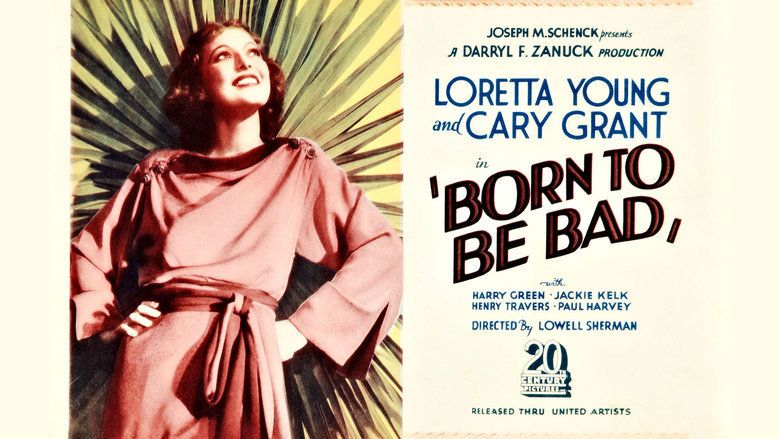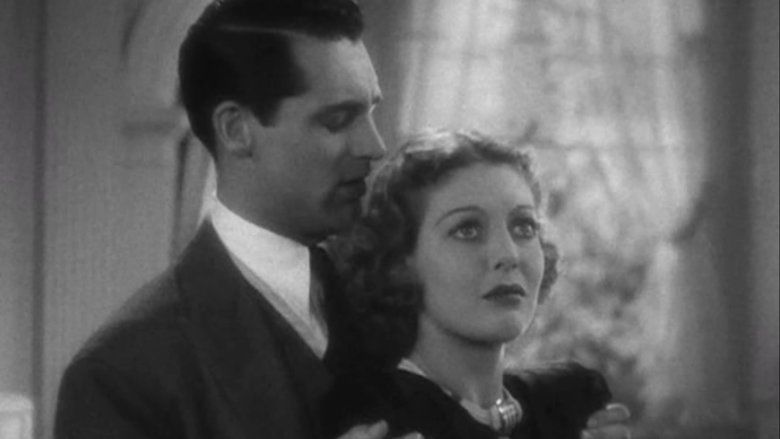 Letty Strong (Loretta Young) was raised in a good family, but became pregnant and ran away from home. She was taken in by elderly Fuzzy (Henry Travers), and gave birth to Mickey (Jackie Kelk) in the back room of Fuzzy's bookstore at the age of fifteen. Embittered, she taught Mickey to be street smart so he will never be taken advantage of like her. Fuzzy strongly disapproves of how she is raising her son. Now seven years old, Mickey skips school and does as he pleases. Meanwhile, Letty earns a living by entertaining buyers so they will give business to her friend Steve Karns.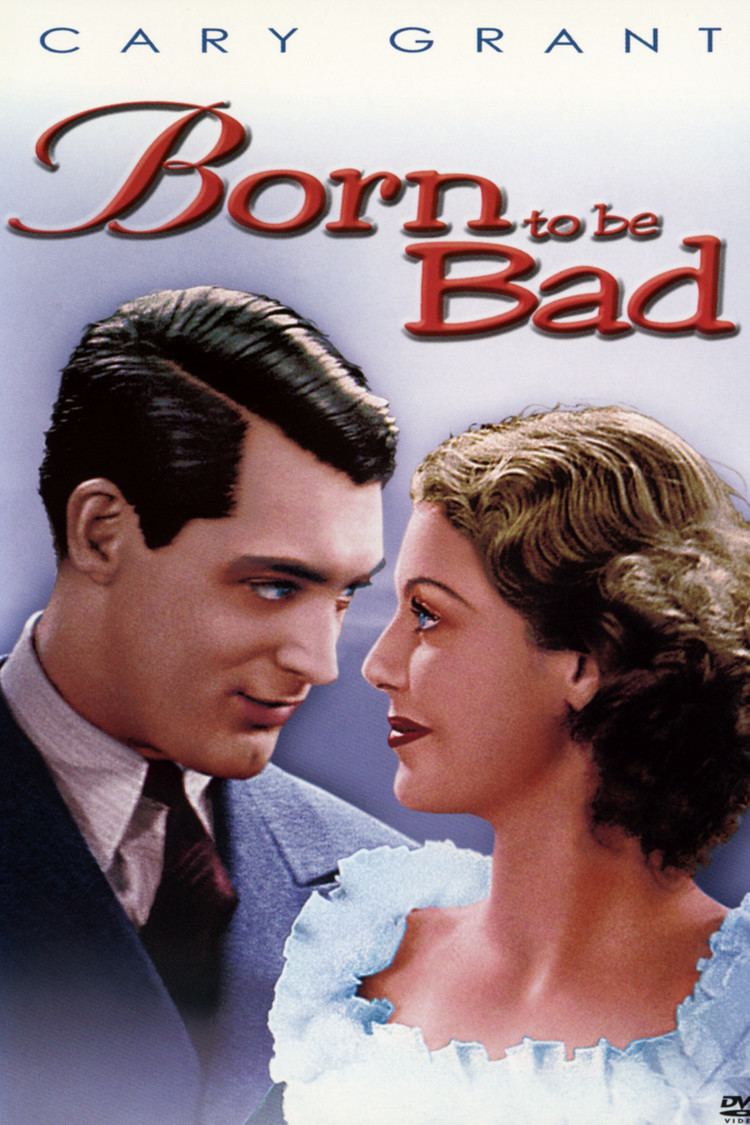 A milk truck driven by Malcolm "Mal" Trevor (Cary Grant) hits Mickey as he is rollerskating in the street. When Letty's lawyer, Adolphe, learns that Mal is the wealthy president of Amalgamated Dairies (out checking every aspect of his large business), he talks Letty into seizing the opportunity to make some money. They get Mickey to lie about the extent of his injuries. However, during the trial, Mal's attorney (Paul Harvey) produces films showing Mickey fully recovered. The irate judge has Mickey taken from Letty and put in an institution for boys.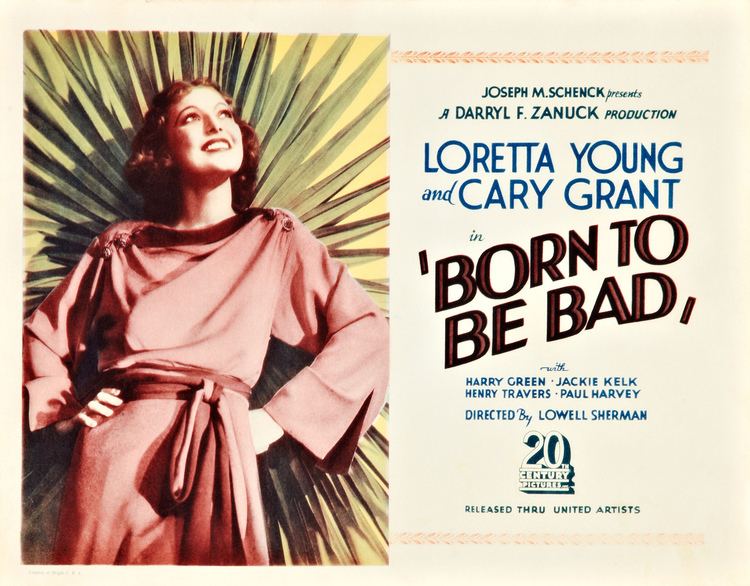 Mal and his wife Alyce (Marion Burns) have no children. Mal offers to adopt Mickey, with Letty's approval, so she can see her son more frequently. Mickey thrives on Mal's country estate and the loving parenting he receives.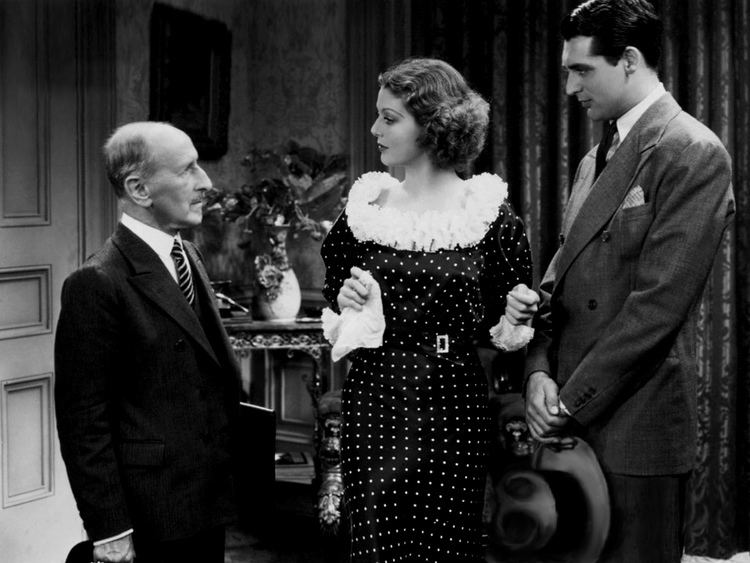 Letty is not satisfied with this arrangement; she wants her son back. Adolph suggests she seduce Mal and blackmail him into giving her Mickey (as well as money) with a recording of their conversation. The plan works; Mal admits he has fallen in love with her, and they spend the night together. The next morning, however, Mal informs a surprised Letty that he has told his wife. Alyce is willing to sacrifice herself for Mal's happiness. Letty comes to realize her genuine feelings for Mal, and breaks up with him, pretending to have only been toying with him. She then goes back to Fuzzy and asks for her old job back at the bookstore.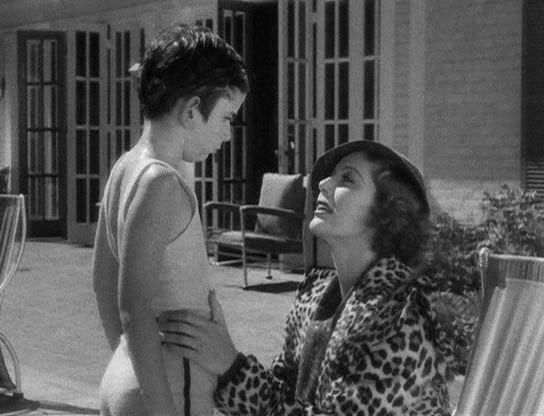 Loretta Young as Letty Strong
Cary Grant as Malcolm "Mal" Trevor
Jackie Kelk as Mickey Strong
Marion Burns as Alyce Trevor
Henry Travers as Fuzzy
Paul Harvey as Attorney Brian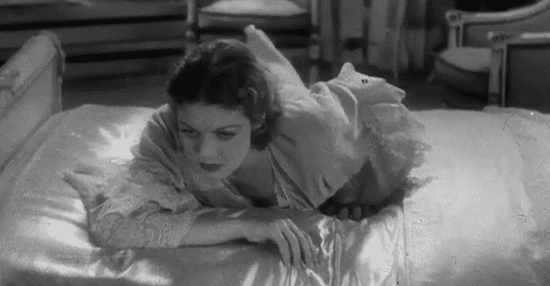 The film was the only one of Twentieth Century Pictures' first 18 movies to be a financial failure. The film fell into problems at the Hays Office and had to be severely cut and reshot, which affected it upon release; it cost $250,000 to make and lost $50,000 at the box office. The New York Times called Born to Be Bad a "hopelessly unintelligent hodgepodge", while Variety labelled Grant's performance "colorless" and "meaningless".