He was named as one of "100 Most Influential People in 2014" by Time. In 2015, Murphy was first listed and became the second-youngest billionaire in the world by Forbes.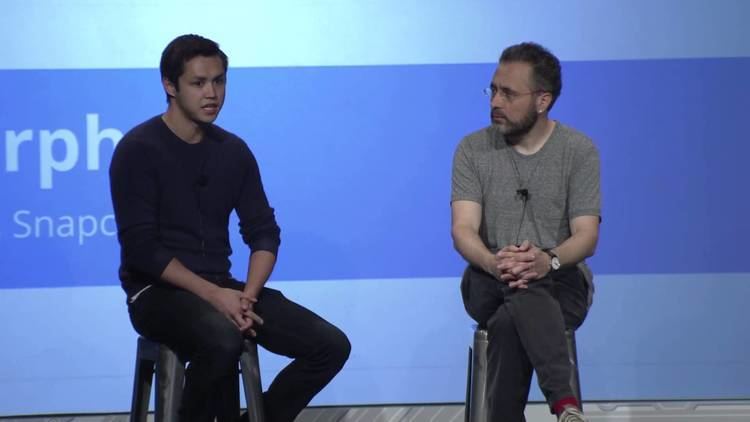 Robert Cornelius Murphy, popularly known as Bobby Murphy, was born on July 19, 1988. in Berkeley, California. The son of Filipino mother Rosie L. Go-Murphy and American father Richard Cornelius M, Murphy Jr. His parents are both government employees in California. On his mother's side, he is of Filipino and Chinese descent, and on his father's side, he has English, Scottish, and Irish ancestry. His mother grew up in the Philippines, and emigrated from the Philippines to the United States.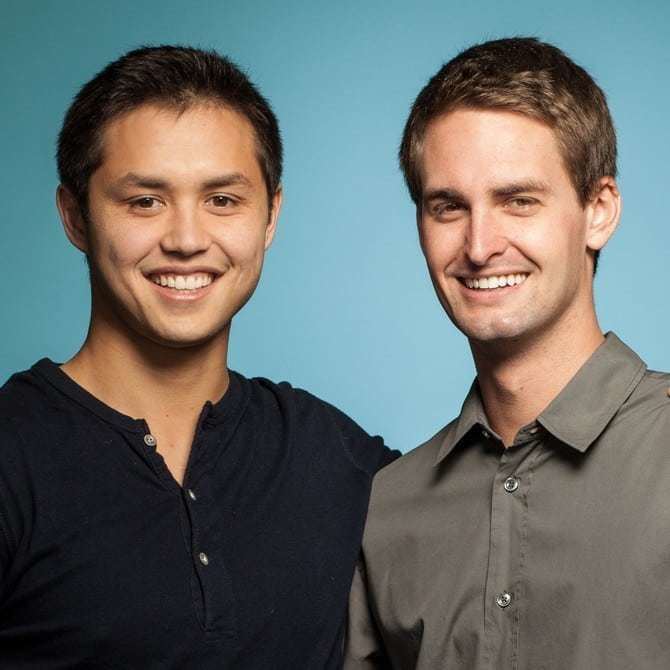 Murphy grew up in Berkeley, California. He was educated at School of the Madeleine, a private Catholic grade school in Berkeley. He received his secondary education at Saint Mary's College High School, also a private Catholic high school in Berkeley. He graduated in 2010 from Stanford University in Stanford, California, where he received a Bachelor of Science degree in Mathematical and Computational Science. He was also a member of the Kappa Sigma fraternity along with Evan Spiegel and former friend Reggie Brown.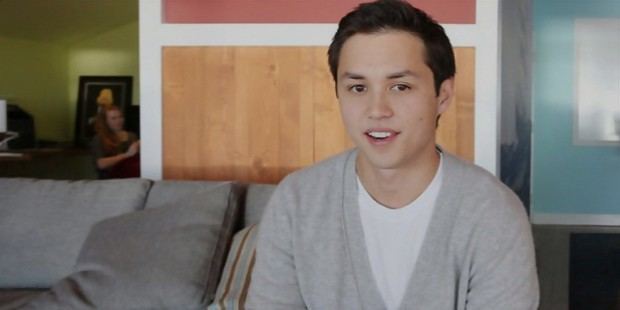 He is the co-founder of Snapchat and CTO of Snap Inc. Murphy was recruited by Spiegel after they had finished working on a failed startup called Future Freshman, a website that helped high school kids get advice and help with applying to colleges. His friendship with Spiegel began during their years at Stanford University. They also were fraternity brothers in Kappa Sigma. Murphy is famous for creating a disappearing-image messaging app called Picaboo, which later became Snapchat, in September 2011. Since co-founding Snapchat in 2011, Murphy has led Snap's engineering, product, and research teams including the recently launched Spectacles, which are wearable smart glasses that can capture video and photos and send them to the user's Snapchat account. Murphy once told Forbes "We weren't cool. So we tried to build things to be cool," referring to his college days. He remains the author of much of the Snapchat app code to this day.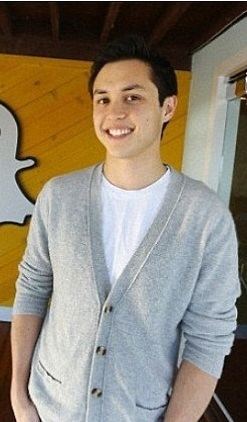 The The Wall Street Journal has reported that after the predicted March 2017 IPO for Snap Inc., Murphy and Evan Spiegel would hold over "70% of the voting power" in the company, and own around 45% of the total stock.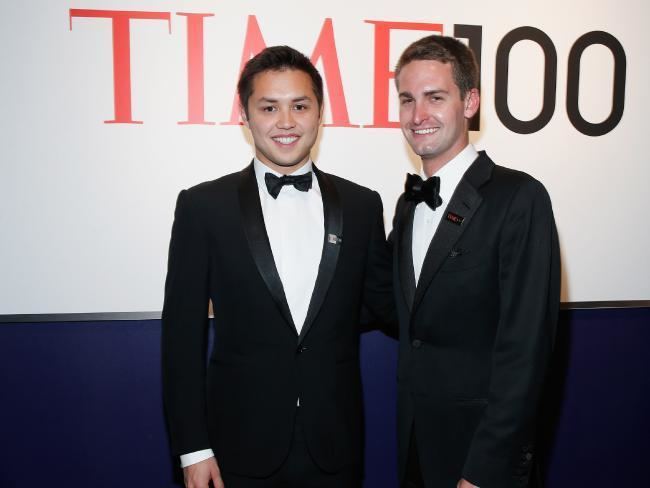 In February 2017, Murphy and Evan Spiegel have pledged to donate up to 13,000,000 shares of Class A common stock, over the course of 15-20 years to their newly created Snap Foundation that will support the arts, education and youth non-profits.
In March 2017, Murphy and Spiegel took Snap Inc public, with the camera company reaching a market cap high of $34 billion within two days of its IPO. In August 2017, the camera company reports a market cap of $13 billion, according to Google finance.
Murphy is a native of California. He resides in Venice, California, where he bought a $2.1 million two-bedroom house located close to Snapchat's new offices at 63 Market Street in Venice. He was recently recorded as the 1,250th-richest person in the world, by Forbes Magazine, in 2015. In 2015, Murphy ranked #15 U.S. Richest Entrepreneurs Under 40. As of 2016, he was ranked #374 on the Forbes 400 and in 2015 he was also #374. He has maintained a decidedly low profile since the beginning of Snapchat.