Robert Wayne Colomby (born 20 December 1944, in New York) is a jazz-rock fusion drummer, and an original member of the group Blood, Sweat & Tears. He is also the uncredited drummer on John Cale and Terry Riley's collaboration album Church of Anthrax.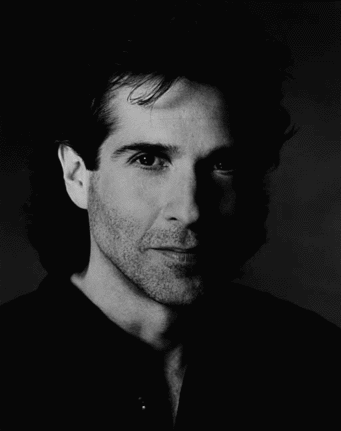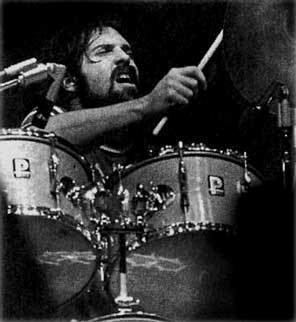 Colomby graduated from the City College of NY with a degree in Psychology. His elder brother, Harry Colomby was the manager of Thelonious Monk.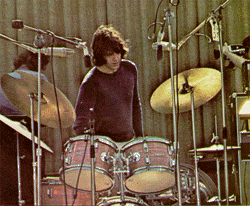 Colomby played on Blood, Sweat & Tears' 1969 self-titled album, a critical and commercial hit which won the Grammy Award for Album of the Year, as well as the band's debut album. After many changes in the group he became (in the end) the de facto owner of the Blood Sweat & Tears name.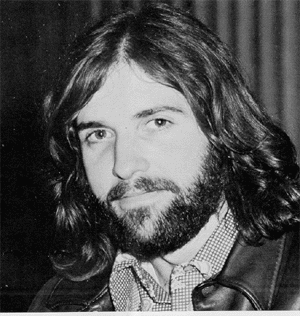 Colomby produced jazz bass virtuoso Jaco Pastorius' first solo album; The Jacksons' comeback album Destiny; Chris Botti's albums December, When I Fall in Love, To Love Again, Italia and "Impressions."; Chris Botti's DVDs "Chris Botti Live with Special Guests" and "Chris Botti in Boston," Paula Cole's album Courage Jeff Lorber's album He Had a Hat Leonardo Amuedo's album "Guitar Stories."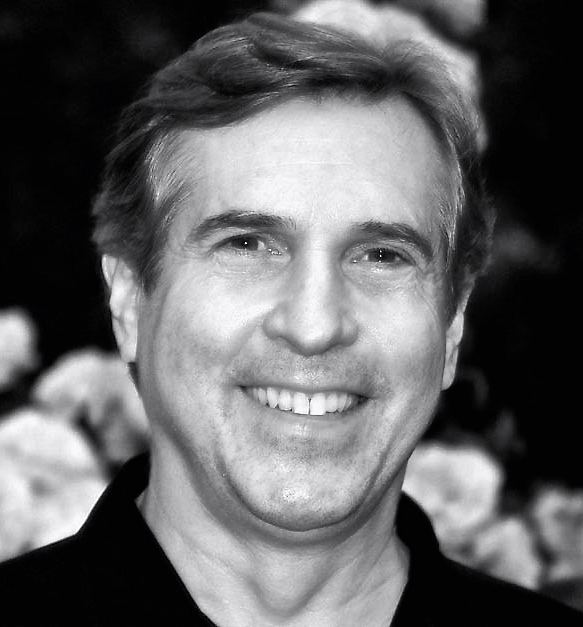 For a few years in the late 1980s Bobby Colomby was a reporter for the television programs Entertainment Tonight and "The CBS Morning Program." He also hosted "In Person from the Palace".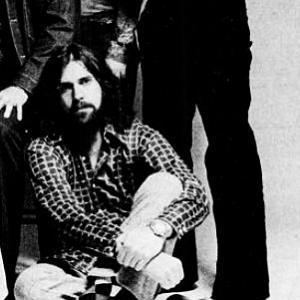 In 2000, Colomby and Richard Marx created Signal 21 Records. The label released only one album, Richard Marx's Days in Avalon, before folding shortly thereafter.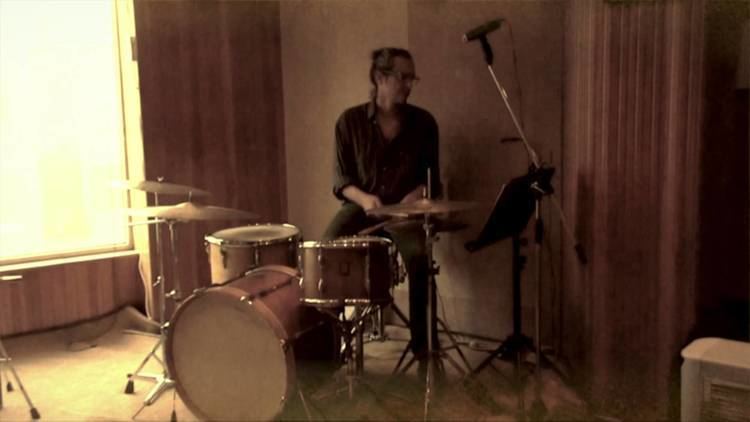 Colomby maintains ownership of the "Blood, Sweat & Tears" band name and, although he no longer plays with the band, he still oversees the musical direction of the band.
Colomby is married to Donna Abbott, a graphic designer and native of California.