Bobbili Raja is a 1990 Telugu action romance blockbuster film produced by D. Suresh on Suresh Productions banner, directed by B. Gopal. Starring Venkatesh, Divya Bharti in the lead roles and music composed by Ilayaraja. It marks the debut of Divya Bharti. The film recorded as Blockbuster at box-office.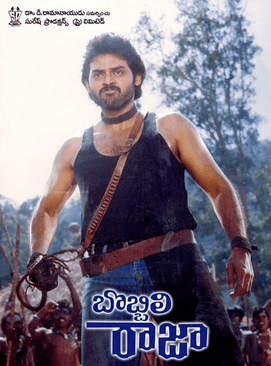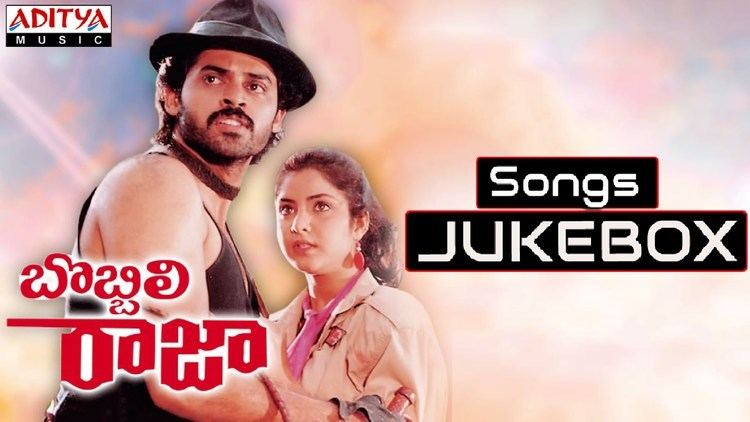 The film begins with election campaigning in Bobbili Village. Sundaraiyah (Gummadi) and Rajeswari Devi (Vanisree) are strong opponents in elections. Rajeswari Devi and her elder brother Ahobala Rao (Kota Srinivasa Rao) plays a lot of tactics to win the elections. But their younger brother Suryam (Vidya Sagar) supports Sundaraiyah and also loves his daughter Rajyalakshmi (Sumitra) and she becomes pregnant. Everybody dishonors her and Ahobala Rao wants to take an advantage of the situation in the election campaign. When Suryam decides to reveal the truth to everyone, Ahobala Rao tries to stop him, in that quarrel, Suryam dies accidentally. Ahobala Rao plays a game and keeps the blame on Sundaraiyah & Rajyalakshmi, both of them are arrested, but somehow they escape from jail and reaches a forest.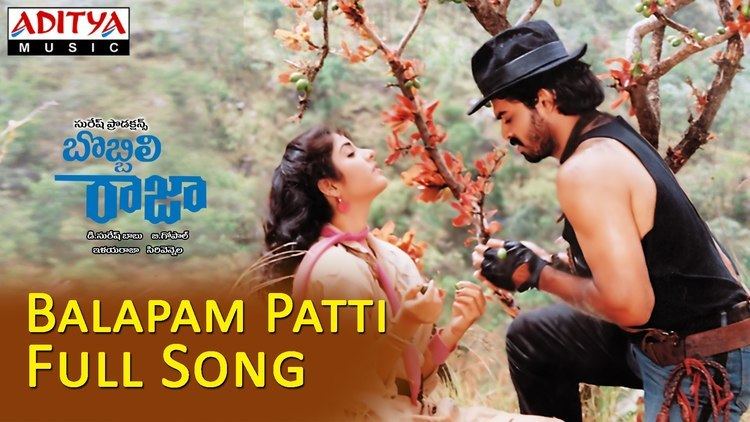 After 25 years Raja (Venkatesh) son of Rajyalakshmi who has always lived in the jungle with his mother & grandpa. Rani, daughter of the Rajeswari Devi, Minister of forests who has always brought up in comforts of life. Once Rani visits forest along with her friends for a tour, Raja guides her in the forest, both of them always have silly fights with each other. One day both of them drop into the deep forest after passing lot of adventurous situations they come together and fall for each other.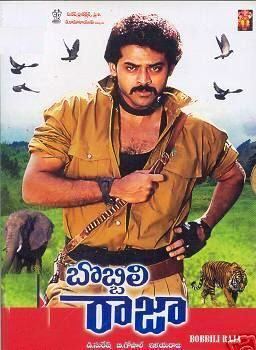 Meanwhile, Rajeswari Devi reaches to the forest in search of Rani, during the hunt she finds Raja is the grandson of Sundaraiyah, She catches Sundaraiyah & Rajyalakshmi and starts interrogating them. Rajyalakshmi & Rajeswari Devi challenge to each other; that she will definitely make her son's marriage with Rani and Rajeswari Devi says it will never happen. Finally, Rajeswari Devi finds out Rani and takes her forcefully back. After sometime Rani comes to know Raja is his maternal uncle's son her Bava, she escapes from home with her father Appa Rao's (Satyanarayana) help and goes back to the forest, Rajeswari Devi follows her. Rajyalakshmi handovers Rani to her mother and tells her son will get Rani back honorably and he will prove that his mother is innocent.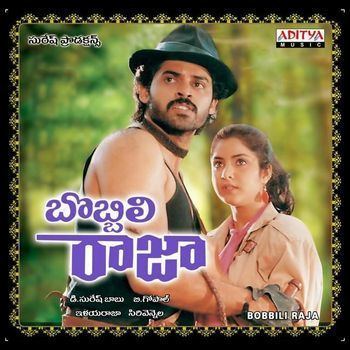 Raja enters into Bobbili after listening to his mother's past and decides to teach Rajeswari Devi a lesson. Raja starts the play with Rajeswari Devi by keeping threat to her ministry, but she double-crosses him by arresting his mother Rajyalakshmi in the old murder case. Raja tries for bail, but policeman misbehaves with him, so Raja reacts on them and he is also arrested. Raja opens up in court, for his words Govt reacts on Rajyalakshmi and removes her from ministry. Meanwhile, Ahobala Rao also cheats Rajeswari Devi and forcefully makes Rani's marriage arrangements with his son Amurtha Rao (Sivaji Raja). The incident makes Rajeswari Devi to realize and know the entire truth, she says sorry to Raja & Rajyalakshmi. Finally, Raja protects Rani, Ahobala Rao also admits his mistake and movie ends with the marriage of Raja & Rani.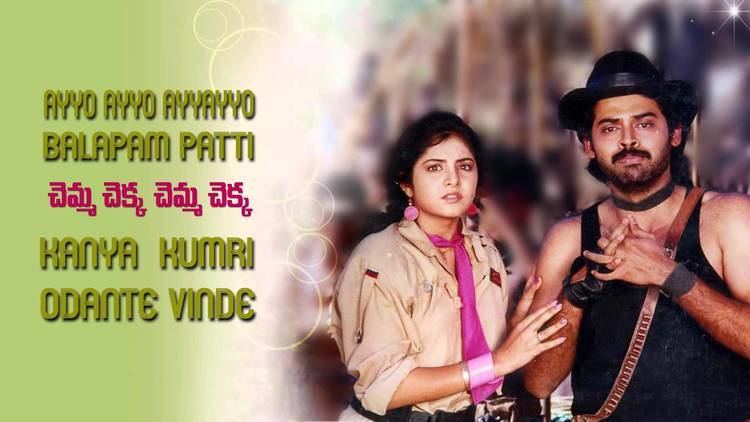 Music composed by Ilaiyaraaja. Lyrics written by Sirivennela Sitarama Sastry. All songs are blockbusters. Music released on ECHO Music Company.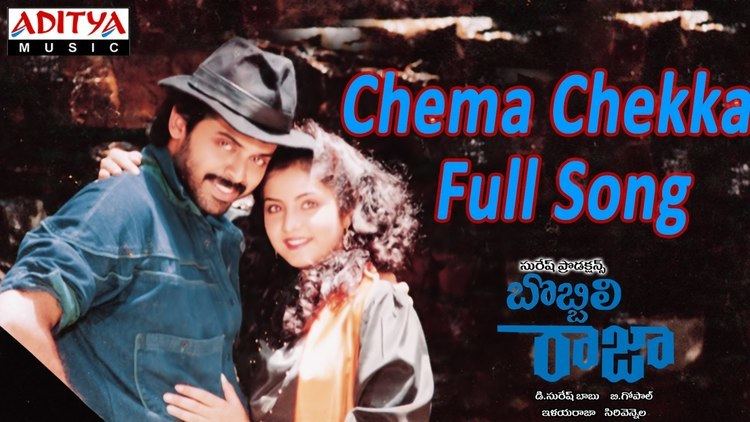 The film had a 175-day run in 3 centres. It is Venkatesh's first silver-jubilee hit movie.
Bobbili Raja was later dubbed into Tamil as Vaaliban and into Hindi as Rampur Ka Raja. The film was also remade in Hindi in 1993 titled Boy Friend, starring Sheeba and Ravi Behl.
Filmfare Award for Best Music Director – Telugu - Illayaraja