Similar

Lepa Radić, Nada Dimić, Sava Kovačević

Born

1926 (age 16–17), Gradina, Kingdom of Serbs, Croats and Slovenes

Died

27 November 1943 (age 16–17) Jabuka, German-occupied Montenegro
Boško Buha (Serbian: Бошко Буха; 1926–1943) was a young Yugoslav Partisan and one of the greatest icons of World War II in Yugoslavia.
Contents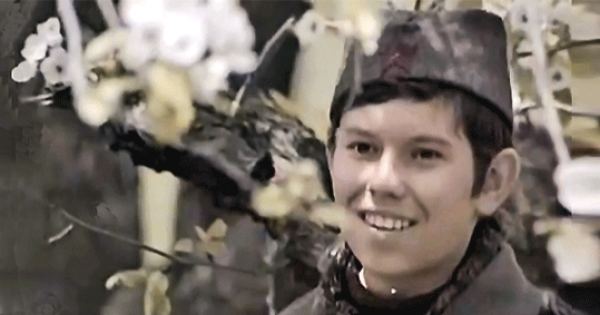 Oliver dragojevi tema iz filma bo ko buha
Early life
Boško Buha was born into a Croatian Serb family in the Slavonian village of Gradina, near Virovitica in today's Croatia. In 1941, after the Axis invasion of the Kingdom of Yugoslavia and the establishment of the Independent State of Croatia, his family was targeted by the Ustasha and had to seek shelter in Serbia.
Career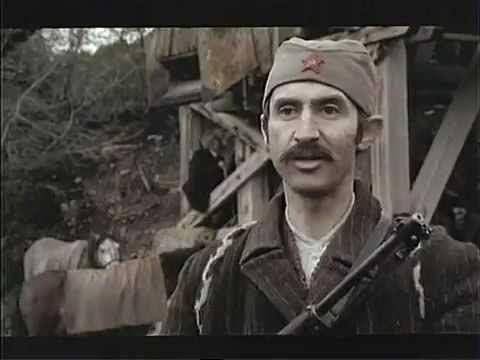 Buha eventually reached territory under Partisan control. There he tried to join the Partisans, but he was rejected due to his young age (at the time he was only 15). After a few attempts, he managed to con his way into the Partisans and took part in active combat.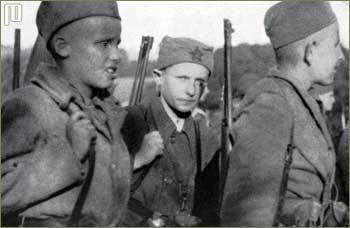 In 1942 he joined the 2nd Proletarian Brigade of YNLA. Soon he developed a talent for sneaking towards enemy bunkers and destroying them with hand grenades (as part of the Bombaši). His talent and bravery almost immediately became stuff of legends and his unit, which had many young men and teenagers, was nicknamed the "Partisan Artillery". In late 1942 Buha was publicly commended by Tito.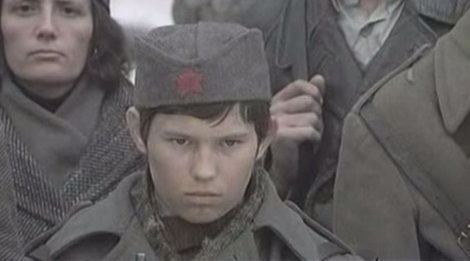 A year later, Buha died when he was ambushed by Chetniks. After the war Boško Buha received the title of People's Hero of Yugoslavia.
Legacy
A theatre house in Belgrade is named after him. In 1979, director Branko Bauer made a film about his life.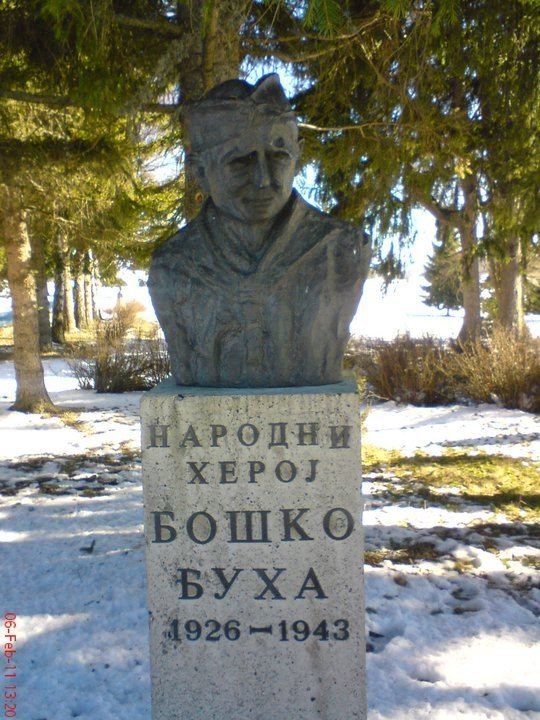 References
Boško Buha Wikipedia
(Text) CC BY-SA