Cantrell rose to fame in 2001, with the release of her debut single, "Hit 'Em Up Style (Oops!)", which peaked at number two on the US Billboard Hot 100 and topped the US Mainstream Top 40 chart, along with charting across several countries and being included in her debut album, So Blu. The song earned Cantrell two Grammy Awards nominations. In 2003, Cantrell released her second album, Bittersweet, which was nominated for a Grammy Award and resulted in the single "Breathe" (featuring Sean Paul); written & produced by Ivan Matias. "Breathe" was a major success worldwide in 2003, topping the European Hot 100 Singles and the UK Singles Chart for four consecutive weeks and also reaching the top ten of several other charts across the world.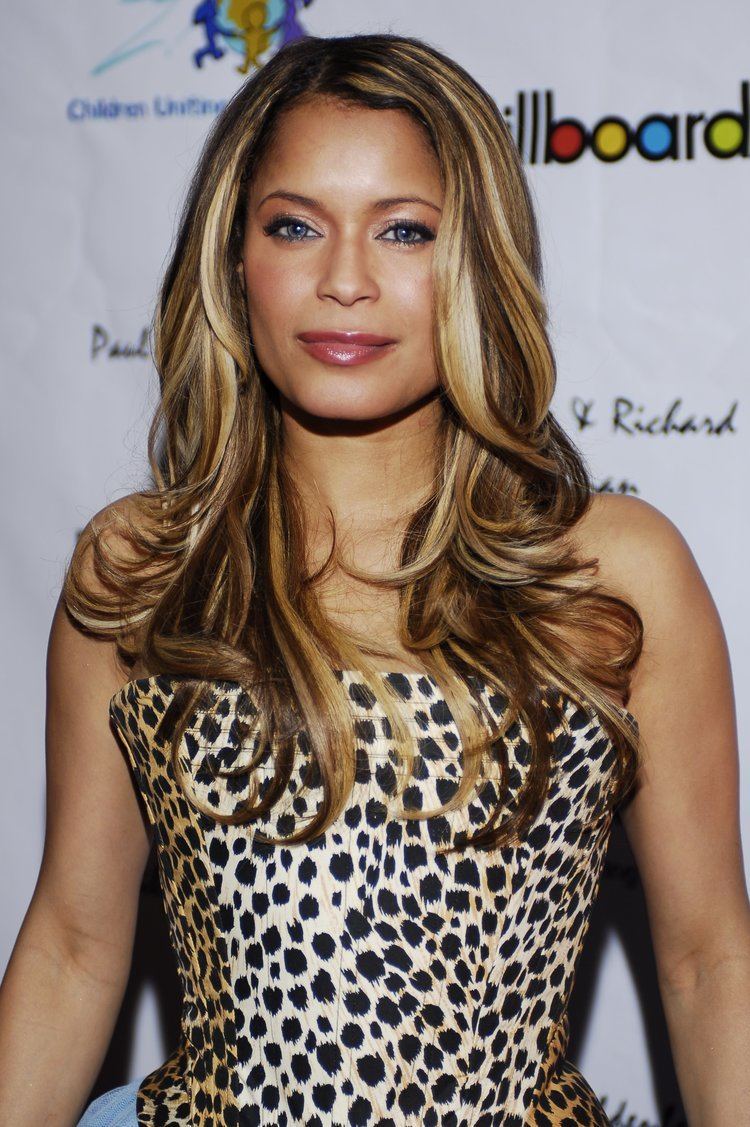 Tiffany Cobb was born in Providence, Rhode Island. Her father is of Narragansett, Cape Verdean and African American ancestry. Her mother, Susi Franco, a former "Mrs. Rhode Island", was an actress, and jazz vocalist. She also has French, Scottish, English, and German ancestry. Cantrell's parents split when she was a child, and she and her five siblings—Adam, Tino, Nick, Kelli, and Summer—were raised by her mother.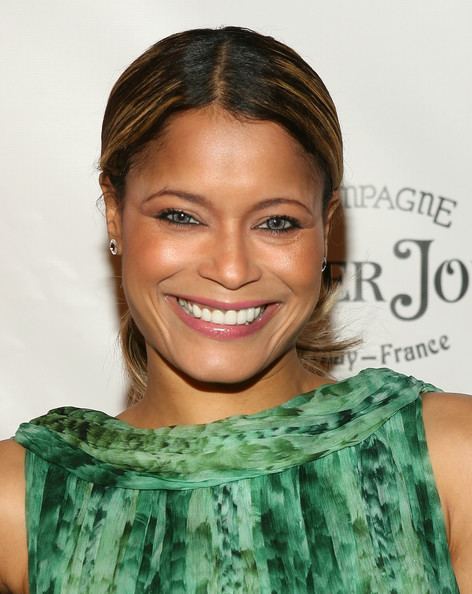 After several demos, recordings, and singing backup for artists such as Puff Daddy, Cantrell was discovered by Red Zone Entertainment heads Tricky, Tab and Laney Stewart in early 2001. She also did collaborations with Babyface, Usher, Dionne Warwick, will.i.am, Fat Joe, Lil' Kim, Jimmy Jam and Terry Lewis, and jazz legend Herbie Hancock. The producers promptly placed her with Antonio "L.A." Reid who offered the singer a contract with his label Arista Records after hearing one song she wrote and sang in front of him and his staff. After a bidding war with five different labels, Arista's bid was the highest. It was said of Cantrell, "Since she was a little girl she always dreamed of being on Arista Records." Afterwards, Cantrell went straight into recording sessions with Dallas Austin and Jimmy Jam and Terry Lewis. In 2001, her debut album, So Blu, was released. The record saw major success when it peaked at number eight on the Billboard 200 chart, eventually going gold in the United States. The album's hit single "Hit 'Em Up Style (Oops!)", which peaked at number two on the U.S. Billboard Hot 100, became the number one most added record to radio in the country, breaking Elvis Presley's record for most played on all genres of radio. The song earned Cantrell Grammy Award nominations for Best Female R&B Vocal Performance and for Best R&B Song, as well as an American Music Award nomination for Favorite Soul/R&B New Artist, both in 2002.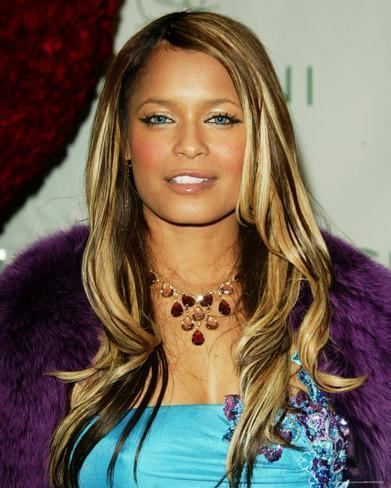 During this era, Cantrell helped write and compose, along with several other writers, the song "It's Killing Me (In My Mind)" for the soundtrack of the 2002 film Bad Company. Cantrell also featured in a small cameo role in the 2002 film Drumline, where she could be seen singing the American National Anthem. The film starred Nick Cannon and Orlando Jones.
In 2003, Cantrell released her second album, Bittersweet, which peaked at #37 on the Billboard 200. The success of Bittersweet was much greater worldwide than in the U.S. due to the success of the single "Breathe". The song became number one in the charts without the support of any major radio syndication, and eventually was added to major rotation after it had already become independently worldwide. The record earned Cantrell a Grammy Award nomination for Best R&B Album and entered the Billboard Top R&B/Hip-Hop Albums chart at number eight. The album produced two hit singles, the Sean Paul collaboration "Breathe" and "Make Me Wanna Scream". "Breathe" was hugely successful in the United Kingdom, where it spent four weeks at the top of the UK Singles Chart in August 2003 and broke Madonna's song "Lucky Star" for the most played single on British radio. It eventually became one of the most successful singles of the year in Europe, Australia, South Africa, and several other countries worldwide. That same year, Cantrell was slated to appear in Playboy magazine, but decided against it at the last minute, explaining, "I felt it was going to make me more of a sex symbol and I didn't want anything to take away from the fact that I can sing".
In 2007, Cantrell starred alongside LisaRaye and Kenya Moore in the musical stage play Gossip, Lies and Secrets. Tour dates ran from September 27, until November 25, 2007.
In 2008, Cantrell appeared in NBC's Celebrity Circus. The first episode aired with a ninety-minute kick-off special on June 11, but Cantrell was eliminated in the second week, June 18, 2008. This made her the first celebrity to be eliminated from the show. However, she returned for the final episode to perform her single "Hit 'Em Up Style (Oops!)".
Cantrell was taken into custody by police for a psychological evaluation on September 3, 2014. She was seen running around the streets of Santa Monica at around 2am, screaming that someone had "poisoned her with gas". Cantrell, according to witnesses, went 'berserk' and referred to herself as a "one-hit wonder", questioning authorities if they recognized her; when her "erratic" behavior failed to cease, someone called the police. She was taken to a nearby hospital and was evaluated by medics.
It was reported that Cantrell will be participating in The Hit Network's RnB Fridays Live Tour in Australia in November 2016, alongside TLC, Nelly, 112 (band), Blackstreet, Mýa, Dante Thomas, Fatman Scoop, Montell Jordan and Kevin Lyttle.
So Blu (2001)
Bittersweet (2003)
American Music Awards
Grammy Awards