Covid-19
Blackjack, also known as John Woo's Blackjack is a 1998 TV action film or more specifically a backdoor pilot (of a proposed TV series shot like a film so that it can be used as a one off if it doesn't get picked up) directed by John Woo. Dolph Lundgren stars as a former US Marshal turned detective and bodyguard who has a phobia of the colour white, that needs to stop an assassin.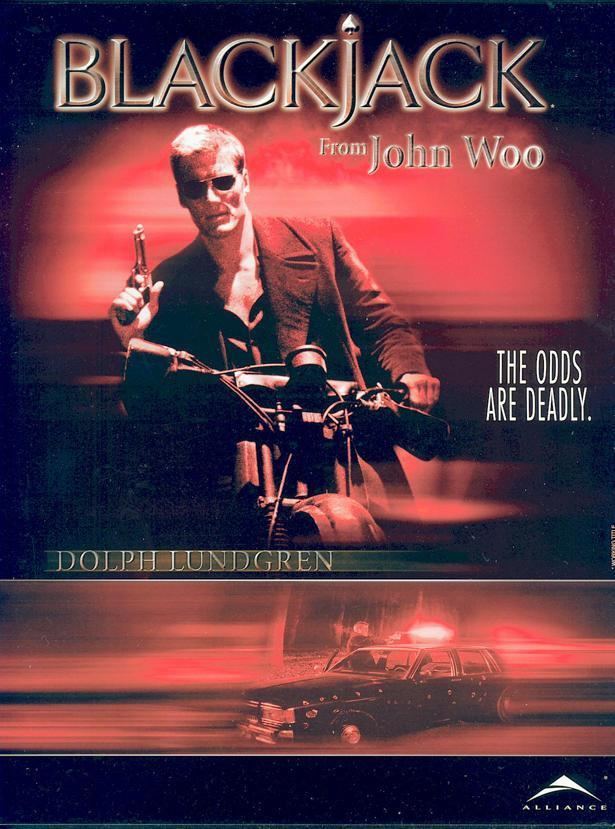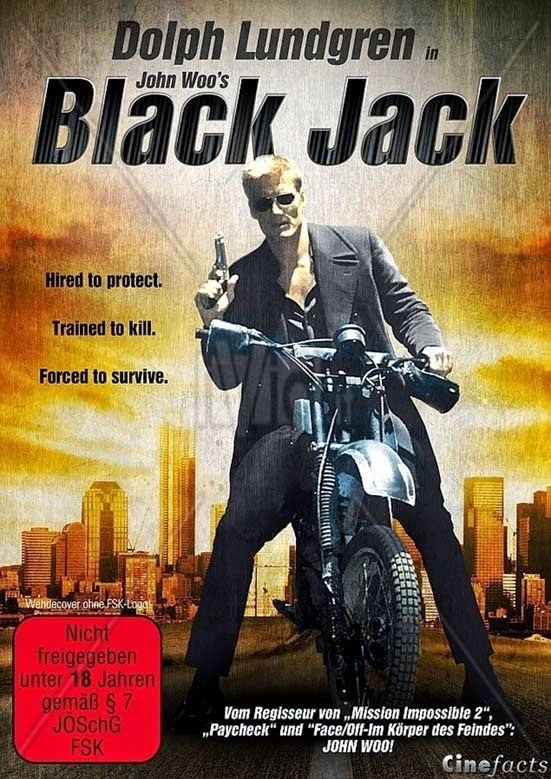 Dolph Lundgren – Jack Devlin
Kate Vernon – Dr. Rachel Stein
Phillip MacKenzie – Rory Gaines
Kam Heskin – Cinder James
Fred Williamson – Tim Hastings
Andrew Jackson – Don Tragle
Padraigin Murphy – Casey
Tony De Santis – Detective Trini
Albert Schultz – Derek Smythe
Janet Bailey – Connie Hastings
Saul Rubinek – Thomas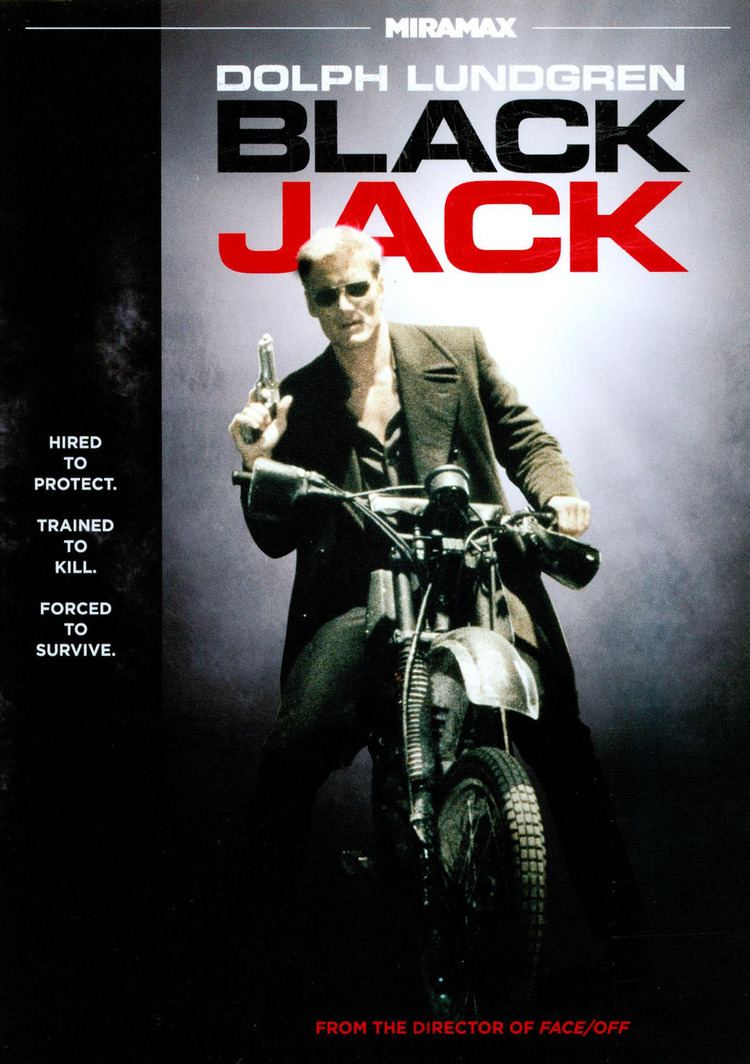 The film was originally meant to be the pilot episode of a series focusing around Dolph Lundgren's character Jack Devlin but it was not accepted as a series.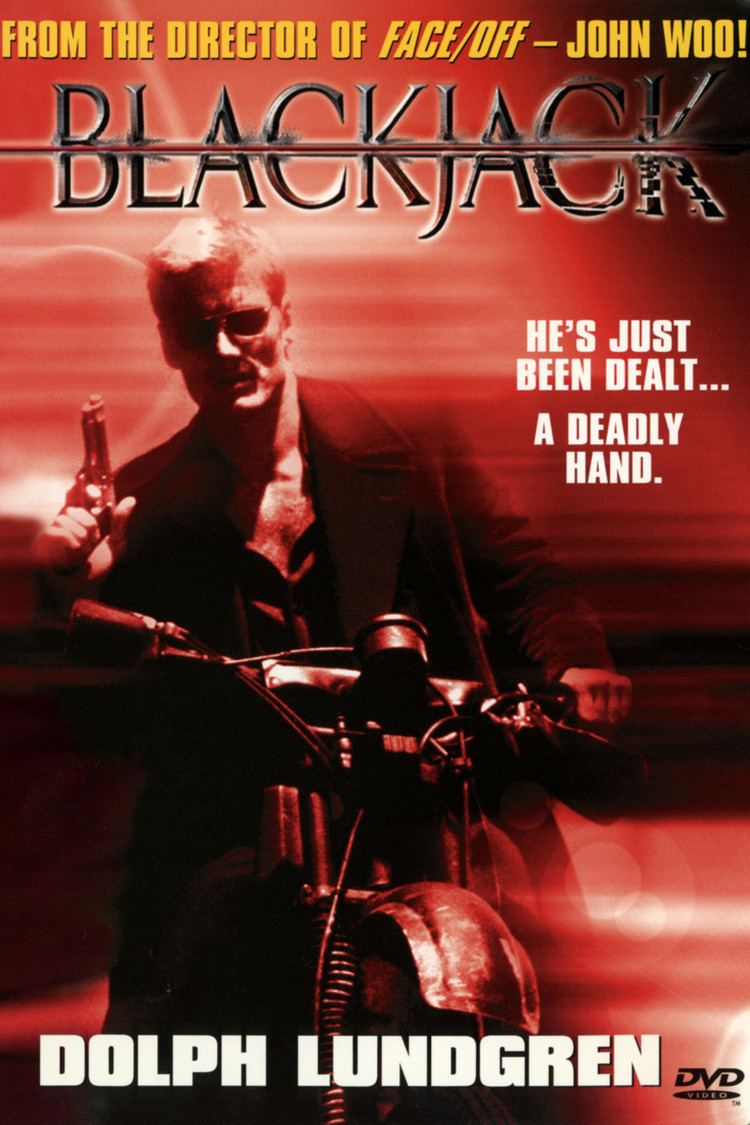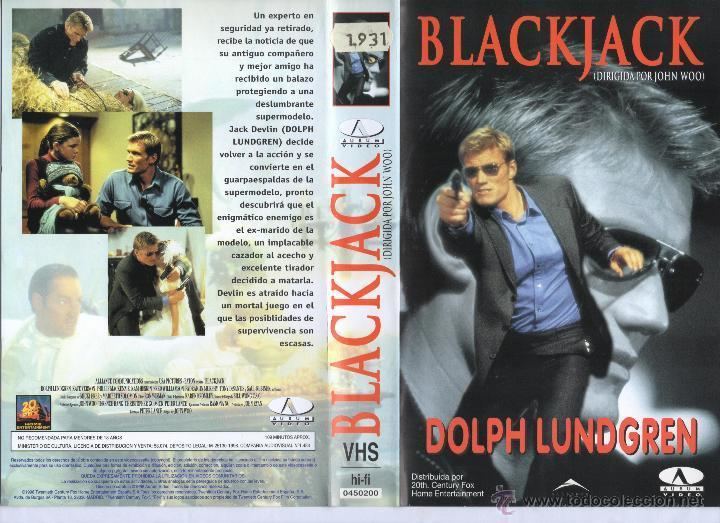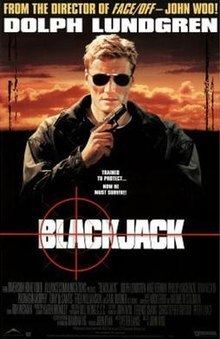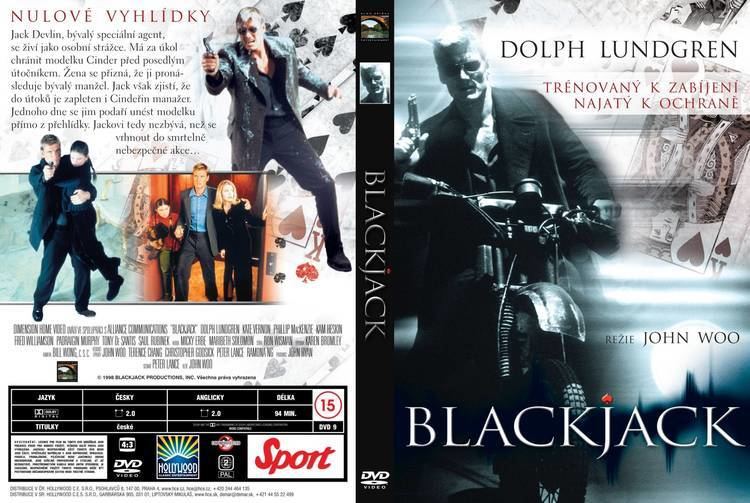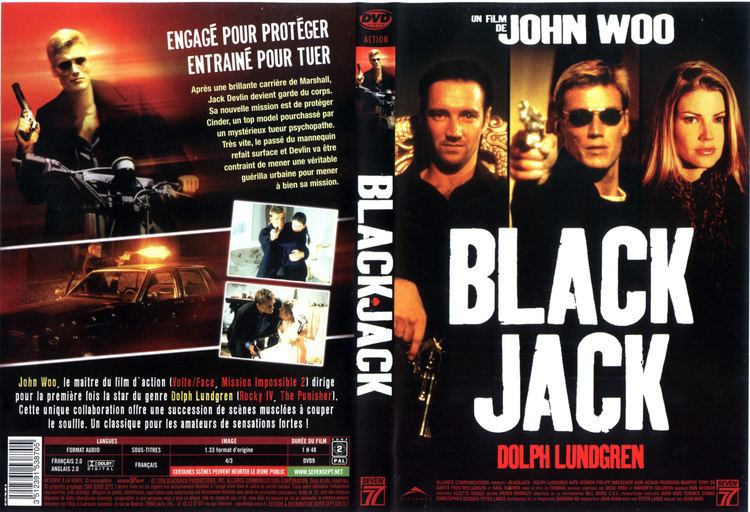 Blackjack (1998 film) Wikipedia
(Text) CC BY-SA