William "Bill" Yoast (born 1924) was an American high school football coach.
Yoast grew up in Florence, Alabama. After a three-year tour in the United States Air Force, he attended Georgia Military College and later Mercer University, where he joined Sigma Nu fraternity and earned a Bachelor of Arts in Physical Education. He later earned a Masters degree from Peabody College.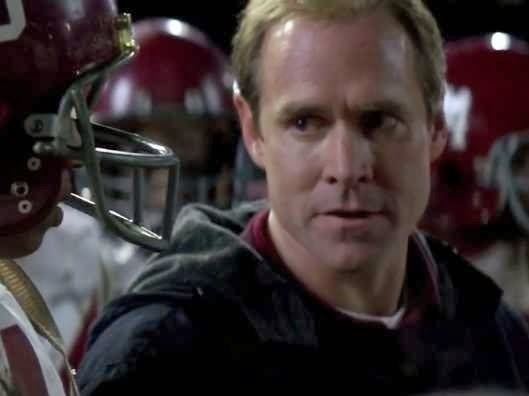 A high school and college athlete, Yoast turned to coaching as a career. He worked in Sparta, Georgia and Roswell, Georgia before moving to Alexandria, Virginia, where he spent several decades and earned his greatest fame. Yoast coached Hammond to the Northern Virginia regional championship in 1969.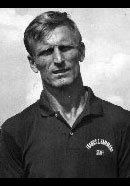 Yoast worked as an assistant to head coach Herman Boone during the 1971 season at T. C. Williams High School. During the season, the team won the state title and took a second-place national ranking. In 2005 his life story, Remember The Titans, was published by Rowman Littlefield and became a Wall Street Journal Best Pick.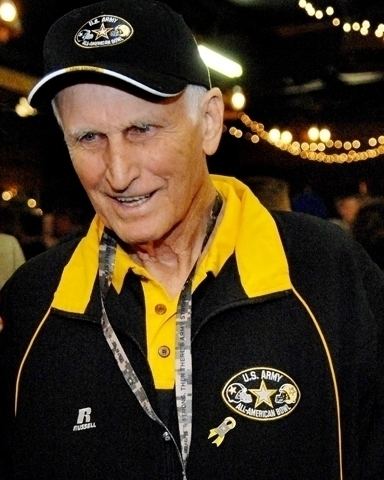 Yoast and his wife, Betty, had four daughters: Bonnie (1951–2003), Angela (born 1956), Sheryl (1962–1996), and Deidre (born 1968).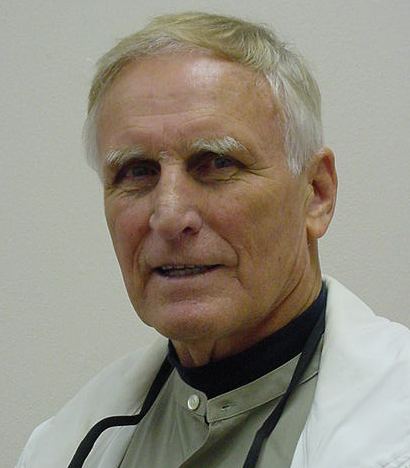 His daughter, Dee Dee Fox, told
The Washington Post
that he died Thursday 23 May 2019 but did not provide a cause of death.He died at an assisted-living facility in
Springfield
,
Virginia
.He was 94 years old.