Bill Randolph (born October 11, 1953) is an American actor who has starred in films and appeared on television.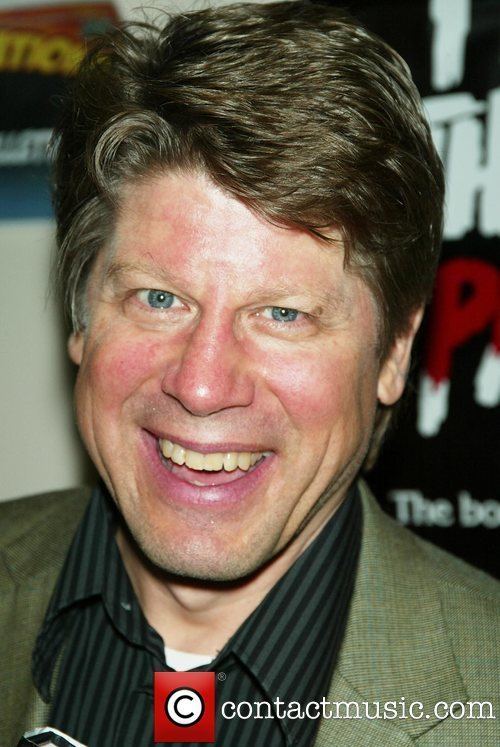 He starred with Mercedes Hall (mother of Anthony Michael Hall) in Lanny Meyer and Arthur Morey's social protest disco musical St. Joan of the Microphone, which played in New York City parks and festivals, including the Lincoln Center Outdoor Festival, in the summer of 1977. He created the role of the club heart-throb, Supersonic Phil Harmonic.
Randolph's first feature film was the horror movie Dressed to Kill (1980), but he is best known for his role in the 1981 horror movie Friday the 13th Part 2 as Jeffrey. He also starred in the 1989 movie Penn & Teller Get Killed, and his most recent movie appearance was in the 1991 film Guilty as Charged.
He made guest appearances on TV shows such as Hill Street Blues and As the World Turns. Randolph starred in the short lived TV series Comedy Zone in 1984, and in the series Trauma Center.
Dressed to Kill (1980) - Chase Cabbie
Friday the 13th Part 2 (1981) - Jeff
The First Time (1983) - Rick
Double Negative (1985) - Alec Ealing
Switching Channels (1988) - Eric
Penn & Teller Get Killed (1989) - Floor Director
Guilty as Charged (1991) - Joey