Name

Bill Moos







Wsu athletic director bill moos press conference on firing coach wulff
Bill Moos is the current Director of Athletics at Washington State University, a role that he has held since 2010.
Contents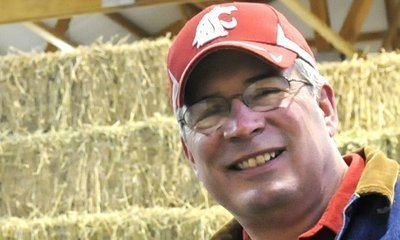 He attended Washington State as well, graduating from there in 1973 with a bachelor's degree in history. Moos served as assistant athletics director from 1982 to 1990, before leaving to become the Director of Athletics at the University of Montana. He held that position until 1995 when he became the Director of Athletics at University of Oregon, a position he held until 2007. There, he raised the athletics budget for Oregon from $18.5 million to $40 million, which resulted in the renovation of the Autzen Stadium in 2002 and the building of the Ed Moshofsky Sports Center.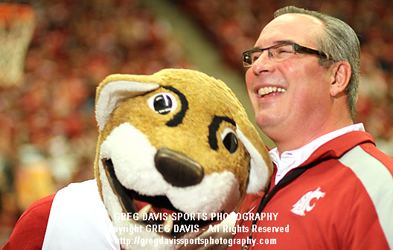 Moos left Oregon in 2007 after a dispute with Nike founder Phil Knight, who was a big donor to the Oregon Athletics program. He had signed an agreement which pays him $200,000 a year for not taking an administrative position at a BCS conference university west of the Mississippi River. During his hiatus between 2007 and 2010, Moos took to raising beef at his Valleyford, Washington ranch. The exact reasons for his resignation are unknown, but the dispute with Knight regarding funding for an arena to replace the aging McArthur Court "strained a bit toward the end." After Moos resigned, Knight donated $100 million towards the building of a new arena for Oregon.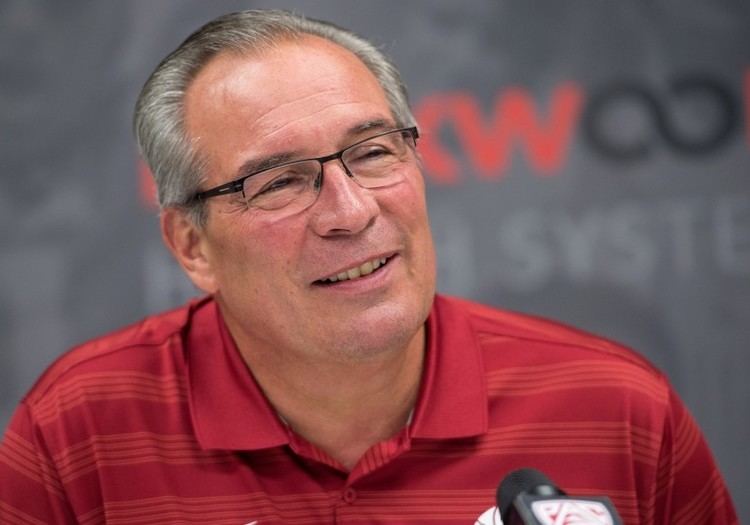 Moos returned to Washington State as the Athletic Director in 2010. Since then, he signed a 10-year marketing agreement with Nike and a $3 billion television agreement with FOX and ESPN..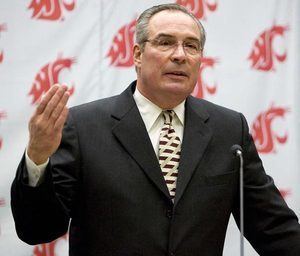 Moos: "I wholeheartedly wanted to run to this job."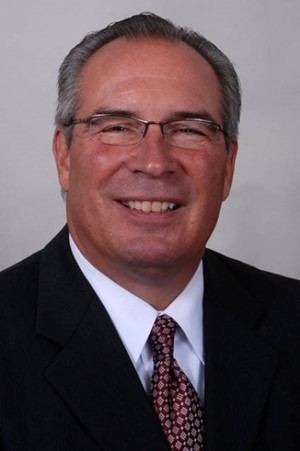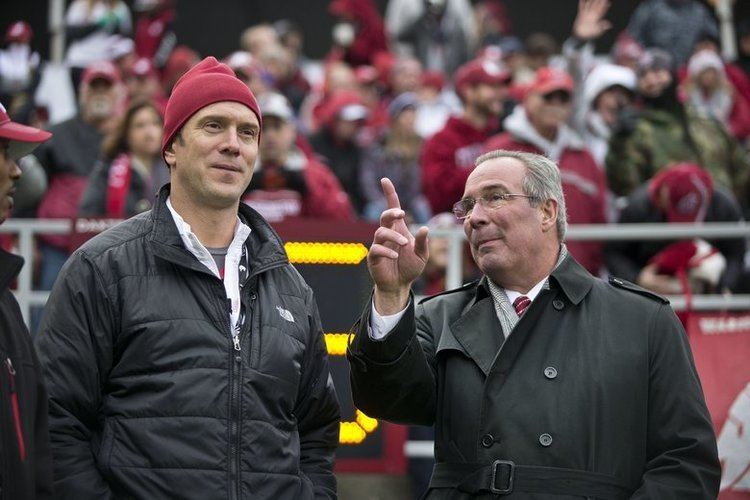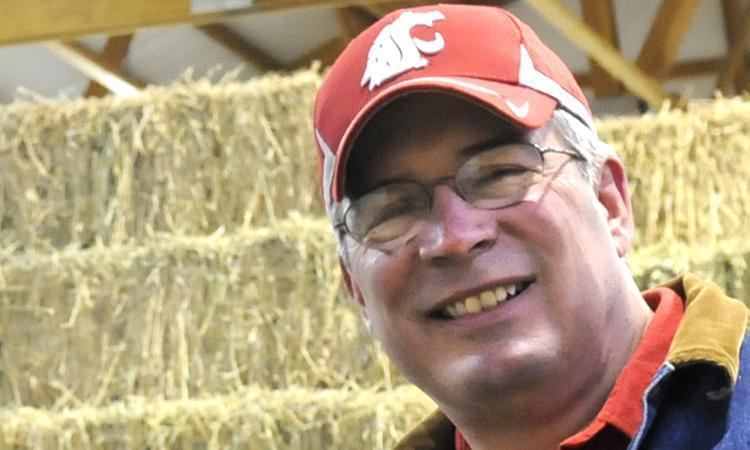 References
Bill Moos Wikipedia
(Text) CC BY-SA