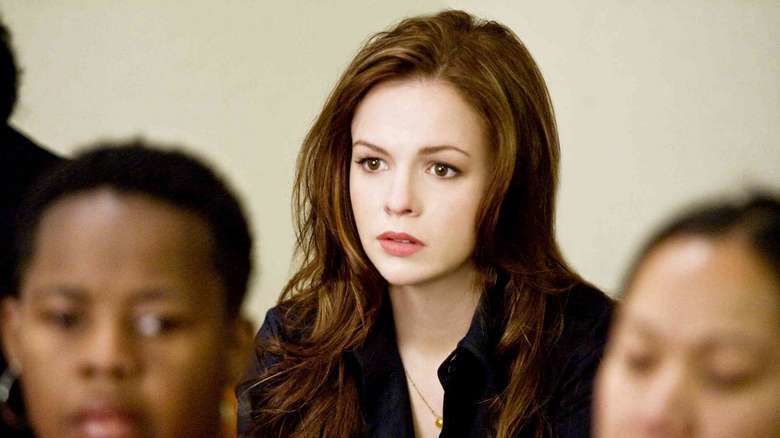 Shreveport, Louisiana TV reporter C. J. Nicholas (Jesse Metcalfe) is convinced that District Attorney Mark Hunter (Michael Douglas) is corrupt, following an unbroken string of convictions based only on circumstantial evidence. After flirting with Assistant D.A. Ella Crystal (Amber Tamblyn) to obtain an evidential videotape that he hopes will be revealing, they begin dating and fall in love.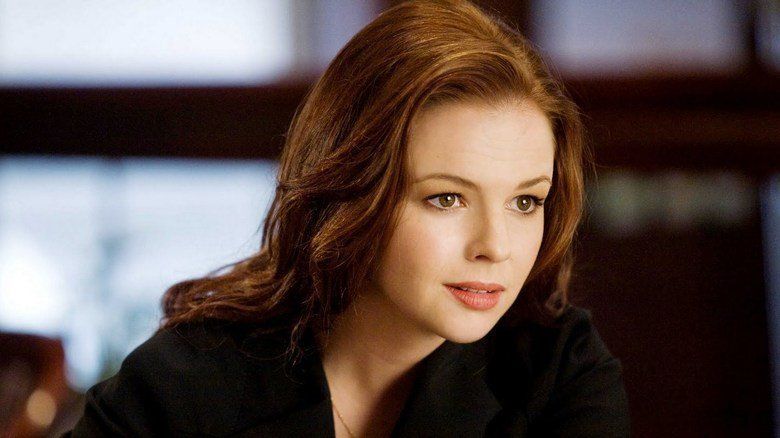 The videotape suggests to Nicholas that Hunter is using one of his investigators, Lt. Merchant, to obtain DNA evidence from suspects in custody and plant the evidence to support a conviction. Still unable to prove his claim against Hunter, he is demoted from watchdog reporter to general assignment due to budget cuts. Nicholas becomes even more determined to expose Hunter, convinced that he will win a Pulitzer if successful.
He concocts an elaborate scheme to frame himself for the murder of a prostitute using circumstantial evidence. His passion for the project enlists support from Crystal—who still does not know he is gunning for her boss—and co-worker Corey Finley (Joel Moore). Finley accompanies him as he obtains objects online and from pawn shops that will circumstantially link Nicholas to the murder. Finley records these instances on video with Nicholas holding a newspaper showing the date to be after the date of the murder. The original video kept in Finley's desk and a back-up copy is placed in a safe deposit box.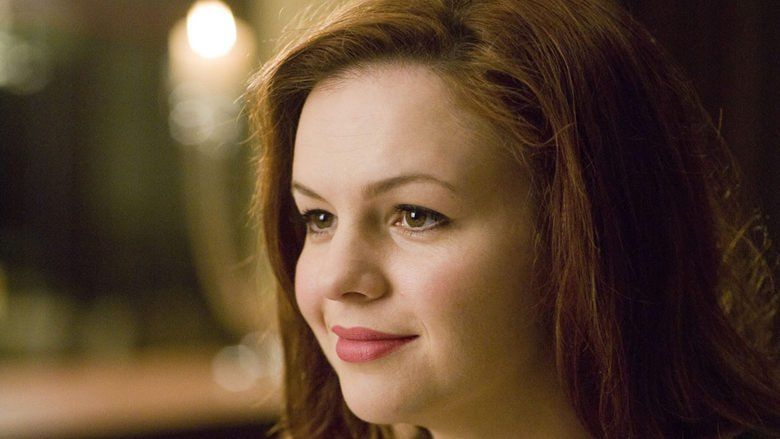 Nicholas gets himself arrested for DUI while wearing his falsified circumstantial evidence. He is arrested and charged with the murder. Merchant, however, becomes suspicious and informs Hunter that Nicholas is trying to set them up.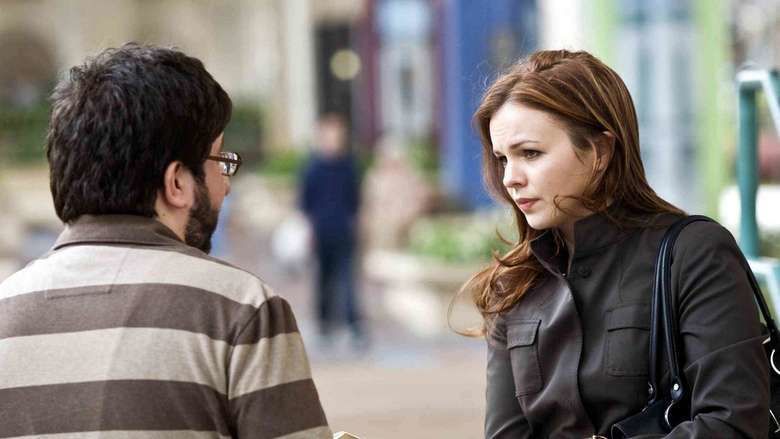 Crystal, who still doesn't know what Nicholas has been plotting, visits him in jail and offers to quit her job and join his defense team, but he convinces her not to do so.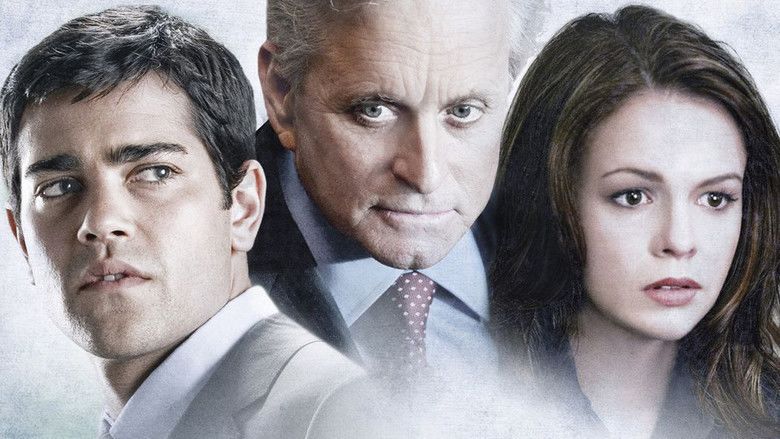 The next step in the plan is to wait until the prosecution rests its case, then introduce the documentary evidence exposing the truth. Hunter instructs Merchant to destroy the video evidence. Finley finds his desk ransacked. Panicked, he tries to retrieve the back-up, but is pursued by Merchant in a high-speed chase in which he is killed.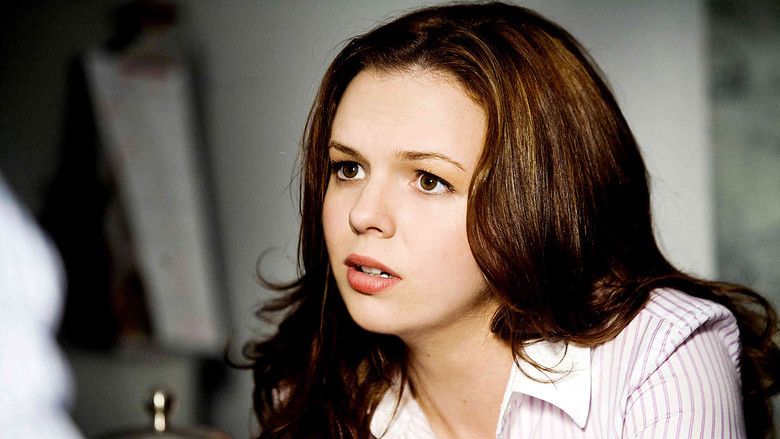 Nicholas reveals his plot in court using only the dated receipts for his falsified evidence, but Hunter casts doubt on his story. Nicholas has no proof that the victim's blood, which was found on the false evidence, was planted by Hunter's people. The jury convicts Nicholas for the crime.
Crystal still believes in Nicholas and begins her own investigation, unaware that Hunter knew she was dating Nicholas. She is followed by Merchant.
Nicholas is sentenced to death. Hunter visits him in prison to reveal that his phone calls to Crystal, guiding her investigation, have been recorded.
Crystal obtains crime scene photos from Hunter's convictions and takes them to digital photography experts, who determine that the objects containing the suspect's DNA evidence in each case have been digitally added to the original photos after the fact.
When she attempts to take this evidence to the police, Merchant tries to kill her with his car while she flees on foot. She is rescued by Lt. Nickerson (Orlando Jones), one of Nicholas' police contacts, who shoots Merchant dead. Nickerson reveals that he suspected Merchant was up to no good, and he had been "following him following" Crystal.
The doctored photo evidence leads to Hunter's arrest in a public scandal. Nicholas' conviction is declared a mistrial and he becomes a media celebrity. Hunter's convictions are re-examined by the state.
Crystal, however, begins to suspect that the evidence reveals something else, too. After re-watching Nicholas' award-winning documentary about the murder of a prostitute in Buffalo, New York, she recognizes the hands of a woman who supposedly died of a drug overdose during production as the hands of the victim in the murder for which Nicholas was convicted. She correctly deduces that the woman came to Shreveport to blackmail Nicholas, that Nicholas killed her, then used the murder in his scheme against Hunter.
Crystal alerts the police, and tells Nicholas that he is not subject to the double jeopardy law because he wasn't declared innocent. As the police arrive to arrest him, she tells him, "I just thought of one other thing. Fuck you."
The movie was a critical and commercial failure. It has a 7% rating on Rotten Tomatoes, based on 28 reviews. The New York Times concluded that Amber Tamblyn looked "thoroughly bored" throughout the proceedings. Variety called the remake "entirely soulless". The Los Angeles Times wrote that "the leads can't lend either spunk or gravitas to what was already a preposterous yarn 50 years ago".