Name

Ben Wendel








Role

Musical Artist · benwendel.com
A neon jazz interview with nyc jazz saxophonist composer ben wendel
Ben Wendel (born February 20, 1976 in Vancouver, Canada) is a Canadian-American jazz saxophonist, composer, bassoonist, and pianist. He is best known for being a founding member of the Grammy-nominated group Kneebody. He has also performed as a leader or sideman with artists such as Snoop Dogg, Ignacio Berroa, Daedelus, Taylor Eigsti, and Tigran Hamasyan.
Contents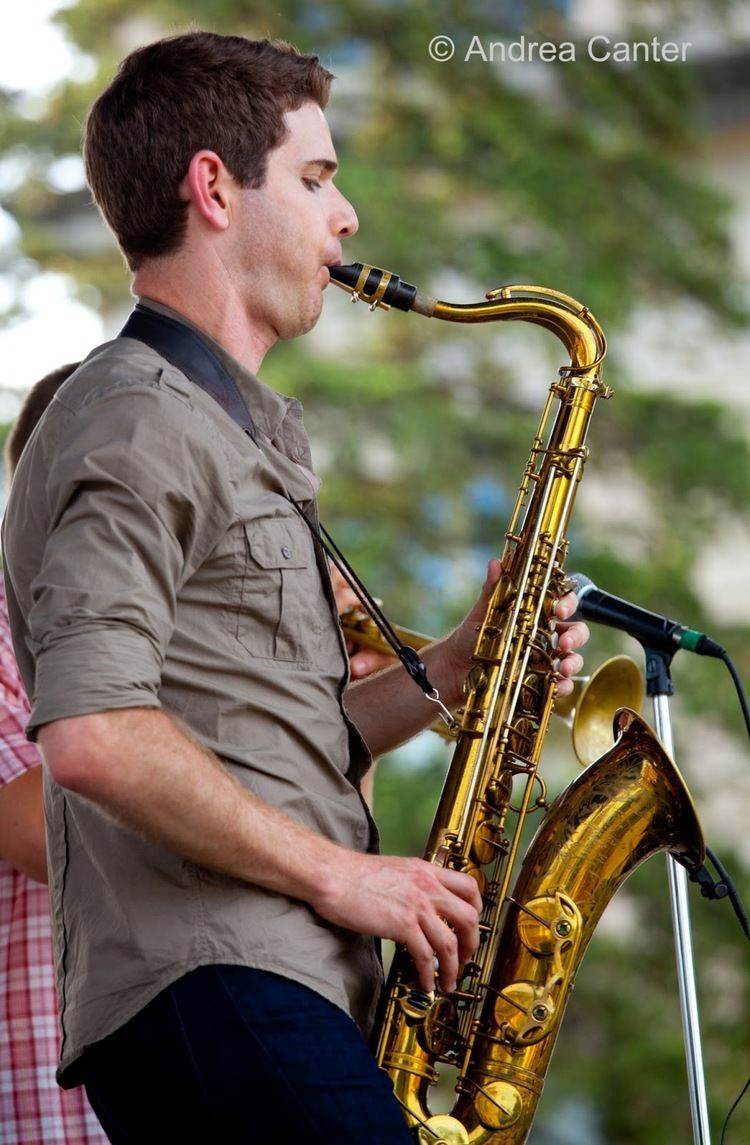 Ben wendel group song song
Background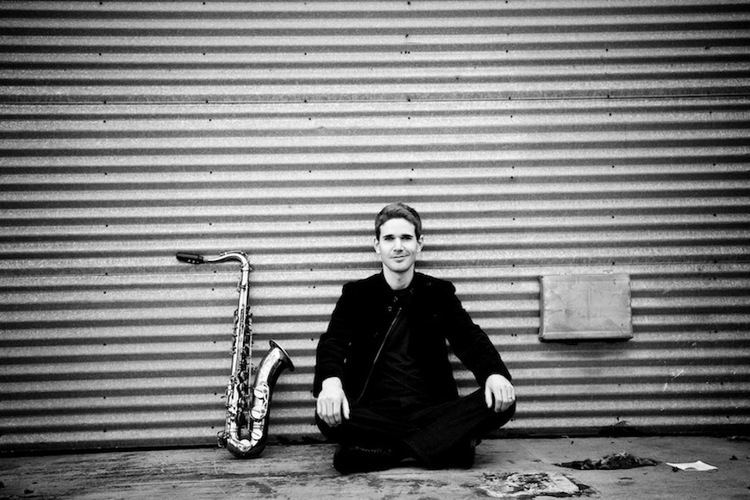 Ben was born in Vancouver, Canada, and raised in Santa Monica, California by a musical family. He studied at the Eastman School of Music, where he met other future members of Kneebody. After graduation, he returned to Los Angeles, where he freelanced and performed the first shows with Kneebody. Since then, he now lives in Brooklyn, New York. As a leader, he has released albums on Sunnyside Records, and has appeared on many others. He composes for film and won an ASCAP Jazz Composer Award as well a New Works grant from Chamber Music America. As a producer, he worked with Kent Nagano to produce concerts for the Festpeil Plus in Munich, Germany, and produces a new performing arts series at The Edye in Santa Monica, California. He was an adjunct professor of jazz at the University of Southern California.
As leader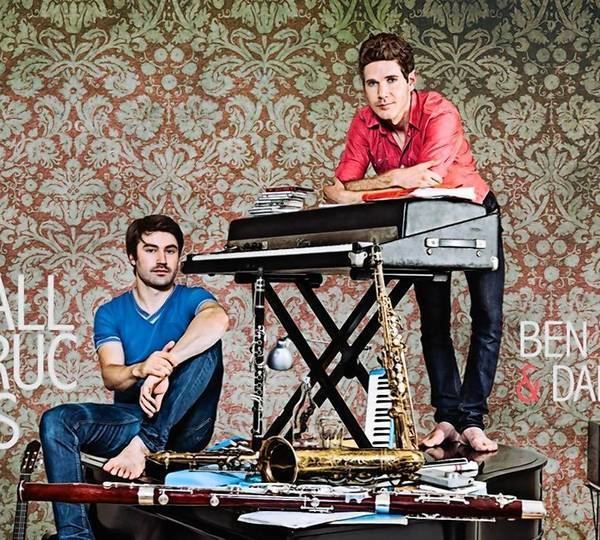 2009: Simple Song (Sunnyside)
2012: Frame (Sunnyside)
2016: What We Bring (Motema Music)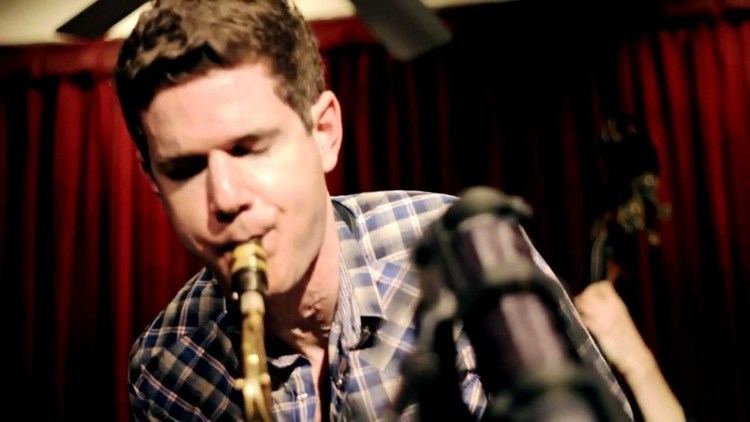 With ACT - Ben Wendel, Harish Raghavan & Nate Wood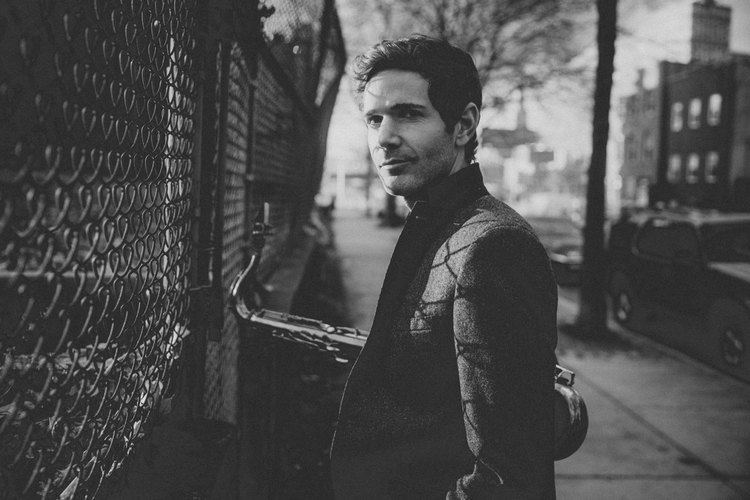 ACT (2009)
ACT II (2015)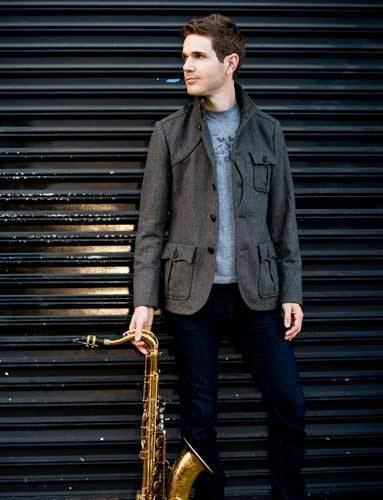 With Kneebody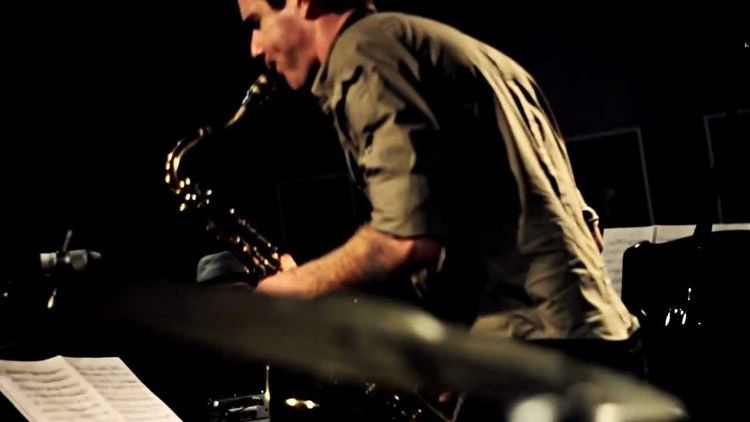 Kneebody (2005)
Low Electrical Worker (2007)
Kneebody Live: Volume One' (2007)
Twelve Songs By Charles Ives (2009) (With Theo Bleckmann)
Kneebody Live: Volume Two: Live in Italy (2009)
You Can Have Your Moment (2010)
Kneebody Live: Volume Three: Live in Paris (2011)
The Line (2013)
Anti-Hero (2017)
Collaboration with Dan Tepfer
Small Constructions (2013)
As sideman
With Gerald Clayton
Tributary Tales (2017)
With Linda May Han Oh
Walk Against Wind (2017)
Sun Pictures (2013)
With Matt Brewer
Unspoken (2016)
With David Cook
Scenic Design (2015)
With Guilheim Flousat
Portraits (2015)
With Phil Donkin
The Gate (2015)
With Roman Pilon
The Magic Eye (2015)
With Phil Dizak
Single Soul (2013)
With Moonchild
Be Free (2012)
With Todd Sickafoose
Tiny Resistors (2008)
Blood Orange (2005)
With Tigran Hamasyan
World Passion (2006)
Arrata Rebirth (2009)
Shadow Theater (2013)
With Taylor Eigsti
Lucky To Be Me (2006)
Let It Come To You (2008)
With Otmaro Ruiz
Sojourn (2008)
With Tony Scott
A Jazz Life (2007)
With Daedelus
Spacesettings (2002)
Meanwhile... (2003)
Live Airplane Food (2003)
Invention (2003)
Tigerbeats 6 Inc. (2003)
Adventure Time (2003)
With Dakah Hip-Hop Orchestra
Live at the North Beach Jazz Festival (2002)
Unfinished Symphony (2004)
Dakah Live @ Grand Performances (2004)
With Adam Rudolph
Go: Organic Orchestra: 1 (2002)
Go: Organic Orchestra: Web Of Light (2002)
With Good Charlotte
Good Morning Revival (2007)
With Marco Antonio Solis
Trozos de Mi Alma (2002)
With Michael Whittaker
Modern World (2006)
With Atlantiquity
Kleeer (2005)
With Jason Mraz
Waiting for My Rocket to Come (2002)
With Austin Peralta
Endless Planets (2011)
References
Ben Wendel Wikipedia
(Text) CC BY-SA