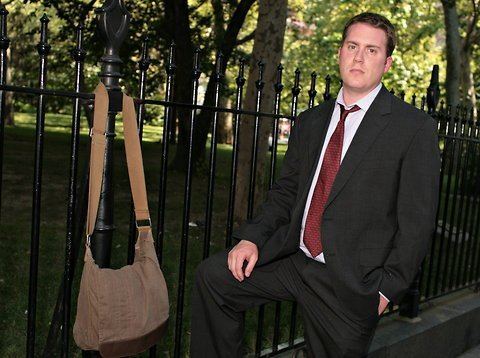 Smith's first professional reporting job was doing the crime beat for The Indianapolis Star. He then moved to Latvia to take a position at The Baltic Times and also began reporting for Wall Street Journal Europe (until 2001). Smith has also written for the New York Sun (2002–2003), the New York Observer (2003–2006) and wrote a political column for the New York Daily News (2006–2007) Between 2004 and 2006, Smith also started three of the leading New York City political blogs, the Politicker, the Daily Politics, and Room Eight.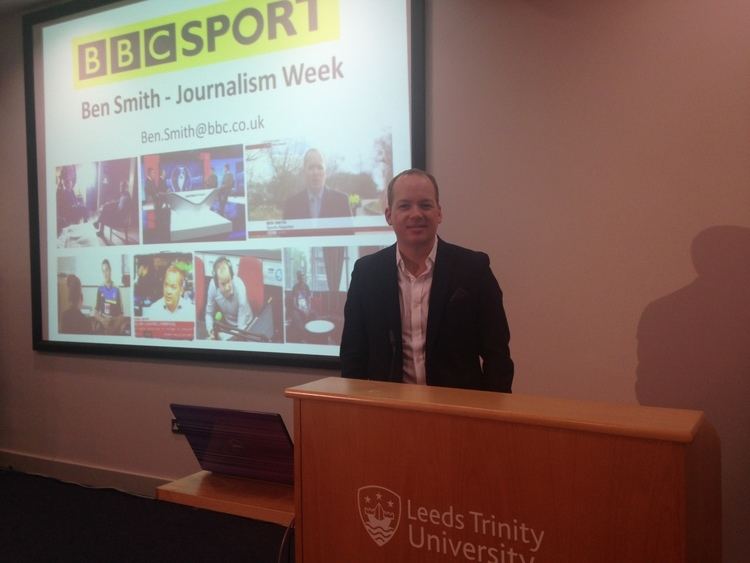 Smith wrote for the news outlet Politico from 2007 to 2011, joining as that site expanded and became frequently cited during the 2008 presidential election. He became one of its most prominent writers and bloggers.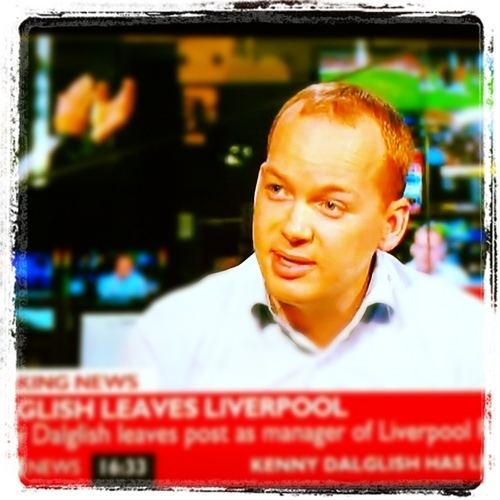 In December 2011, he was named editor-in-chief of Buzzfeed. Smith explained that he would be leaving his Politico blog but he would still write for the publication weekly.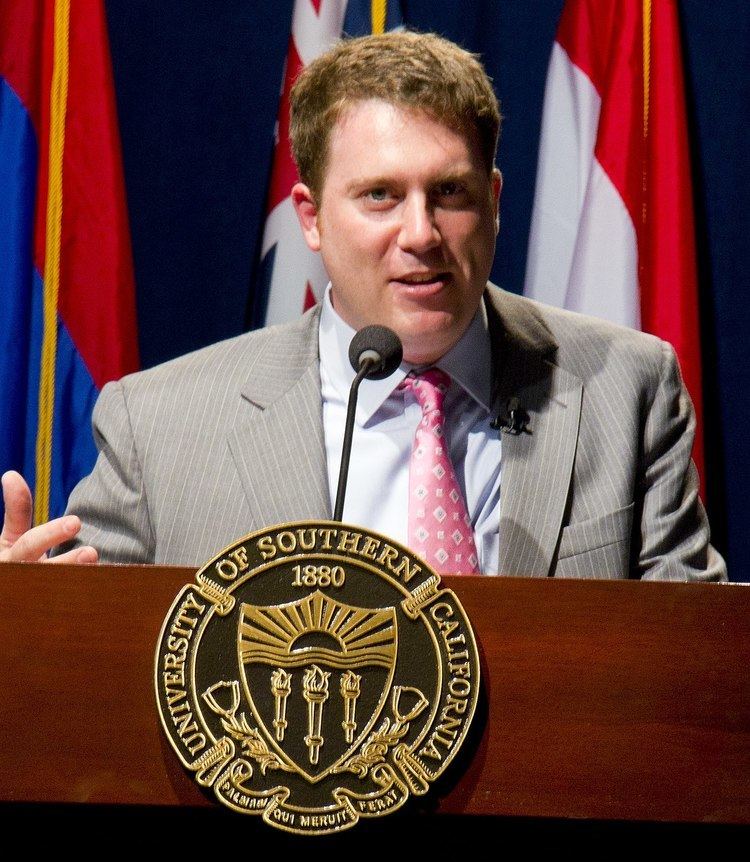 Joining Politico from the New York Daily News in 2007, Smith covered the Democratic presidential primary for Politico in 2008. He covered controversies including Barack Obama's contacts with former Weatherman Bill Ayers and conspiracy theories about Obama's citizenship and Barack Obama religion conspiracy theories. Smith reported erroneously during that 2008 campaign that John Edwards would be dropping out of the race before the press conference at which Edwards announced that his wife Elizabeth had cancer. Smith later posted an apology and retracted the story. In 2010, he reported on a confidential Republican National Committee fundraising presentation counseling the party to capitalize on fear.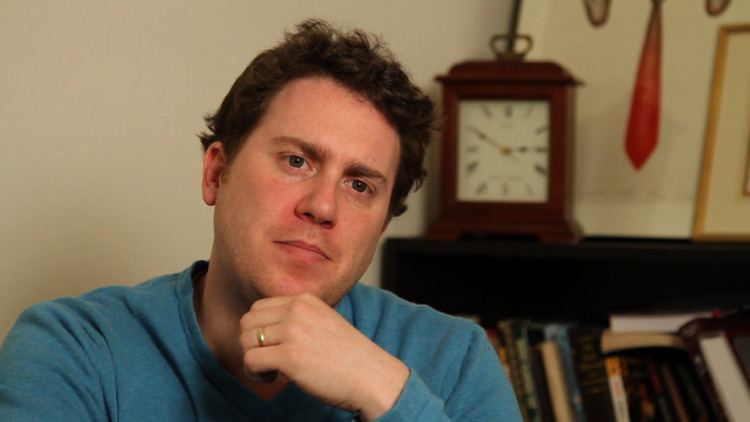 In January 2017, Smith, as Buzzfeed's editor, published a highly controversial 35-page dossier about Donald Trump, which major news organizations, including the New York Times and NBC News, refused to publish due to lack of credible evidence. Smith defended his decision by saying, "We have always erred on the side of publishing."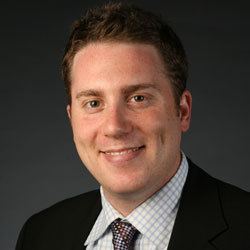 Since working at BuzzFeed, Smith has focused on strengthening the organization's investigative journalism unit. In 2012, Fast Company placed Smith on its "100 Most Creative" list. He and Buzzfeed co-founder Jonah Peretti were listed as two of the most powerful people in the media by The Hollywood Reporter.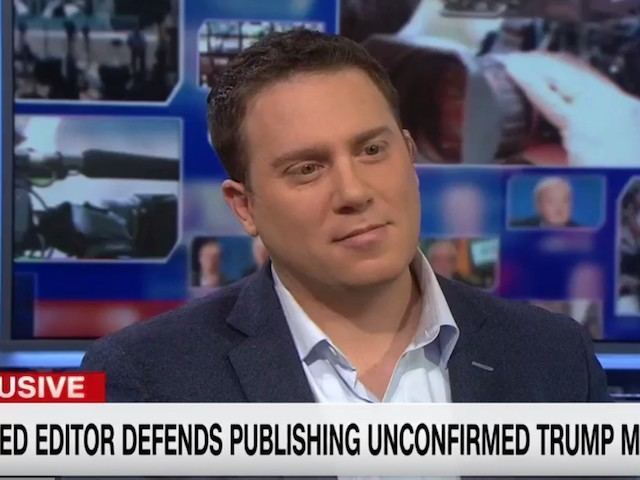 Smith interviewed Obama in early 2015 for Buzzfeed's first presidential interview.
Smith was born and raised in New York City and currently lives in Brooklyn. He graduated with a B.A. summa cum laude from Yale University in 1999 and married Latvian publisher Liena Zagare in 2002. He and Zagare have three children.
Smith's father is attorney Robert S. Smith, who served as an associate judge on the New York Court of Appeals. His mother is Dian G. Smith.