Benjamin "Truck" Rutten (born 28 May 1983) is a former Australian rules footballer who played for the Adelaide Football Club in the Australian Football League (AFL). He is known for his size, strength and ability to contain some of the game's best forwards.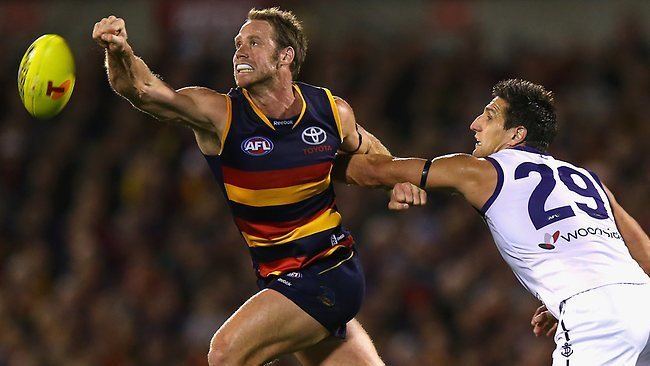 Recruited from South Australian National Football League (SANFL) club West Adelaide in the 2001 Rookie Draft, Rutten made his AFL debut in 2003 as a forward, joining an elite club of players who have goaled with each of their first three kicks.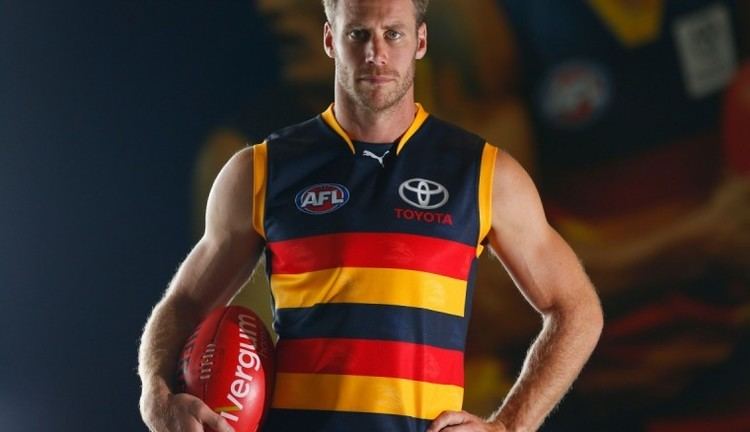 Rutten was moved to defence and made a name for himself as a tough full-back, coming of age in the 2005 AFL season, where he was part of Adelaide's sturdy defensive unit, and often held his opponents to two goals or less. This earned Rutten All-Australian selection in 2005, and Rutten has been an integral part of Adelaide's defence ever since. He and fellow All-Australian defender Nathan Bock formed one of the most capable defensive partnerships in the AFL prior to Bock's transfer to the Gold Coast Suns.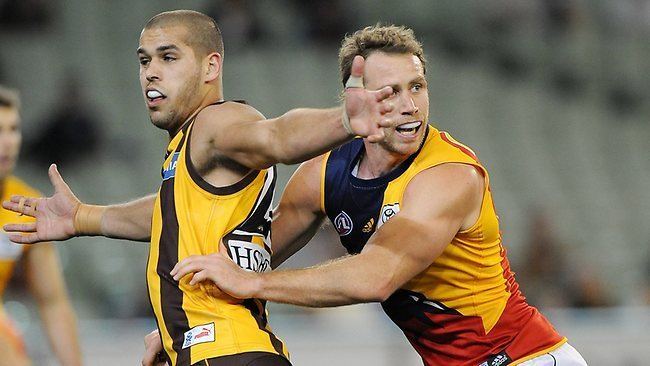 Rutten gave away the controversial game deciding free kick in the 2009 semi-final by holding the arm of Collingwood forward Jack Anthony who scored Collingwood's winning goal in the last 55 seconds. This finished the season for the Adelaide Football Club.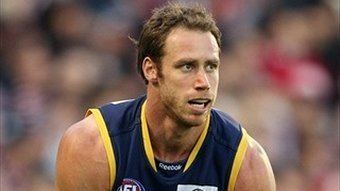 On 1 July 2014, Rutten announced that he would retire at the end of the 2014 season, hinting a possible move into coaching. He played his last game against St Kilda on 31 August 2014, scoring his ninth and final AFL goal in the last kick of his career.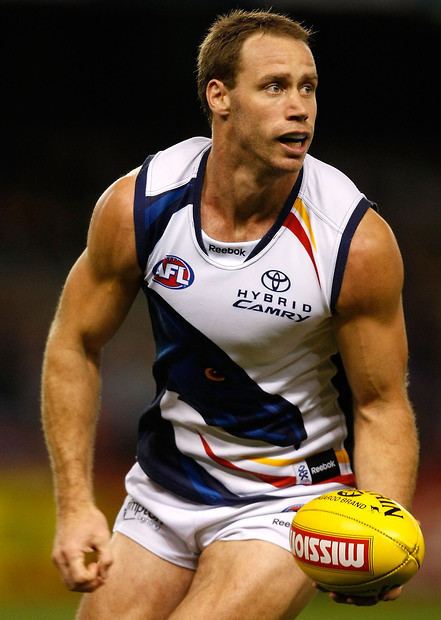 As of 10 September 2014, he is an assistant coach at the Richmond Football Club, serving as the club's defence coach.