Behind the Make-Up (1930) is an American Pre-Code drama film starring Hal Skelly, William Powell, Kay Francis, and Fay Wray, and based on the short story "The Feeder" by Mildred Cram.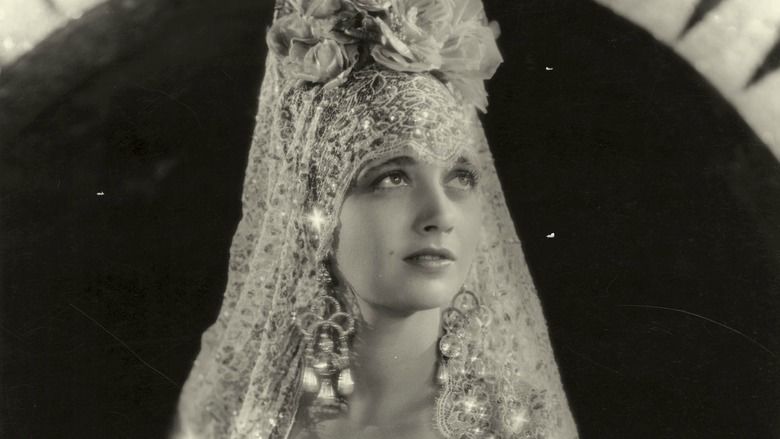 This was the first of seven in which Powell and Francis co-starred, the others being Street of Chance (1930), Paramount on Parade (1930), For the Defense (1930), Ladies' Man (1931), Jewel Robbery (1932), and One Way Passage (1932).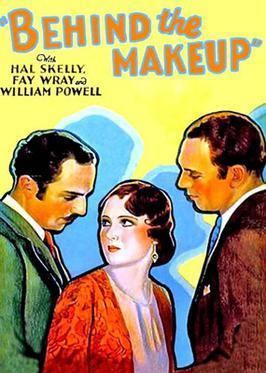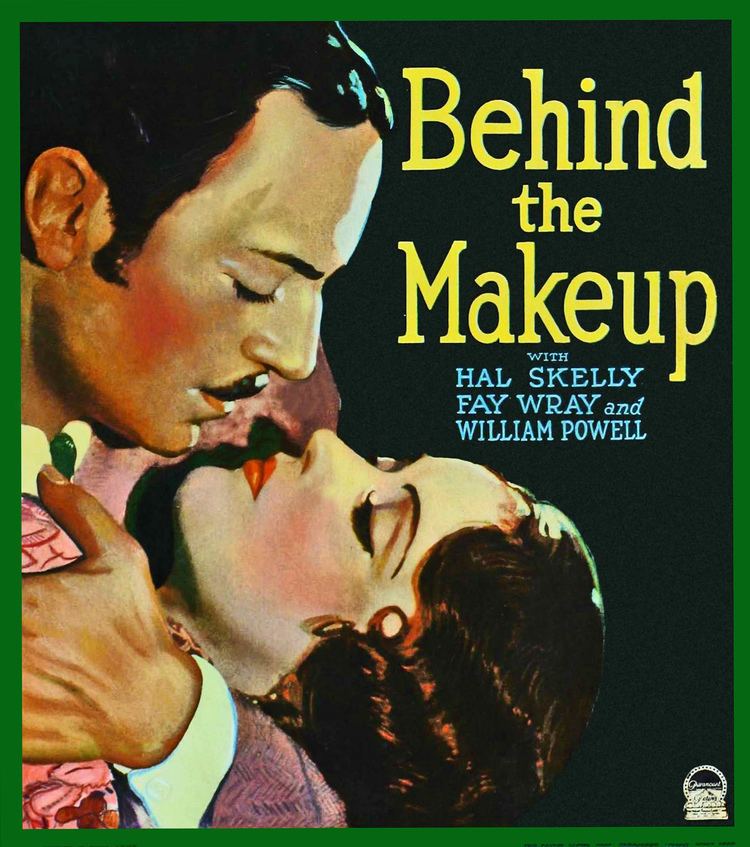 Gardoni, a down-on-his-luck vaudeville performer, is taken in by a fellow performer, a clown who has a bicycle riding act. Gardoni shows his appreciation by stealing the clown's act and his girlfriend, whom he marries.
Hal Skelly as Hap Brown
William Powell as Gardoni
Fay Wray as Marie Gardoni
Kay Francis as Kitty Parker
E. H. Calvert as Dawson
Paul Lukas as Boris
Jean De Briac as Sculptor
Torben Meyer as Waiter
Mordaunt Hall, film critic of the New York Times, praised the performances of Powell ("excellent"), Wray ("pleasing"), Skelly ("goes about his part with earnestness and intelligence"), and Francis ("does nicely"), but noted "the story is rather limp and disappointing."