Bedevilled (Hangul: 김복남 살인사건의 전말; Hanja: 金福南 殺人事件의 前末; RR: Kim Bok-nam Salinsageonui Jeonmal; lit. "The Whole Story of the Kim Bok-nam Murder Case") is a 2010 South Korean horror/thriller film starring Seo Young-hee and Ji Sung-won. The film premiered as an official selection of International Critics' Week at the 2010 Cannes Film Festival.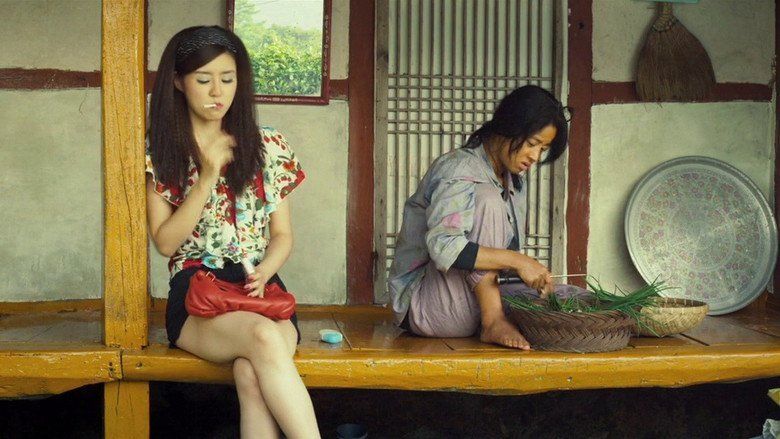 It is the feature directorial debut of Jang Cheol-soo, who worked as an assistant director on the Kim Ki-duk films Samaritan Girl and Spring, Summer, Fall, Winter... and Spring. The film was a runaway hit in Korea, with the box-office returns far exceeding its ₩700 million (US$636,363) budget.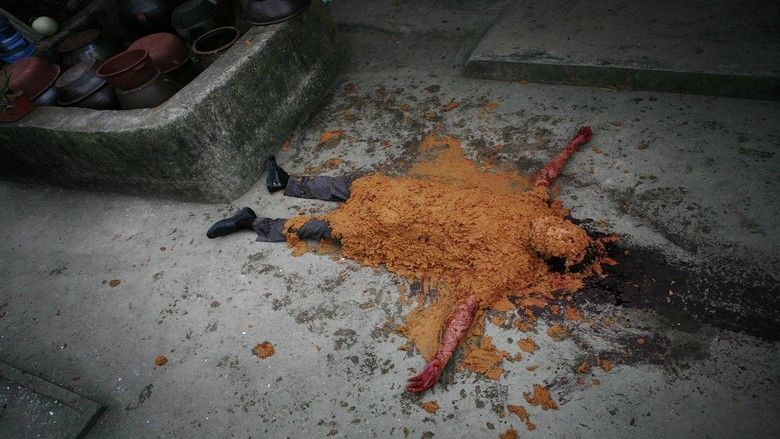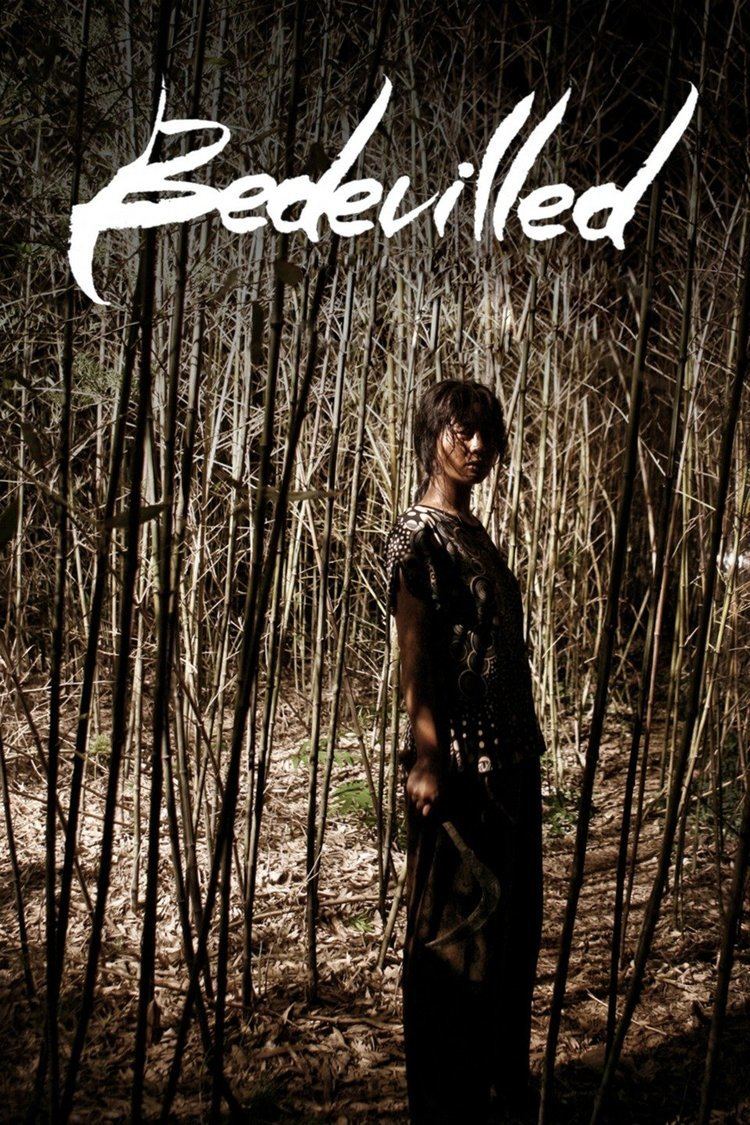 Hae-won is a middle-rank officer working in a Seoul bank. A stern, tense, single woman, she is brought down by work-related stress and her hypercompetitive environment. Desperate for a change of pace, she takes up an offer from a long-forgotten friend to take a vacation in Mudo, a desolate Southern island where she spent childhood. Arriving at the island, she is warmly welcomed by Bok-nam, with whom she had a close friendship when both were in their teens, but whose constant letters she's since ignored. Life on the undeveloped, socially regressive island is hard, and Bok-nam is treated as little more than a slave by her abusive husband Man-jong, his brother, and the local old women. All of Bok-nam's love is reserved for her young daughter Yeon-hee, with whom she tries to escape from the small, claustrophobic island. When the attempt is foiled by Man-jong and his friends, Bok-nam finally snaps, murdering the island's inhabitants with a sickle.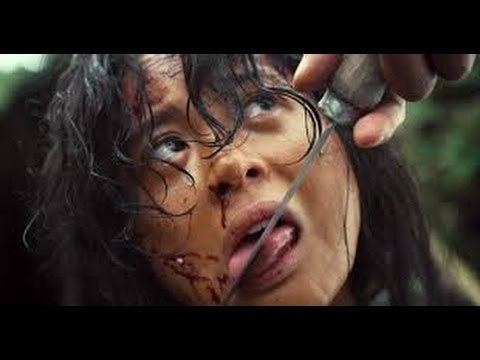 Seo Young-hee ... Kim Bok-nam
Ji Sung-won ... Hae-won
Park Jeong-hak ... Man-jong
Baek Su-ryun ... Dong-ho's granny
Bae Sung-woo ... Cheol-jong
Oh Yong ... Deuk-su
Lee Ji-eun ... Kim Yeon-hee
Kim Gyeong-ae ... Pa-ju's granny
Son Yeong-sun ... Sun-yi's granny
Lee Myeong-ja ... Gae-tong's granny
Yu Sun-cheol ... Old man with Alzheimer's
Jo Deok-jae ... Police officer Seo
Chae Shi-hyeon ... Mi-ran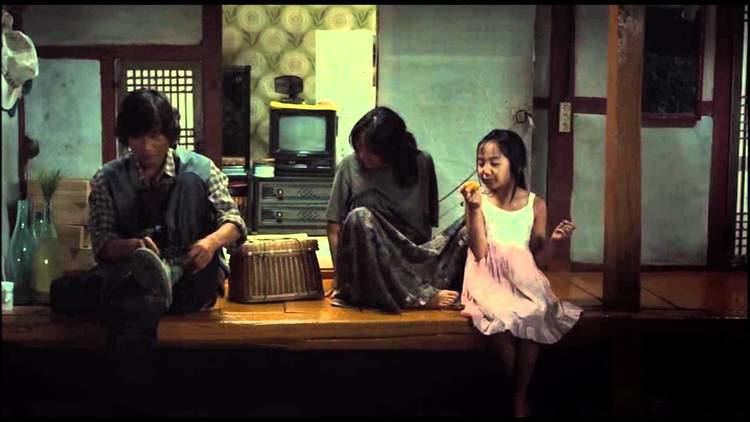 2010 Puchon International Fantastic Film Festival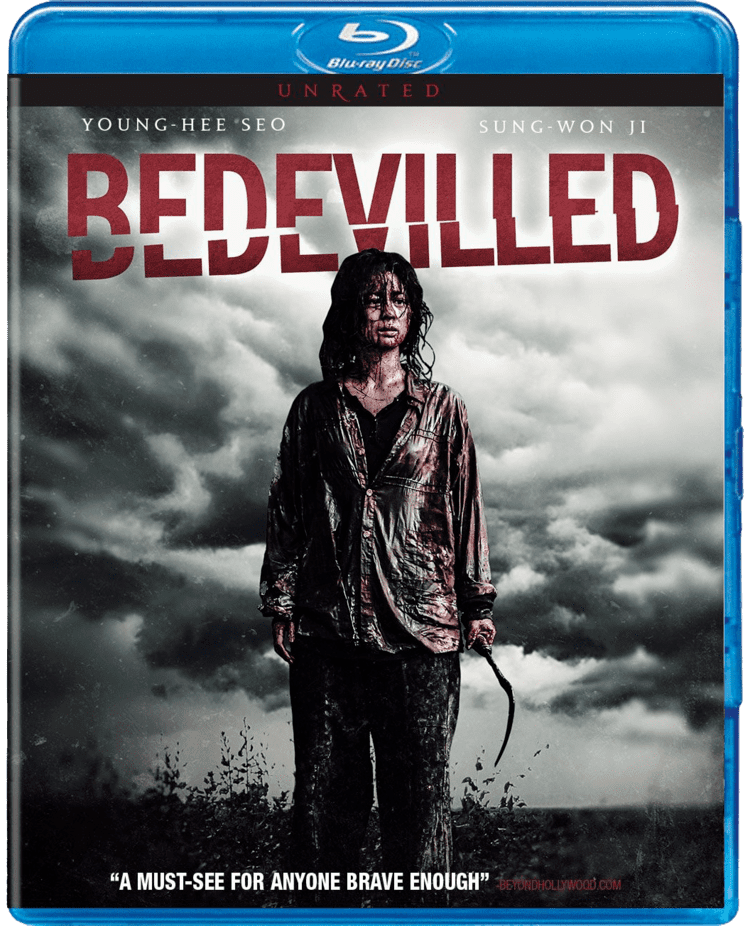 Best of Puchon
Best Actress – Seo Young-hee
Fujifilm Eterna Award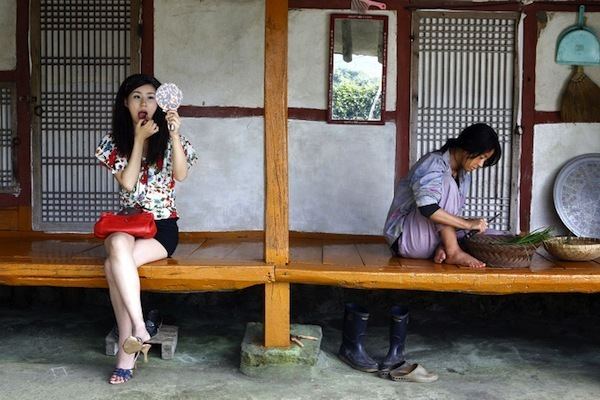 2010 Cinema Digital Seoul Film Festival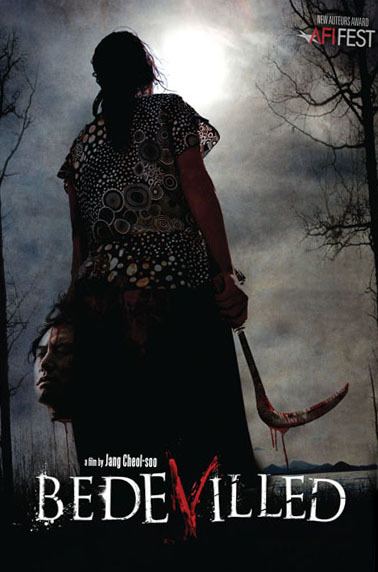 Butterfly Award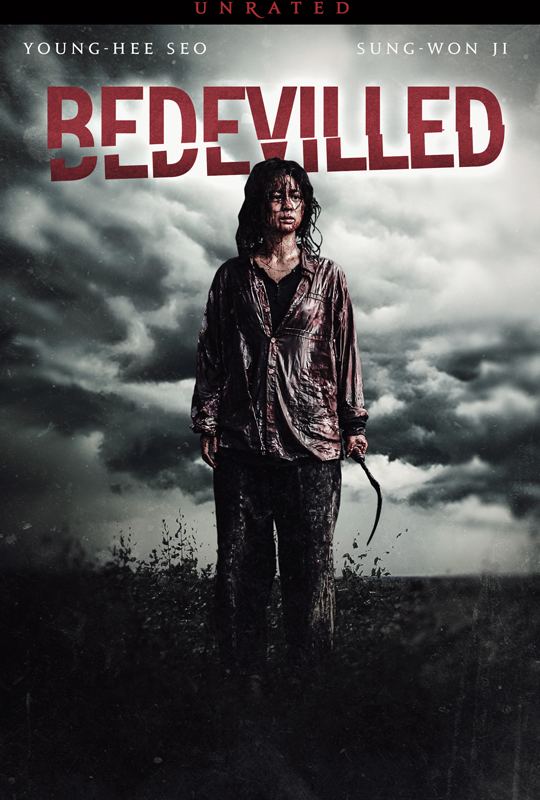 2010 Fantastic Fest
Audience Award
Best Actress AMD & Dell "Next Wave" Spotlight Competition – Seo Young-hee
2010 AFI Fest
New Auteurs
2010 Grand Bell Awards
Best New Director – Jang Cheol-soo
2010 Korean Association of Film Critics Awards
Best Actress – Seo Young-hee
Best New Director – Jang Cheol-soo
2010 Korean Film Awards
Best Actress – Seo Young-hee
Best New Director – Jang Cheol-soo
2010 Director's Cut Awards
Best Actress – Seo Young-hee
Best New Director – Jang Cheol-soo
2011 KOFRA Film Awards (Korea Film Reporters Association)
Best Actress – Seo Young-hee
2011 Gerardmer International Fantastic Film Festival
Grand Prix
2011 Fantasporto Oporto International Film Festival
Best Actress – Seo Young-hee
2011 Imagine: Amsterdam Fantastic Film Festival
Black Tulip (Grand Jury Prize)
2011 Golden Cinematography Awards
Best Film
Best New Actress – Ji Sung-won
Bronze Medal Cinematography – Kim Gi-tae