Bedara Kannappa (Kannada: ಬೇಡರ ಕಣ್ಣಪ್ಪ) is a 1954 Indian Kannada film directed by H. L. N. Simha and written by G. V. Iyer. It stars Pandari Bai and Rajkumar in lead roles. Bedara Kannappa started as a play produced by the Gubbi Veeranna Nataka Company before it became a Kannada film. The release was a historic moment for the Kannada cinema industry causing its production of films to increase over the next ten years. The film was a launch pad to Rajkumar's career. It marked the debut of Narasimharaju, who went on to be named among Kannada cinema's finest actors, alongside Rajkumar. It was the first film of kannada legendary actress Pandari Bai.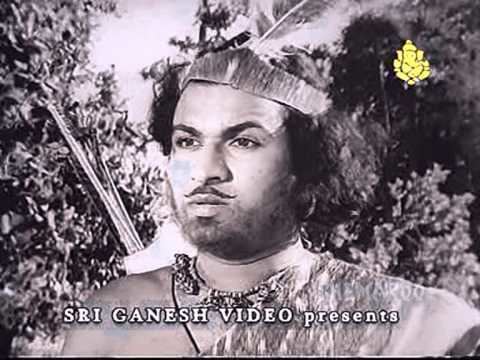 The movie is based on the folktale of the hunter Kanna who proves his extreme devotion to Shiva by plucking out both of his eyes. It ran in theaters for one hundred days and was remade in Telugu as Kalahasti Mahatyam also starring Rajkumar being his only non-Kannada film. It was the first Kannada film to win a national award. The song 'Shivappa Kayo Tande' (literally Shiva, protect me oh father) is very popular and is sung even today in orchestras.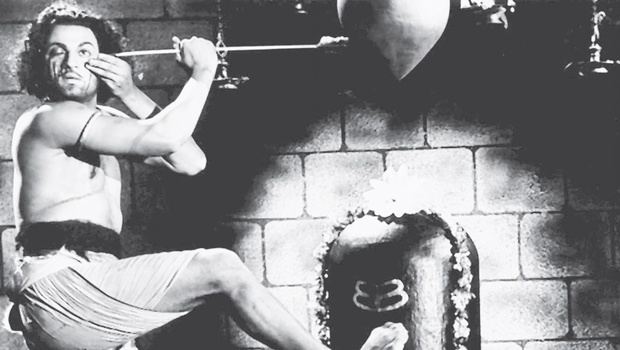 It was dubbed into Tamil as Vedan Kannappa (Tamil: வேடன் கண்ணப்பா) and released in 1955.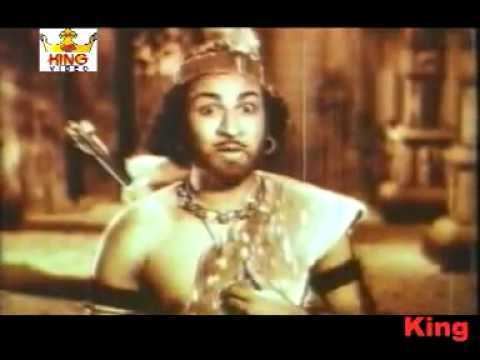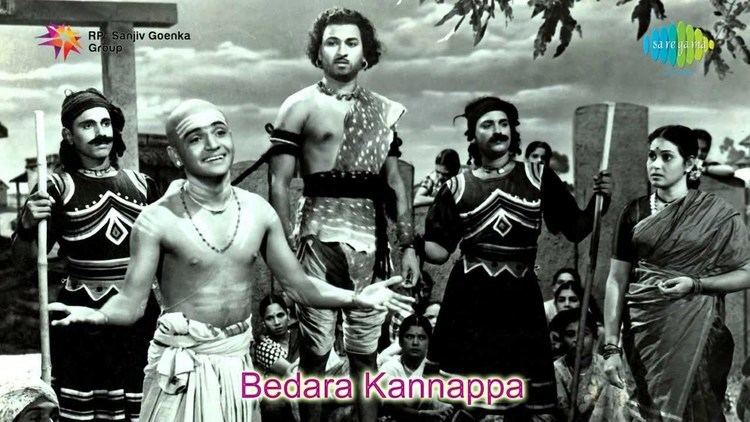 The film's soundtrack was composed by R. Sudharsanam.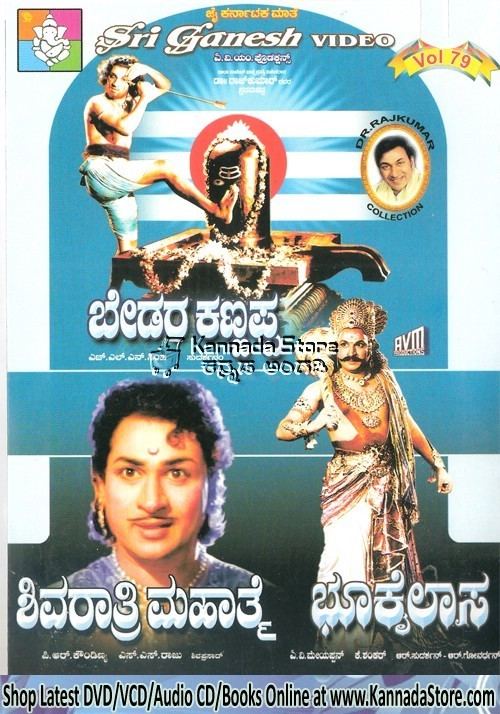 Lyrics were by S. Nanjappa. Playback singers are C. S. Jayaraman, T. A. Mothi, M. L. Vasanthakumari, T. S. Bagavathi & P. Susheela.
Lyrics were by . Playback singers are T. M. Soundararajan, T. A. Mothi, Thiruchi Loganathan, M. L. Vasanthakumari, T. S. Bagavathi, Radha Jayalakshmi & P. Susheela.
National Film Awards
2nd National Film Awards (1954) - Certificate of Merit for the Best Feature Film in Kannada