Stuck in an unhappy but comfortable marriage, businessman Bill (Michael Sheen) and his wife, Kate (Maria Bello), are shocked when they learn that their son, Sammy (Kyle Gallner), has gone on a deadly shooting spree on his college campus before committing suicide. Struggling to avoid the media, the couple flees to the house of Kates brother, Eric (Alan Tudyk). While the two try to remember what they might have done to drive Sammy to his desperate act, their mutual resentment builds.
Beautiful Boy is a 2010 drama film starring Michael Sheen and Maria Bello.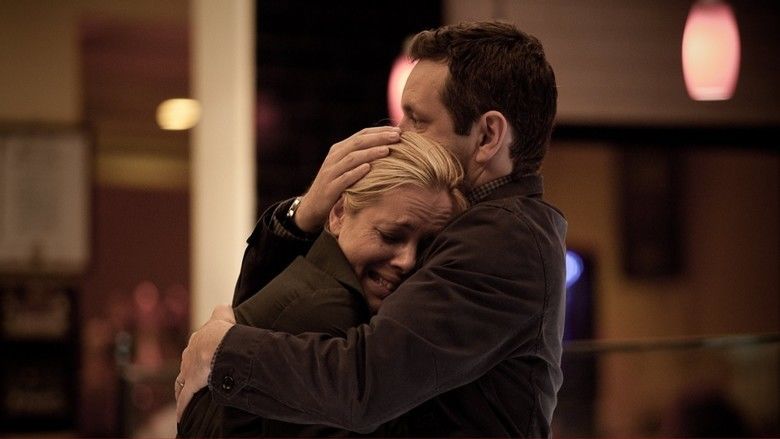 A married couple on the verge of separation are leveled by the news their 18-year-old son committed a mass shooting at his college, then took his own life.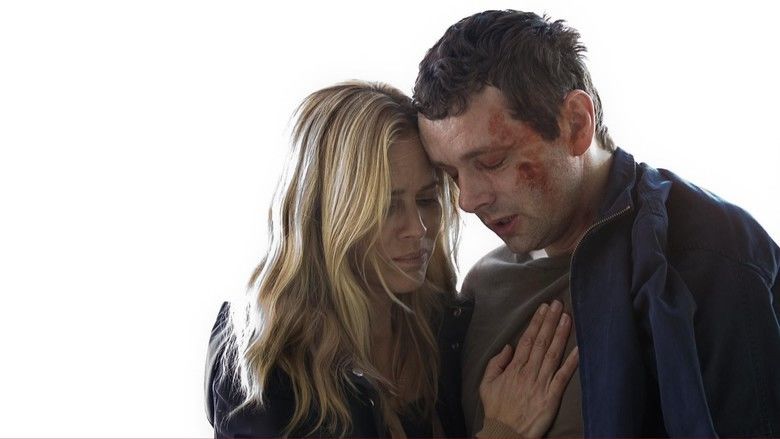 The film opens up with home videos of a husband and wife at the beach with their young son. A young man reads a short story about a boy and girl; saying that they didnt know it, but their lives would one day irrevocably change. Bill (Michael Sheen) and Kate (Maria Bello) are a married couple who are tightly wound and devoted to their work. Bill is a businessman, and Kate proofreads books for a living. The only thing keeping them together is their eighteen-year-old son Sam (Kyle Gallner), who is having trouble adjusting to college.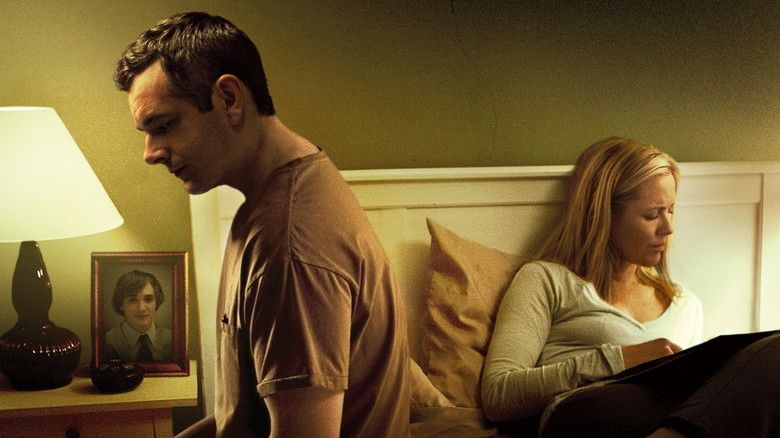 One morning, its reported on the news that there has been a shooting spree at Sams school. They are then visited by the police who inform them that Sam is not only dead, but that he was the gunman. Kate refuses to believe that their son would do something so horrible, and spends the night tidying up Sams room as if nothing has happened. As the news media descends upon the couple, Bill and Kate decide to stay with Kates brother Eric (Alan Tudyk) and his wife Trish (Moon Bloodgood). The next morning, Eric and Trishs son Dylan (Cody Wai-Ho Lee) turns on the television to see a video made by Sam about the impending massacre. Bill then decides to issue a public statement, saying that they are both deeply sorry over what has happened, and ask for their privacy as they endeavor to get their lives back on track. They have a small funeral with only family present.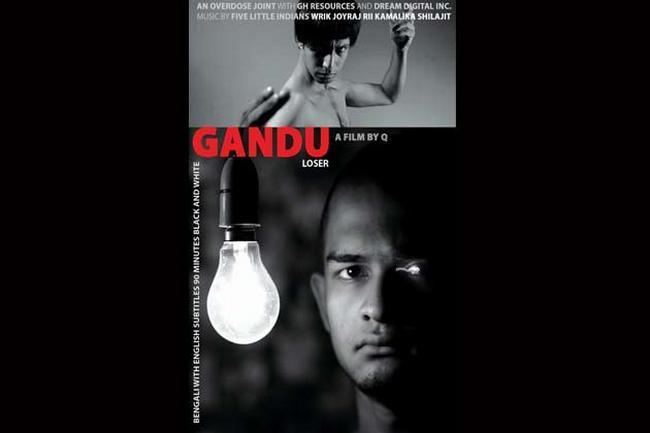 Trish soon becomes agitated at Kates nit-picking, and her attempts to mother Dylan, but Eric says that she has to be sensitive to their situation since Sam was her only child. They eventually leave, saying they are going to visit a friend, but check into a motel instead. The manager (Meat Loaf) not knowing who they are, makes a comment about Sam and his "monster family". Bill goes back to the house where he finds a teenage boy (Drake Kemper) in Sams room. They have a short scuffle where Bill cuts his hand, and the boy calls him a "psycho". He returns to the motel with their laptop, and finds a video from Sam. He and Kate view it together; Sam only says "mom and dad , Im sorry ,please dont hate me"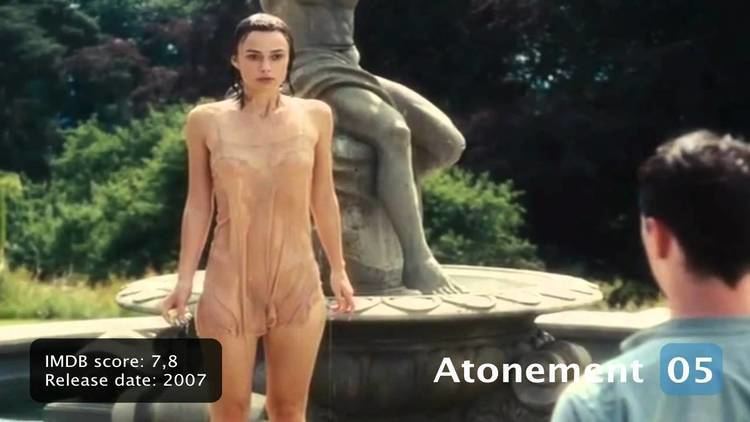 Bill and Kate get into an argument about what could have caused Sam to kill all those innocent people. Bill lashes out at Kate for always critiquing every decision that Sam made, but she says that he was never there for them because he was always so busy working. Bill ends up saying that he wishes that Sam was never born, and Kate leaves.
She goes back to their house for the first time since the shooting, and looks through Sams room. Bill meets with his boss Harry (Bruce French), who agrees that he can return to work next week. While grocery shopping, Kate runs into her young co-worker Cooper (Austin Nichols). They go back to the house, and she catches him looking through Sams short stories. He says that he is writing a piece about the shooting, but that he wanted to portray Sam in a more human light by learning more about him. Bill finally returns to work, but feels alienated by the rest of the staff. Harry tells Bill to take more time off to see a therapist, so he quits.
Bill later visits the cemetery to find Sams gravestone vandalized, with the word killer written on it. He breaks down both physically and emotionally as he tries to scrub the word off with his bandaged hand. Kate reads all of Sams stories, and goes to Sams gravestone as well. She gets a call from the motel manager about Bill, and finds him curled up in their old room. Kate embraces the emotionally distraught Bill, and takes him home.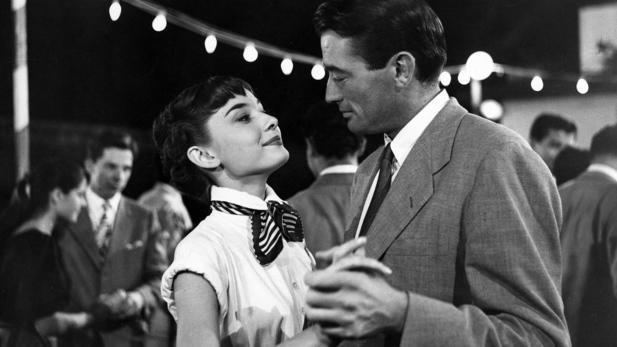 Sams voice is heard again as he ends his short story about the boy and girl. He says that no matter what they do, their lives will never be the same.
Michael Sheen as Bill Carroll
Maria Bello as Kate Carroll
Alan Tudyk as Eric
Moon Bloodgood as Trish
Kyle Gallner as Sam Carroll
Meat Loaf as the motel manager
Filming took place in Los Angeles and Santa Clarita, California.