Bayani Agbayani (born Bayani Rogacion, Jr. on January 3, 1969) is a Filipino host, actor, singer, and comedian. His name is very common to Filipinos who are fond of his comedy shows and movies. After 15 years at ABS-CBN, he went back to being a Kapuso family at GMA Network. Most of his television shows involves hosting, though he starred in several sitcoms. Most of his films involve actions with comedy. He is a graduate of Mass Communication in Broadcasting at the Polytechnic University of the Philippines.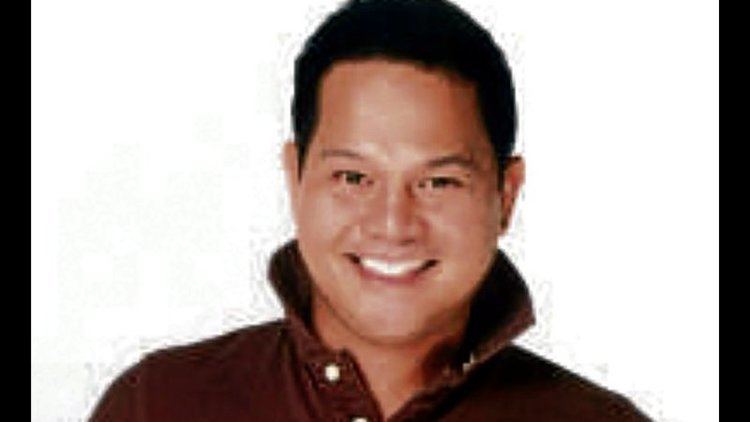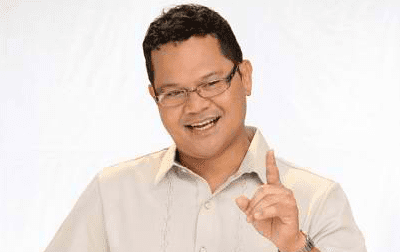 Bayani Agbayani was born as Bayani Rogacion, Jr. on January 3, 1969 in Silang, Cavite.
Bayani Agbayani starred his TV debut hosting career on a former noontime show, Salo Salo Together with Randy Santiago, Dennis Padilla, Anjanette Abayari & Aiai Delas Alas on GMA 7, Bayani's debut movie Wanted Perfect Murder with the late comedian Redford White & Eric Quizon and was released in 1997.
Bayani ventured appeared mostly in comedy movies like "Pera o Bayong", "Mana Mana, Tiba Tiba", "Otso-Otso Pamela-Mela-Wan", "Walang Iwanan", "Peksman", and "Sangano't Sanggago"; sitcoms such as "Super Laff In", "Kaya ni Mister, Kaya ni Misis" and "Okay, Fine! Whatever!"; and noontime shows like "Magandang Tanghali Bayan".
Bayani captured the heart of Filipino viewers through his wit and sense of humor.
He returned to his original TV network, GMA 7, with "Diz Iz It!", a variety-talent show. He also worked at "SRO Cinemaserye", "First Time", and his returning sitcom, "Jejemom" in 2010 with his co-star Eugene Domingo.
In 2012, Agbayani is former mainstay and contract artist of TV5.
In 2015, Bayani returns home to ABS-CBN 2 after 10 years, he's now a new co-host for It's Showtime's newest comedy segment, My Funny One, the same year and Bayani is also part of the cast in Pangako Sa 'Yo.
He is married to Lenlen and has four children.