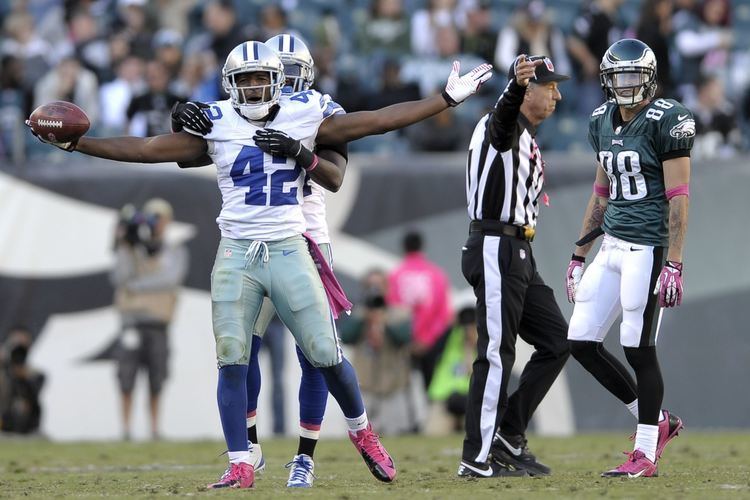 Church attended Penn Hills High School, where he was a two-sport star in football and track. In football, he recorded 80 tackles, 9.0 sacks, and four interceptions while playing safety as a senior, that year he also played wide receiver, catching 30 passes for 670 yards and four touchdowns. He was named to the Pittsburgh Tribune-Review's "Terrific 25" team, second-team all-state Class AAAA, first-team Western Pennsylvania Interscholastic Athletic League-East honors, and played in the Big 33 Football Classic.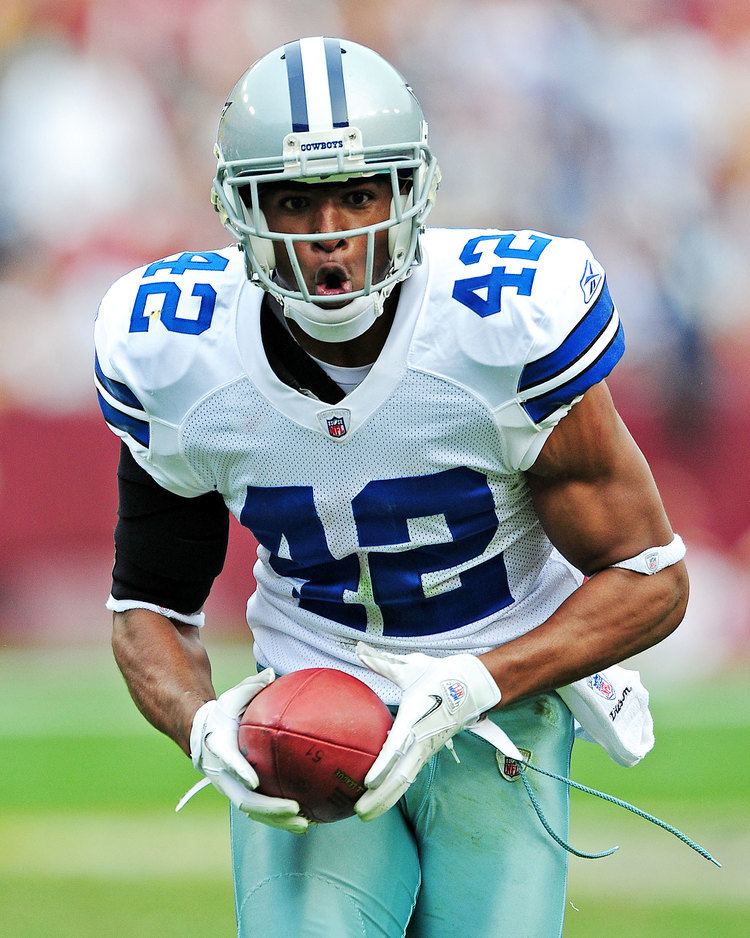 Also an standout track & field athlete, Church was one of the state's top performers in the triple jump event, and captured the state title at the 2005 PTFCA Indoor State Championships with a leap of 14.32 meters (46 ft, 7 in). In addition, he also recorded a 4.47-second 40-yard dash at the Metro Index camp.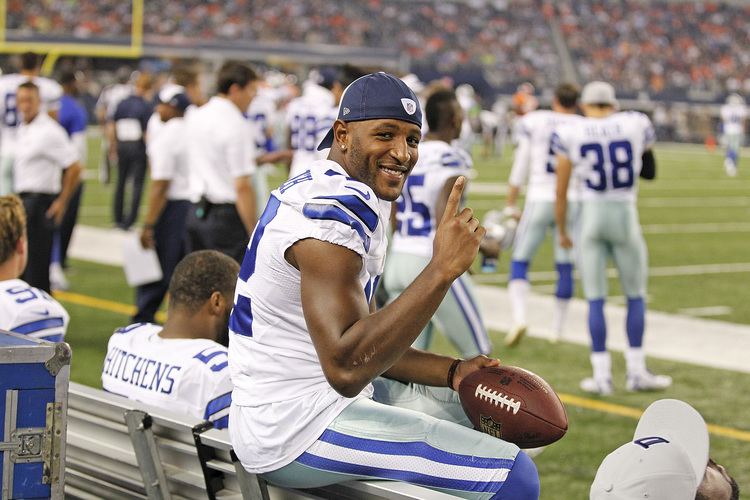 Church was a four-year starter while at the University of Toledo, finishing with 354 tackles, 26 tackles for loss, 9 interceptions, 18 pass breakups, 6 forced fumbles, and 3 blocked kicks. In his first year, he was named second-team freshman All-American by The Sporting News and would be selected first-team All-MAC four straight years, becoming the first Toledo and the third Mid-American Conference player ever to achieve that distinction.
As a senior, he was second on the team with 98 tackles, including 8.5 tackles for loss, one interception, one forced fumble, 2 pass deflections and 3 blocked kicks. He was one of the semifinalists for the Jim Thorpe Award and also played in the East-West Shrine Game.
After going undrafted in the 2010 NFL Draft because of concerns about his speed, he was signed by the Dallas Cowboys as an undrafted free agent. As a rookie, he was active for every game except the season opener, finishing fourth on the team with 16 special teams tackles while also contributing 14 tackles on defense.
In 2011, he became a key substitute in the defensive packages, until dislocating his right shoulder in the fourteenth game of the season against the New York Giants and being placed on the injured reserve list.
After two seasons of increasing playing time as a hybrid linebacker and safety, Church won the starting strong safety position a few weeks into training camp. He suffered a season ending torn Achilles tendon injury in the third game of the season against the Tampa Bay Buccaneers and was lost for the year. Still rehabbing from a serious injury, the Cowboys took a gamble that he would make a full recovery and on October 26, 2012, Church re-signed with a four-year contract.
In 2013, Church quickly regained his starter job and helped improve a position where three different safeties started next to him throughout the year. When injuries impacted the depth at linebacker, Church also provided help by playing linebacker on passing situations. He would lead the team in tackles from his safety position with 147, and in solo tackles with 107, which also led all NFL defensive backs. He registered his first career interception, 6 passes defensed and led the team with 3 forced fumbles.
In 2014, Church led the team with 110 tackles (2 for loss), while also recording two interceptions, six passes defensed, one quarterback pressure, one forced fumble and a fumble recovery.
Church finished the 2015 season second on the team in tackles with 136 combined. His season ended as he broke his right arm in the final moments of the Week 16 matchup against the Buffalo Bills.
In a Week 2 matchup against the Washington Redskins, Church intercepted quarterback Kirk Cousins in the Cowboys' own endzone, preventing the Redskins from taking a more sizable lead in the third quarter than the 23-20 they had. His crucial play set up the winning drive for his team, as well as the first ever for rookie quarterback Dak Prescott. Against the Green Bay Packers he had 5 tackles, one forced fumble, one pass defensed and a third-quarter interception.
He missed 4 games with a broken right forearm he suffered against the Philadelphia Eagles and returned to play against the Minnesota Vikings with a protective cast. He finished the season with 109 tackles (his fourth straight year with over 100 tackles) and 2 interceptions (led the team).
On March 9, 2017, Church signed a four-year contract with the Jacksonville Jaguars to replace strong safety Jonathan Cyprien, who left for the Tennessee Titans.
Key to Abbreviations
G = Games played
Comb = Combined tackles
Solo = Solo tackles
Asst = Assisted tackles
Sack Quarterback sacks
FF = Fumbles forced
FR = Fumbles recovered
Yds = Fumble return yards
Int = Interceptions
Yds = Interception return yards
Avg = Interception return average
Lng = Longest interception return
TD = Defensive touchdowns
PD = Passes defended