Barbara Davidson is a Canadian three-time Pulitzer Prize and an Emmy Award winning Photojournalist and Commercial Photographer and Director.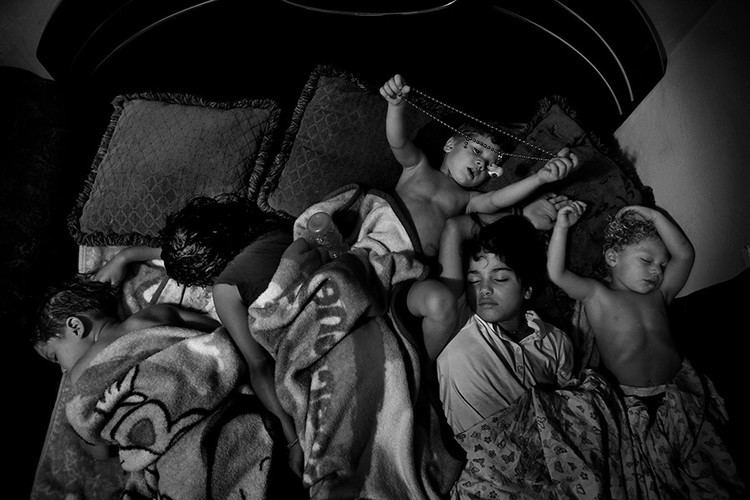 Davidson, born and raised in Montreal, Quebec, Canada, holds both Irish and Canadian citizenship. she graduated from Concordia University with a Bachelor of Fine Arts degree in Photography and Film Studies.
Davidson has worked for multiple news organizations including The Dallas Morning News, The Washington Times and The Record in Ontario, Canada and the Los Angeles Times as a staff photographer. Davidson has covered crisis in Iraq, Afghanistan, The Democratic Republic of Congo, Israel, and Gaza.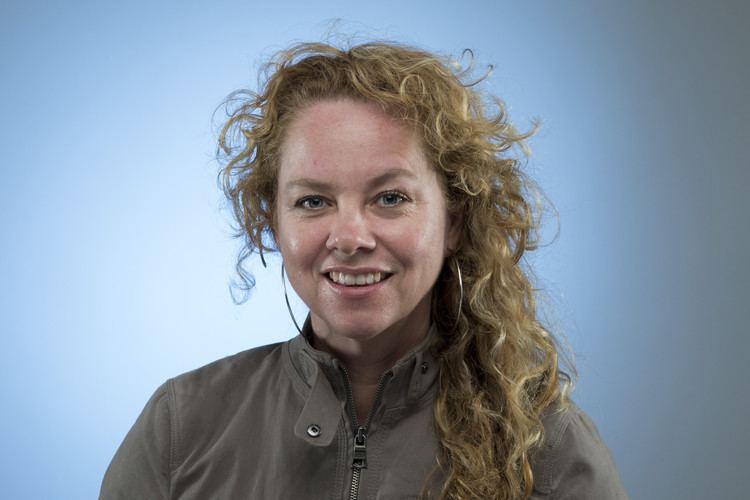 In 2011 Davidson was awarded the Pulitzer Prize for Feature Photography "for her intimate story of innocent victims trapped in the city's crossfire of deadly gang violence." Davidson's work, "Caught in the Crossfire: Victims of Gang Violence" earned her an Emmy Award alongside five colleagues for their work for the Los Angeles Times.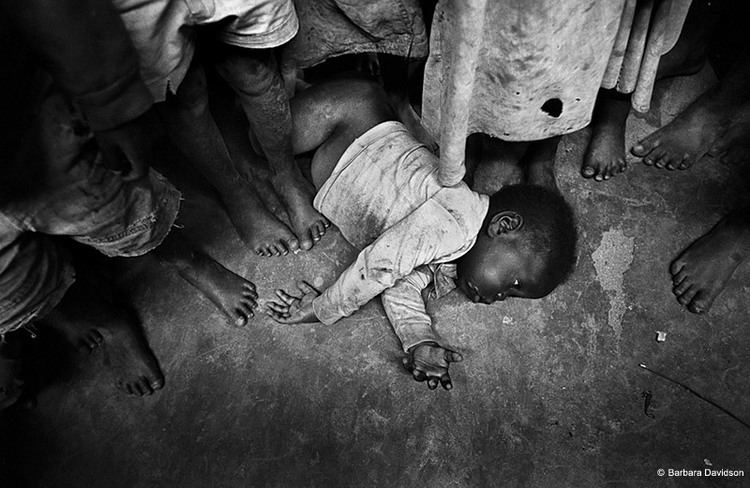 Additionally, in 2011 Davidson was awarded The Community Awareness Award from University of Missouri's Pictures of the Year International for "Stray Bullets," coverage of victims of gang violence in Los Angeles County.
Davidson has twice, in 2006 and 2013, been named Newspaper Photographer of the Year by POYi. In 2006, Davidson, along with seven of her colleagues at The Dallas Morning News, received a staff Pulitzer Prize in Breaking News Photography for "its vivid photographs depicting the chaos and pain after Hurricane Katrina engulfed New Orleans."
In 2010 she won the Cliff Edom "New American Award," from the National Press Photographers Association Best of Photojournalism competition for her project documenting the lives of Navajo Indians who live on a 1.6-million-acre (6,500 km2) tract of tribal land in northeastern Arizona.
The Visa d'Or Daily Press award was given to Davidson in 2009 for coverage of the earthquake in China.