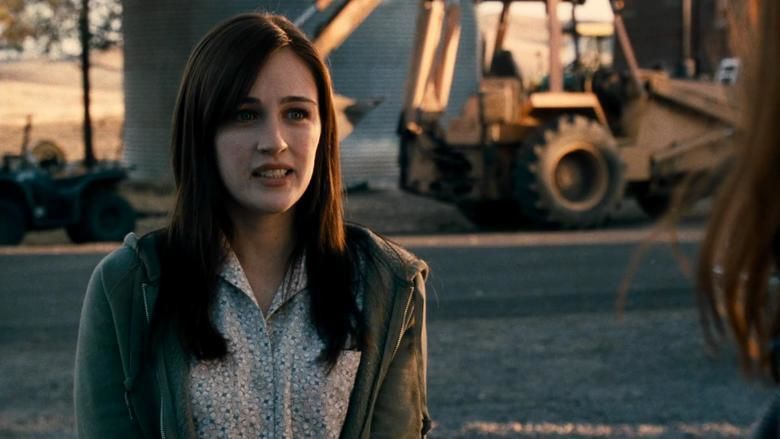 A new life is starting for Angie, who's leaving the embrace of her religious mother for college studies. She applies for a babysitting job after realizing she will need to find a job to support herself in college. She finds herself on a remote farm before the Stanton (Bruce Thomas and Kristen Dalton) family and their adorable little boy, Sam. But Angie's first night of work might just be her last.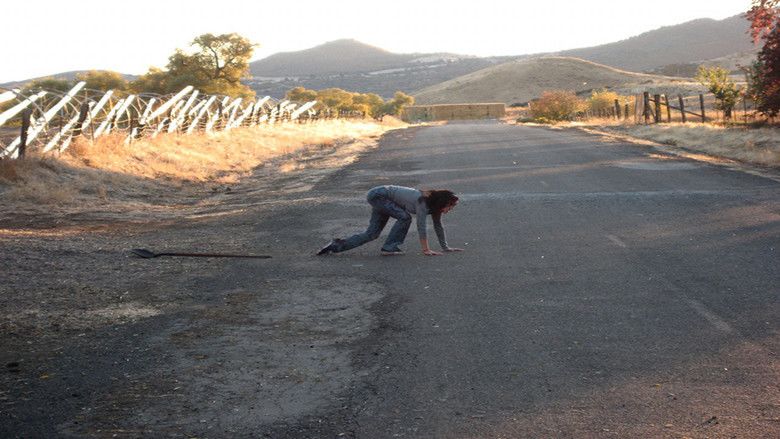 Alone in the vast and sprawling house, anonymous phone calls begin to shatter her peace of mind. The calls soon turn into a face to face confrontation with a hulking beast of a man who breaks through the front door. Angie must fight for her life to protect herself and Sam. Angie then realizes that Sam is a born child of the devil, and the man who broke in was a priest that discovered the family's horrible secret. Sam 's mother and father return home and they reveal they are just as evil, hiding their possessed child's secret with a hat to hide his horns and feeding him babysitters they reel in, and Angie was one of the babysitters.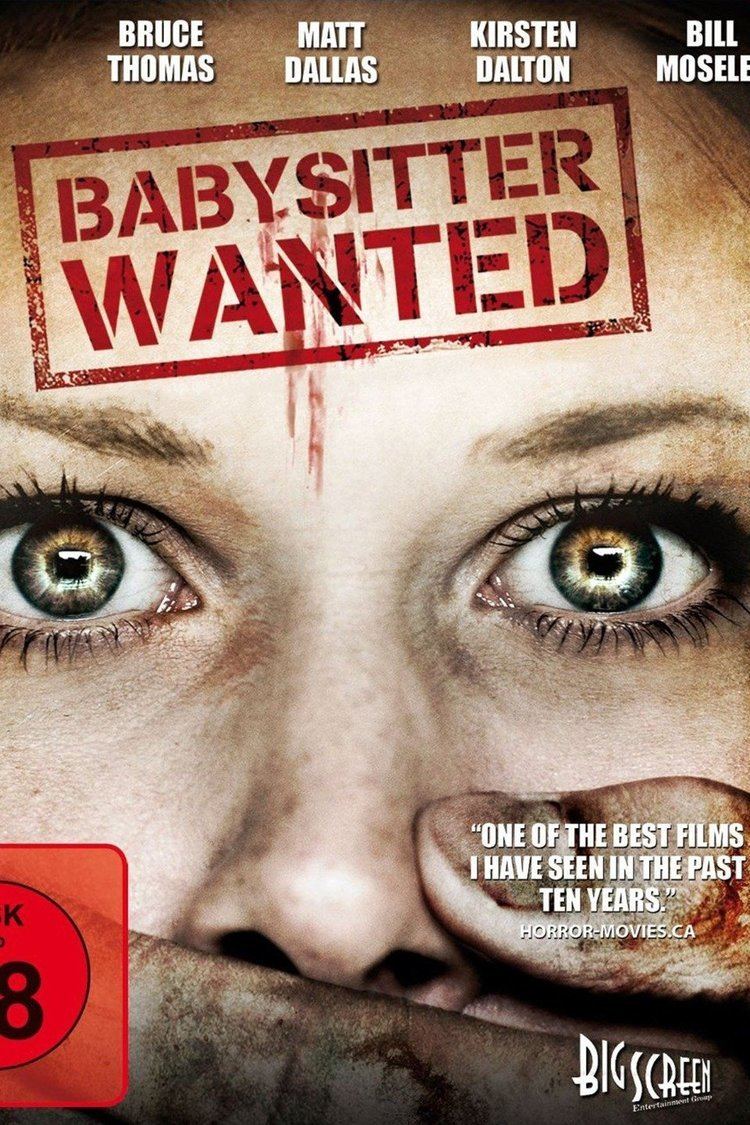 They hold Angie hostage, and she manages to fight back for a while, and when the police arrive, she, with the help of an officer she called earlier, they kill the family, but Sam appears, kills the officer, and chases Angie into the barn where she seemingly defeats him as well. Angie wakes up in a hospital and the police inform her they didn't find a little boy, much to Angie's horror. It is then shown that Sam is alive, now with another family, with the mother putting up flyers for a needed babysitter; just another one to reel in...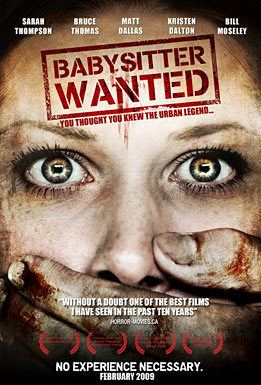 On February 23, 2009 had a limited theatrical release. The DVD and Blu-ray release is set for May 25, 2010.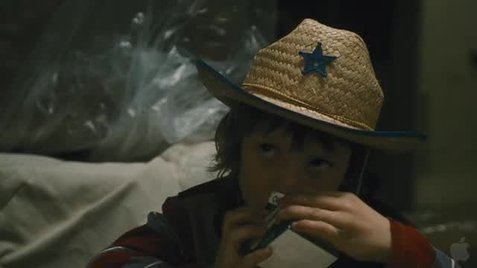 It starred Sarah Thompson, Matt Dallas, Bill Moseley, Bruce Thomas, Nana Visitor, Monty Bane and introduced Kai Caster. It was produced by Kimberley Kates and Stephen Eckelberry for Big Screen Entertainment Group. The Director of Photography was Alex Vendler.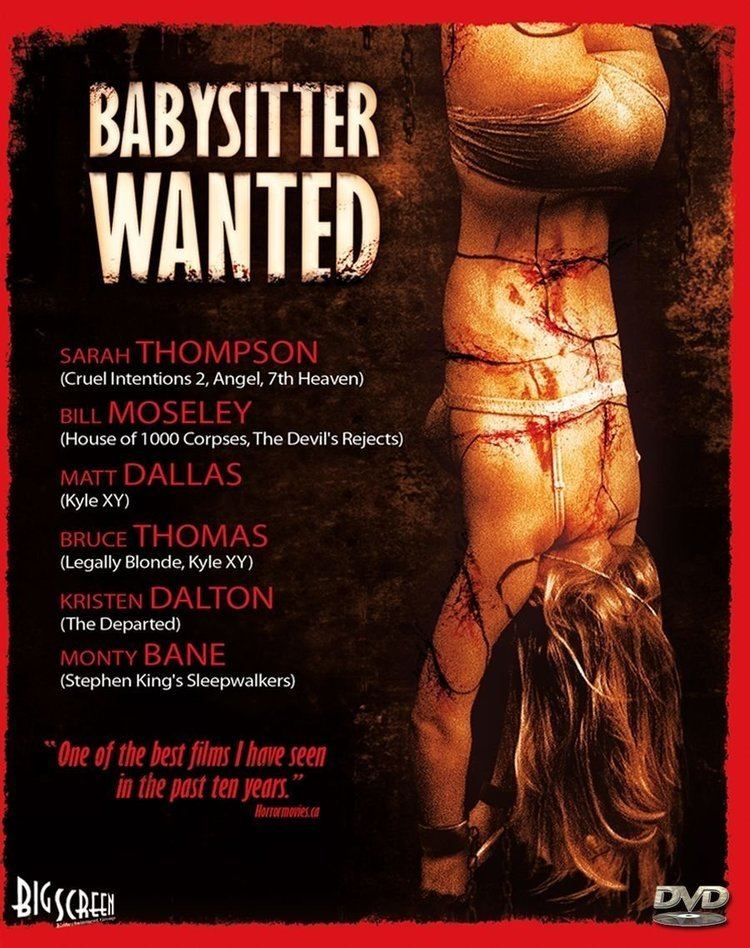 Big Screen Entertainment Group produced the film under the direction of Barnes and Manasseri on the filming locations in Lake Shastina, Montague, Weed and Yreka, California.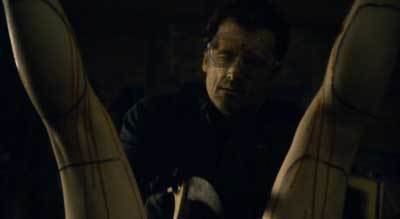 The score was composed by Swiss Musician Kurt Oldman.
Winner of Best Feature at Weekend of Fear Festival in Nuremberg, Germany. It was also accepted into competition at Fantasporto, Sitges, Hollywood Film Festival, Malaga Film Festival, Montreal's Fantasiafest.
Sarah Thompson's role as Angie Albright was awarded number 30 on Total Film's list of '50 Most Bad-Ass Female Horror Leads'.