Babushan (Odia: ବାବୁଶାନ୍) is an Indian film actor, and playback singer, known primarily for his work in Odia cinema, He made his acting and singing debut in Hara Pattanaik's directorial film Romeo – The Lover Boy.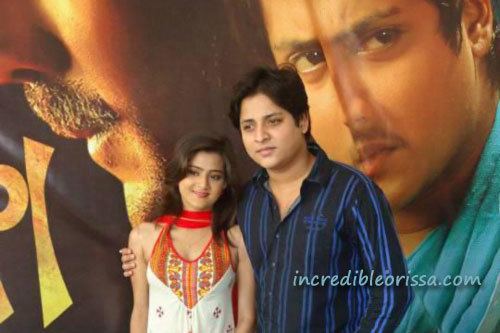 Babushan is emerging as an allrounder in Odia Film Industry. He is the only son of matinee superstar Uttam Mohanty and actress Aparajita Mohanty. His real name is Tanmay Mohanty and nickname is Babu. He took Babushan as his stage name. But now he is famous as Babushan Mohanty, the big star of Ollywood. He has a lot of fan following all over Odisha. He did his schooling from DAV Public School, Unit - VIII, of Bhubaneswar.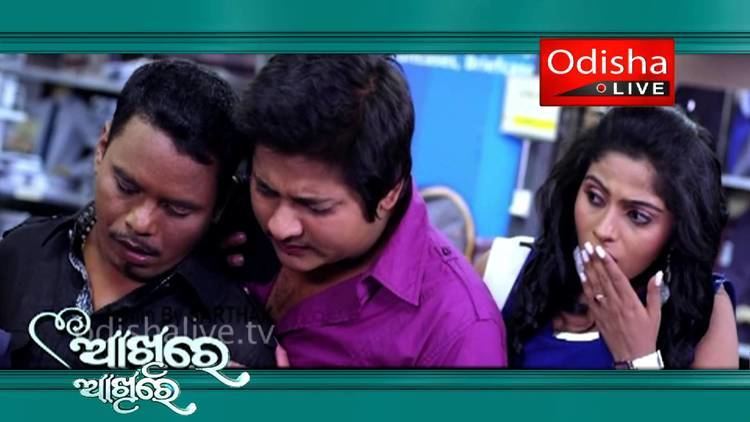 Babushan is a trained classical singer. He is singing from 10 years old. His first film was Romeo – The Lover Boy which was directed by Hara Patnaik and produced by Brajaraj Movies. He is singing only for his movies.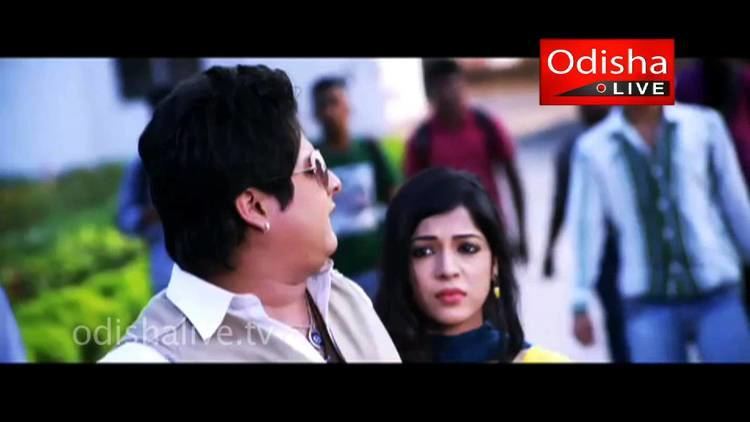 On 6 July 2014, Babushan married his longtime girlfriend Trupti Satapathy. Babushan and Trupti had studied together at the DAV Public School, Unit - VIII.
Ajab Sanju Ra Gajab Love - 2019
Sriman Surdas - 2018
Sundargarh Ra Salman Khan (Salman Khan) - 2018
Love Pain Kuchh Bhi Karega - 2016
Jhia Ta Bigidi Gala - 2016
Love Station (Sanju / Sanjay Satapathy) - 2016
Jabardast Premika (Chandu) - 2016
Tu Je Sei - 2016
Bhalapae Tate 100 Ru 100 - 2015
Super Michhua (Romeo) - 2015
Jiye Jaha Kahu Mora Dho (Raja) - 2015
Lekhu Lekhu Lekhi Deli (Ajay) - 2014
Akhire Akhire (Rahul) - 2014
Daha Balunga (Omkar Mohanty) - 2013
Deewana Deewani (Sanjay Satpathy) - 2013
Love Master (Jeet) - 2012
Idiot: I Do Ishq Only Tumse (Sanjay) - 2012
Luchakali (Tanmay Mohanty) - 2012
Thukool (Pancham) - 2012
Dosti (Akash) - 2011
Chocolate (Bunty / Saurabh Das) - 2011/II
143 - I Love You (Sanjay) - 2011
Loafer (Sanju) - 2011
Prema Adhei Akshyara (Amar) - 2010
Sanju Aau Sanjana (Sanju) - 2010
To Akhire Mun (Surya) - 2010
Romeo: The Lover Boy (Sanjay Choudhury) - 2009
Love Station (playback singer) - 2016
Jabardast Premika (playback singer) - 2016
Jiye Jaha Kahu Mora Dho (playback singer) - 2015
Idiot: I Do Ishq Only Tumse (playback singer) - 2012
Luchakali (playback singer) - 2012
Chocolate (lyricist) - 2011/II
Loafer (playback singer) - 2011
Prema Adhei Akshyara (playback singer) - 2010