Azie faison mobstyle crack the mack
Azie Faison (pronounced "A.Z.") is an American former drug dealer, selling cocaine in Harlem, New York, as well as a rapper and founder of the underground hip-hop group MobStyle. His legacy has been referenced by several rap artists, and his life was the basis for the film Paid in Full produced by Roc-A-Fella Films.
Contents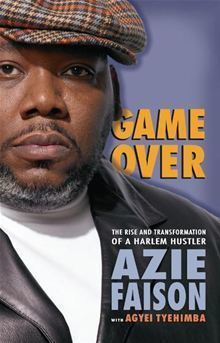 Azie faison mobstyle the pipe
Biography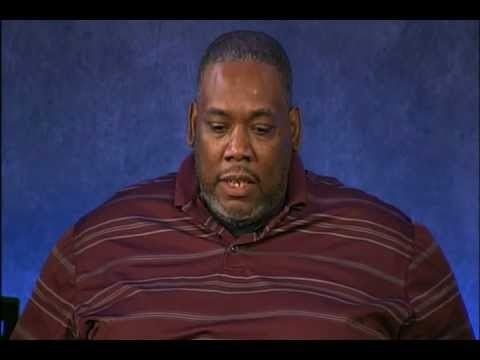 Azie Faison Jr. was born in the Bronx, New York on November 10, 1964. A fire destroyed his tenement in 1970, forcing the family to relocate to the Sugar Hill section of Harlem, New York.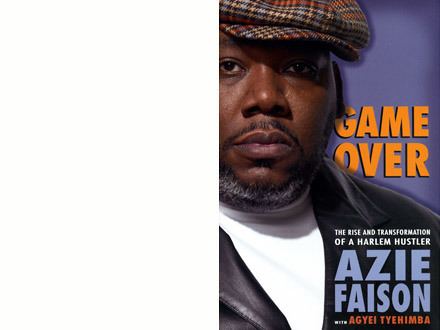 Faison - a ninth-grade dropout - worked in a neighborhood dry cleaners. Faison maintains that the movie Scarface strongly influenced his decision to become a drug dealer. In that same year 1984, a Dominican cocaine supplier approached Azie about selling the drug.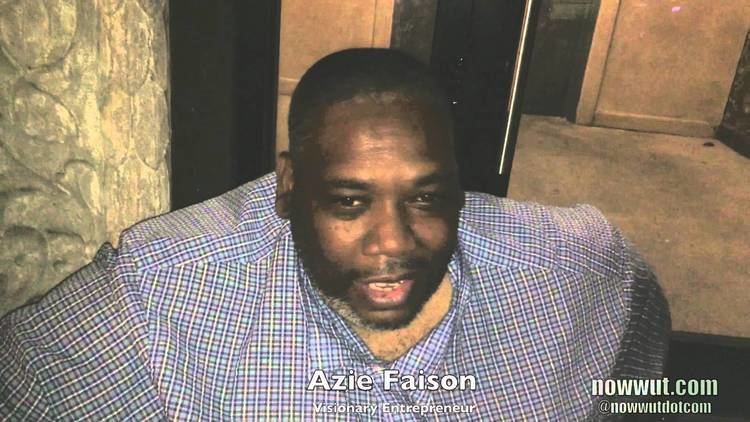 By the time he turned 21, Faison had become a cocaine wholesaler in his Harlem neighborhood, and regularly earned from $90,000 - $100,000 a week from his operations during the peak of America's "War on Drugs" between 1983-1990.
In 1987, an attempt to rob Faison's stash house (where drugs or money were hid) left 3 people dead and 3 seriously injured, and Faison was shot nine times in the robbery attempt.
Faison retired from drug dealing, and adopted a mission to steer youth away from the path he once chose. In 1989, he formed a rap group called MobStyle and released a solo album in 1991. Following the murders of his drug-dealing childhood friend Rich Porter and his little brother Donnell Porter in 1990, Faison began working on a movie about his life which eventually became Paid in Full, which came out in 2002. The Faison character was portrayed by Wood Harris.
Around the same time, Faison teamed up with street documentarian Troy Reed to produce the documentary about his life called Game Over. Faison also worked with Agyei Tyehimba to write Game Over: The Rise and Transformation of a Harlem Hustler, published by Simon & Schuster's Atria Book imprint. At the 2007 Harlem Book Fair, co-author Tyehimba discussed the book on a panel with Congressman Charles Rangel broadcast live by C-SPAN's Book TV.
References
Azie Faison Wikipedia
(Text) CC BY-SA