Covid-19
Interior Architect




Bilkent University




ayseoren.com





May 28, 1980 (age 36) (

1980-05-28

)

Ankara
Ayşe Oren (born May 28, 1980 in Ankara, Turkey) is a Turkish architect, designer and sculptor. She develops projects focusing on electronics and design, positioning human and human life in the center.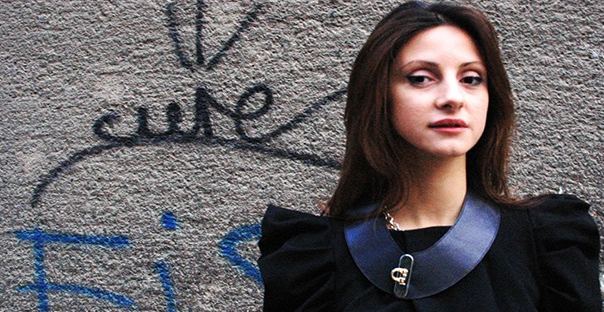 After finishing the high school TED Anakara College, she studied Art Design and Architecture, Interior Architecture and Environmental Design at Bilkent University in Ankara and graduated in 2006.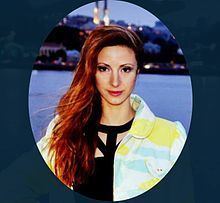 As an artist, who was granted the Techno-Initiative capital in 2010, she is the first designer to be accepted into A Technopark (Boğaziçi University). Her works build a connection between art and technology, putting it across within the scope of research and development. In a nutshell, she aims to build an interdisciplinary system, create new products combining technology and design, while progressing towards meeting requirements.
Believing that we can shape our future through the imaginary embodiment of existing objects, the artist universalizes such concepts as multi-disciplinary approaches, technology and design by interpreting them based on our own cultural experience and future needs. Ayşe Oren seeks a new kind of perception, approach, meaning and language across art, while questioning the meaning of technology and facilities with a universal perspective.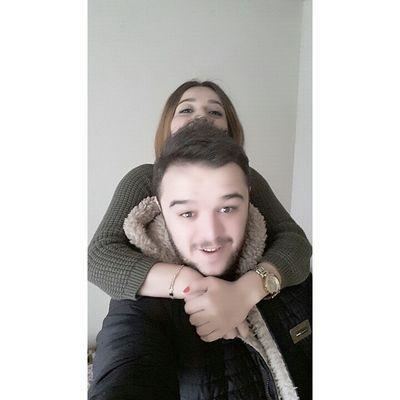 The Artist, handles humans together with the civic texture, environmental conditions and their relations with nature. She collaborates with a team featuring a variety of disciplines and diverse backgrounds, reinterpreting the relationship between human and object.
Deals with environmental awareness, energy efficiency, smart cities and the Internet of Objects (IoT). She continues producing her works in the line of r-evolution.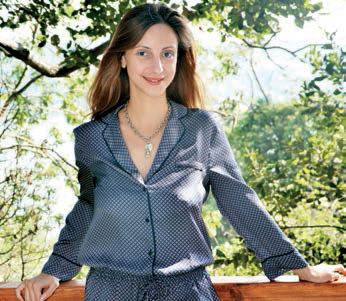 Embarked on a project titled 'Smartables' position objects as tools and mediators contacting people through the Internet, while turning our living spaces into comfortable, safe and manageable areas. She aims to build somatosensory bridges between cities and people.
Solo exhibitions
2009 – Istanbul Design Week, Kiss Chair, Turkey
2010 – Istanbul Design Week, dönme dolap (ferris wheel), Turkey
2010 – JCI World Congress, Osaka Japan, Paradox
Group Exhibitions
2010 – 100% Design London
2012 – States of Matter Exhibition, Armaggan Art&Design Gallery, Istanbul
2013 – Ministry of Science, Industry and Technology, the 1st Edition of Technology Development Zones Summit
2013– AKIB (Mediterranean Exporters' Associations) Furniture R&D Project Exhibition Change (modular bookcase) Mersin, Turkey
2013– Innovation Week – Furniture R&D Modular Bookcase- Change
2013– Istanbul Design Week- Modular Bookcase, Change, with the Design Spirit Group, 40 Turkish Designers
2013– Ministry of Science, Industry and Technology- Techno-initiative summit- Modular bookcase Change, Istanbul, Turkey
2014– Jacop De Baan – Dream Design collaboration, overseas activities to introduce the Turkish designers internationally
Dutch Design Week
London Design Festival
Istanbul Design Week
2014– Contemporary International- Galley MCDR, Sculpture Too Funky
2015– Design Spirit- 40 Turkish Designers, DDF and Development Agency, Products Greater and Rockets
2009 – Michael Jackson "Live Forever Monument" design competition – Off the Wall – People's Choice – World first prize – USA
2009 – British Council, Design Entrepreneur of the Year
2010 – Ministry of Science, Industry and Technology, the first designer to receive the Techno-initiative capital support
2010 – Boğaziçi University, Technopark, the first design company to be accepted amongst the Organizations and Technoparks
2010 – 10 Outstanding People of TOYP Turkey – Cultural Field – First Prize in Turkey
2012 – HayalEt Innovation, Business Development and Entrepreneurship Platform operated by Boğaziçi University, Business Development Training
2012 – Granted Mentor Support and Scholarship for one year as part of participation in the 'European Women Entrepreneurs Mentor Network' co-organized by KAGIDER (Women Entrepreneurs Association of Turkey), Özyeğin University and ANGIKAD (Ankara Business Women Entrepreneurs and Enhancement Association),
2013 – Ministry of National Education and Chamber of Interior Architects – Leonardo da Vinci VETPRO – Priorities for the Disabled in Indoor Design for Mass Housing Projects – Bucharest, Romania
2013 – Sabanci University – Entrepreneurship Development Program, Scholarship
2014 – Ministry of Culture and Tourism – Digital Agenda (Horizon 2020) Expert Group for IT in Culture and Art
2015 – DDF and Development Agency – 40 Turkish Designers Design Spirit – Greater and Rockets
Ayşe Ören Wikipedia