Years active

1986–present




Origin

Malaysia





Name

Ahmad Othman




Music group

Wings




Role

Singer








Genres

Hard rock, Heavy metal, Pop rock




Labels

ASP, Sony BMG Music Entertainment, Fly-Wings Sdn Bhd




Albums

Hukum Karma, Teori Domino, Satu, Hits Terbaik M. Nasir & Awie




Children

Puteri Aleefa Antasha, Puteri Aleeya Antasha




Movies

Sembilu, Iskandar, Zombies from Banana V, Cuci, Maria Mariana II




Birth name

Ahmad Azhar Bin Othman



Awie wings alive 2006 bujang senang set 1
Dato' Ahmad Azhar bin Othman or betten known Awie (born 24 November 1968) is a Malaysian rock singer, host and actor.
Contents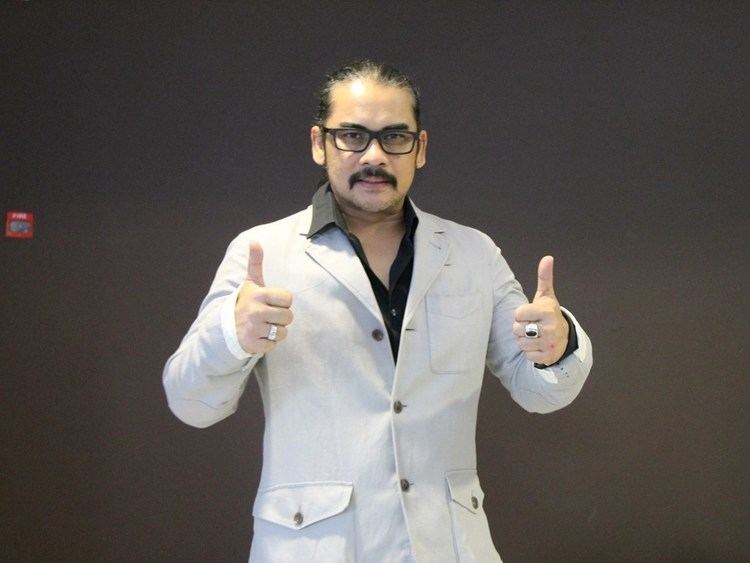 mtv awie selamanya untukmu ost bikers kental
Wings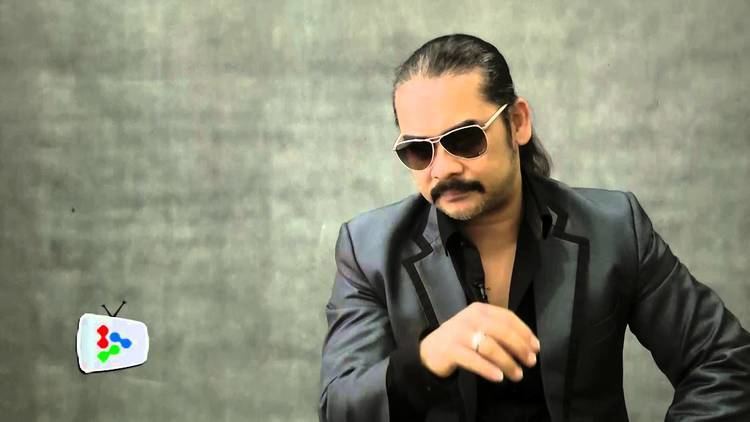 Awie started his music career in Kuala Lumpur in 1986, fronting the Malaysian rock band Wings, which had an original line-up of Black (drums), Syam (guitars), Eddie (bass) and Awie (lead vocals). They debuted with the album Belenggu Irama. Their subsequent album Hukum Karma features successful singles "Misteri Mimpi Syakilla" (composed by J.S. Kevin) and "Taman Rashidah Utama" (written by a producer Bob Lokman). Various albums followed, including Teori Domino, Jerangkung Dalam Almari and Bazooka Penaka. A number of Wings's hits are composed by singer-songwriter M. Nasir.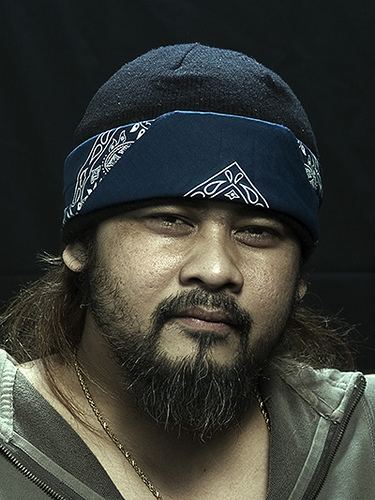 Awie left the band in 1994 after reported disagreements with Bob Lokman (Wings manager), and pursued a career as a solo artist and actor. He re-joined Wings in 2002 after lukewarm fan response to his replacements Mus (formerly from May) and Mel (a club singer). The band is still active. Their recent concert appearances and recordings include Wings Alive 2006 and Wings Live In KL 1991. On top of that, Awie had joined the band Samudera Astana.
Solo career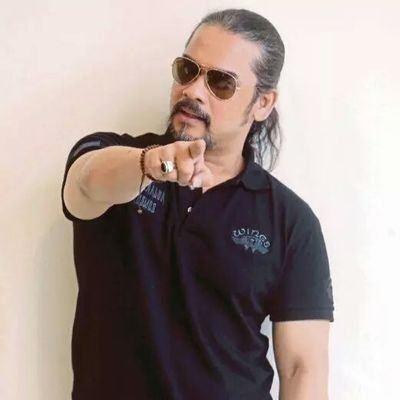 During his departure from Wings, Awie recorded four albums as a solo artiste: 'Satu', 'Otak','Awie Unplugged','Awie' And 'Santai'.
Film career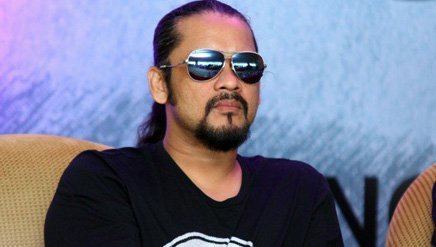 Awie began his acting career in 1992 with the film Pemburu Bayang. Other locally-successful films followed, the more prominent ones being Bara and the Sembilu series. Recently Awie has concentrated on comedic roles.
Personal life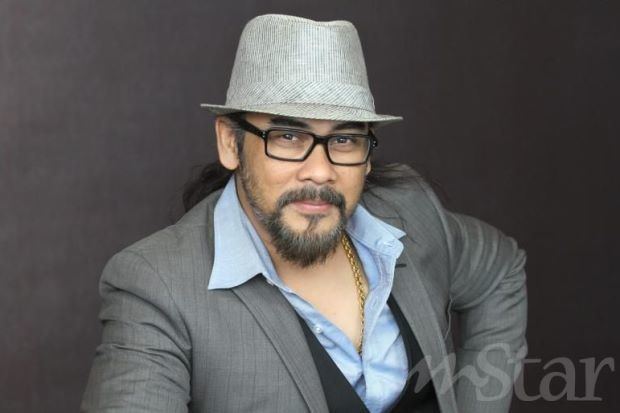 Awie was engaged to Erra Fazira, his co-star in Sembilu. Due to reported infidelity, the engagement was called off.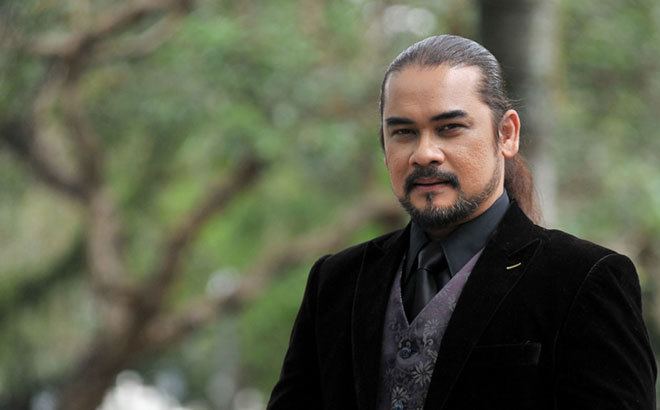 Months later, he was caught by several Islamic law enforcers in a hotel room with Arni Nazira, his co-star in Nafas Cinta. Their obligated marriage produced two daughters. In October 2006, his ex-wife Arni Nazira filed for divorce after 8 years of marriage. The reason for the divorce is claimed to be due to Awie's marriage to Rozana Misbun in a secret ceremony in southern Thailand.
The title of Dato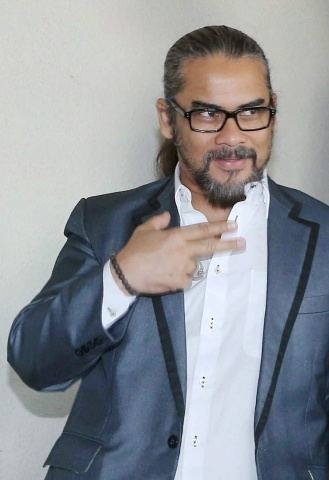 2017 Awie has been blessed by the Sultan The of Pahang. Now he is in the title as Dato Ahmad Azhar bin Othman or Dato Awie.
Film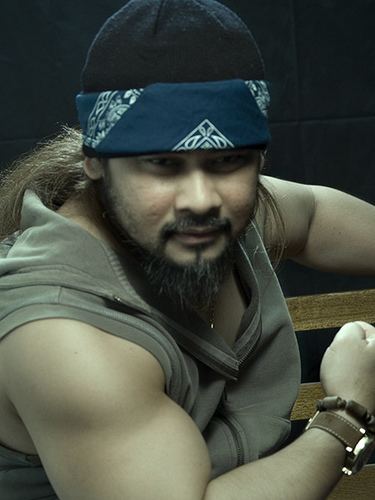 Pemburu Bayang (1993)
Sembilu (1994)
Sembilu II (1995)
Tragedi Oktober (1996)
Merah (1997)
Maria Mariana II (1998)
Nafas Cinta (1999)
Bara (1999)
Getaran (2001)
Iskandar (2003)
Sembilu 2005 (2005)
Baik Punya Cilok (2005)
Diva Popular (2006)
Zombi Kampung Pisang (2007)
Sumolah (2007)
Cuci (2008)
Duyung (2008)
Antoo Fighter (2008)
Andartu Terlampau... 21 Hari Mencari Suami! (2010)
Kapoww!! (2010)
Hantu Kak Limah Balik Rumah (2010)
Berani Punya Budak (2012)
Husin, Mon Dan Jin Pakai Toncit (2013)
Bikers Kental (2013)
Dollah Superstar (2014)
Warna Cinta Impian (2016)
Upin & Ipin Jeng Jeng Jeng! (2016)
Lebuhraya Ke Neraka (2017)
Songs
Tragedi Oktober
She's Gone
One In A Million
Nur Nilam Sari
Di Medan Ini
Iris
Baik Punya Cilok
Tiada Rahsia Antara Kita
Di Ambang Wati
Dipenjara Janji
Terima Kasih
Sejati
Hantu Kak Limah Balik Rumah
Tanda Putera
Cinta Bukan Ilusi
Belenggu Irama (1987)
Biarkan Berlalu (1987)
Tuhan (1987)
Bebaskan lah Hatimu Ft Goldkartz
Ukiran Jiwa
Bara
Lamunan Terhenti
Negaraku
Alif Ba Ta Duniaku
Host TV
Tunggu Sekejap (TV3)
References
Awie Wikipedia
(Text) CC BY-SA