Throws Left






Harrison Bader, Jack Flaherty, Luke Weaver, Sam Tuivailala





Twitter
Austin Zachary Gomber (born November 23, 1993) is an American professional baseball pitcher in the St. Louis Cardinals organization, a Major League Baseball (MLB) team. The Cardinals' fourth round selection of the 2014 MLB draft, Gomber attended Florida Atlantic University and played college baseball for the Owls. The Cardinals named him one of their two 2015 Co-Minor League Pitchers of the Year. He bats and throws left-handed.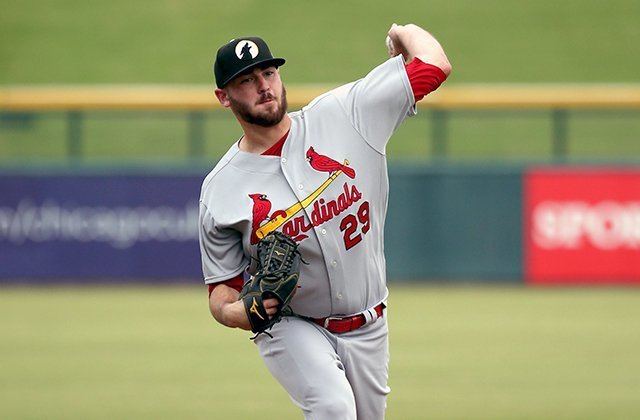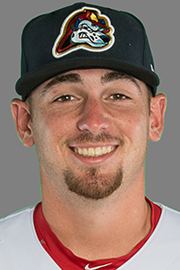 Austin Gomber attended West Orange High School in Winter Garden, Florida, and, after graduation, made himself available for the Major League Baseball (MLB) draft, but remained unselected. He enrolled at Florida Atlantic University, where he played college baseball for the Florida Atlantic Owls. There, he played three seasons, made 41 starts and registered a 3.27 earned run average (ERA) in  244 2⁄3 innings pitched (IP).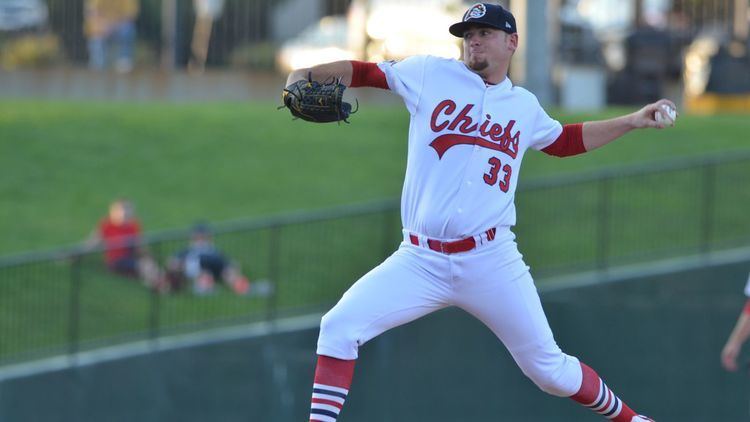 The St. Louis Cardinals selected Gomber in the fourth round of the 2014 MLB draft and signed him with a $374,100 bonus. His first assignment was to the State College Spikes of the Class A-Short Season New York–Penn League, where he recorded 36 strikeouts in 11 games started for State College.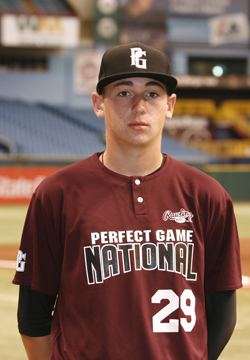 In 2015, Gomber pitched for the Peoria Chiefs of the Class A Midwest League, where he was named an All-Star. He finished the season with a 15−3 record and a 2.67 ERA, leading the league in wins, strikeouts (140) and batting average against (.198). He won 13 consecutive decisions in 2015. The Cardinals named Gomber their Minor League Pitcher of the Month for August 2015, and, along with Alex Reyes, their Co-Minor League Pitchers of the Year. The Cardinals invited him to spring training as a non-roster player in 2016.
The Cardinals promoted Gomber to the AA Springfield Cardinals of the Texas League in July 2016. In his second start for Springfield on July 30, 2016, he pitched seven innings against the Northwest Arkansas Naturals and allowed one hit, no runs, two walks and struck out three. Gomber had started 19 games over Classes A-Advanced and AA to that point in 2016, allowing a 2.69 ERA and a 1.04 WHIP over  120 2⁄3 innings. He finished the 2016 season with a 7-8 record and a 2.62 ERA. After the season, the Cardinals assigned Gomber to the Glendale Desert Dogs of the Arizona Fall League (AFL). Gomber was one of the best pitchers in the AZL and finished the season with 7 games started, a 5-1 record, and a 2.14 ERA.
Gomber throws three pitches: a fastball, changeup, and slider. His fastball can reach 90 miles per hour (140 km/h). In his pre-draft report, Jim Callis commented that his changeup was his best pitch.
Austin Gomber Wikipedia