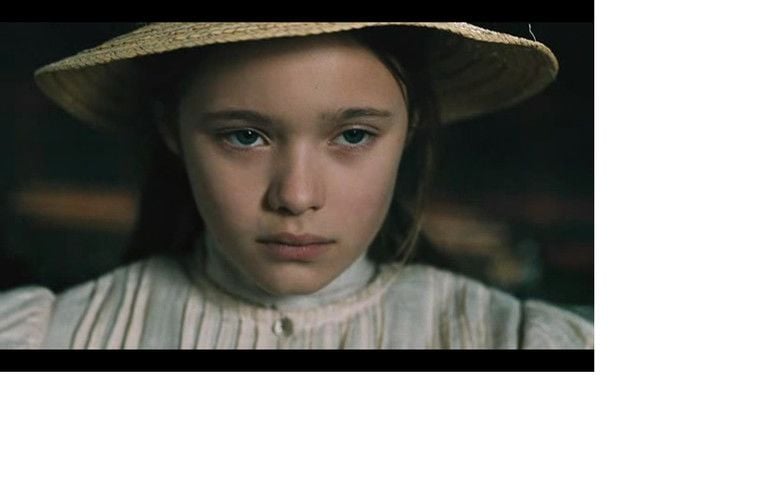 Aurore Gagnon, born in 1909 to Marie-Anne Caron and Telesphore Gagnon, is the second child of the couple. During the first nine years of her life, Aurore enjoys a happy life.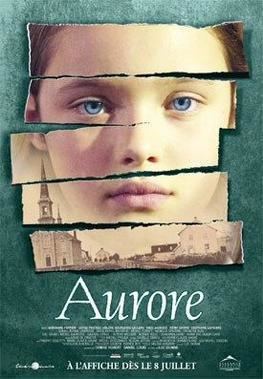 Then, during the fall of 1917, Aurore's mother develops tuberculosis. She is brought to hospital for several months and doctors conclude she will never recover. Plans are made to give custody of Aurore and her sister Marie-Jeanne to Telesphore and his late wife's cousin, Marie-Anne (often simply referred to as Telesphore's cousin in the movie), with whom he had fallen in love. During a visit to Marie-Anne before she goes into hospital, Aurore's mother finds one of Marie-Anne's children locked inside a wooden structure. This alerts her that Marie-Anne might not treat Telesphore's children well. At the same time, Aurore sees her father kissing Marie-Anne; the girl criticizes her father for not caring enough about his ill wife.
Aurore's mother dies in 1918, and Telesphore and Marie-Anne marry immediately after the funeral. This is the start of an unhappier, more difficult life for Aurore, as her stepmother and father begin at once to mistreat her. When two of Marie-Anne's children die, some villagers blame her for their deaths.
The situation soon becomes worse for Aurore. During Father Leduc's visit to her school, he asks her a question about religion and she tells him to lower his voice. Immediately, Telesphore and Marie-Anne are notified and the mistreatment becomes more and more brutal. Marie-Anne carries out most of the abuse by slapping Aurore, striking her feet with a 2x4 with nails, and burning her with a burning steel hook. Her father also abuses her by slapping her and striking her with an axe handle. She is also locked in an isolated room with little food. After the attack with the nails, Oreus, the peace judge of the town, forces her parents to send Aurore to hospital and suspects that she has been beaten. When Exilda Lemay (played by Francine Ruel), discovers Aurore with severe wounds all over her body, she immediately alerts Oreus about the situation. Oreus goes to Quebec to discuss the issue with a crown attorney.
When the peace judge and several others, including doctors, arrive at Aurore's home, it is too late: she collapsed on the stairs and was attacked again by Marie-Anne with a 2x4. Doctors are unable to save Aurore, who passes away from blood poisoning.
After Aurore's funeral, the couple is arrested for Aurore's death. Telesphore is sentenced to life in prison for manslaughter. His cousin and wife Marie-Anne is initially sentenced to death by hanging for second degree murder. She is then given a life sentence, but health issues force her to leave the jail, and she later dies from breast and brain cancer. Father Leduc, whom Oreus blames for his lack of action on the case, kills himself with explosives.
Aurore Gagnon (10 years old) by Marianne Fortier
Télesphore Gagnon by Serge Postigo
Marie-Anne Houde by Hélène Bourgeois-Leclerc
Marie-Anne Caron by Stéphanie Lapointe
Oreus Mailhot by Rémy Girard
Bishop Leduc by Yves Jacques
Marie-Jeanne Gagnon by Sarah-Jeanne Labrosse
Aurore Gagnon (6 years old) by Alice Morel-Michaud
Arzélie Caron by Monique Spaziani
Nérée Caron by Michel Forget
Exilda Lemay by Francine Ruel
Adjutor Gagnon by Michel Barrette
Alphonse Chandonnet by Gaston Lepage
Arcadius Lemay by Luc Senay
The movie was nominated for seven awards, including five Genie Awards and two Jutra Awards, including Best Adapted Screenplay and Best Actress for Hélène Bourgeois-Leclerc.