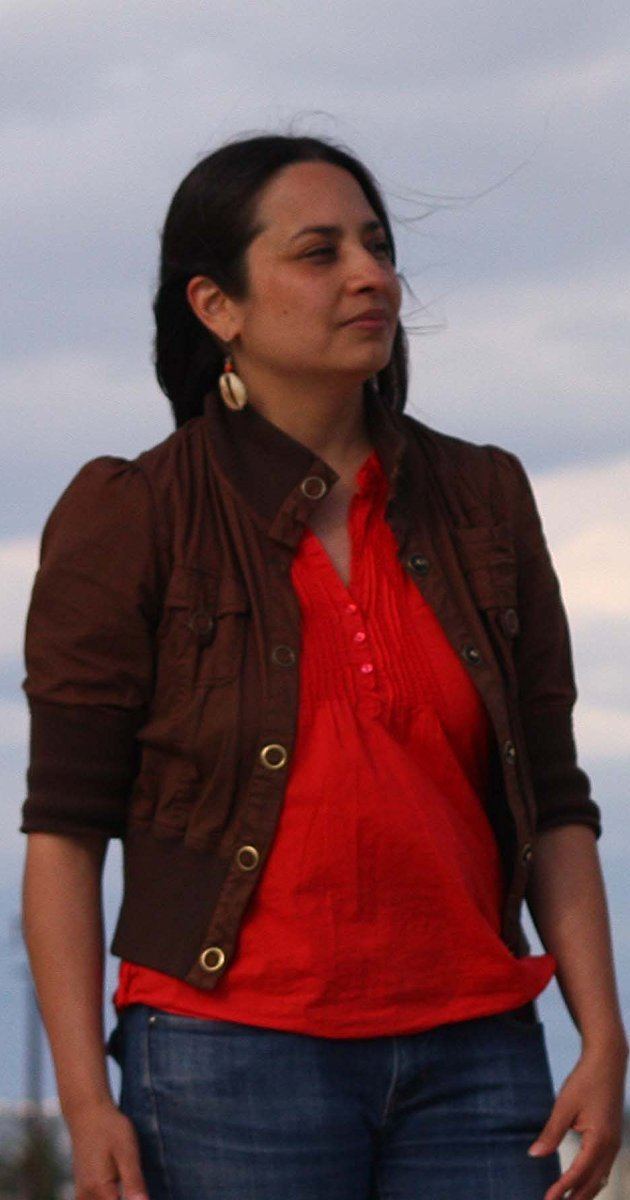 Guerrero was born in San Francisco, California to Mexican immigrant parents, later growing up in San Francisco East Bay cities El Cerrito, California and Berkeley, California. Guerrero studied both Psychology and Chicano studies at University of California, Berkeley completing a Bachelor of Arts. She later moved to Los Angeles to study directing at California Institute of the Arts in Santa Clarita, California earning a Master of Fine Arts.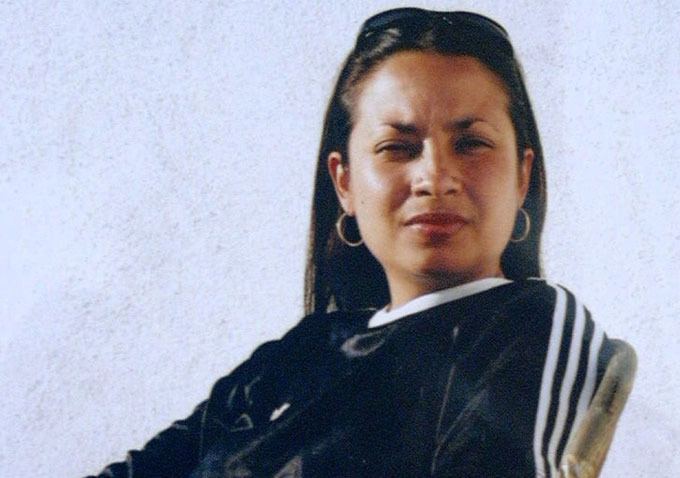 Early in her career, she co-founded Womyn Image Makers (WIM) along with Dalila Mendez, Maritza Alvarez and Claudia Mercado. As WIM, in 2005, she directed the short film Pura Lengua, which debuted at the Sundance Film Festival. Her second short film, Viernes Girl, won the 2005 HBO/New York International Latino Film Festival short film competition. Guerrero also went on to assist director Patricia Cardoso on her debut feature Real Women Have Curves, which won the Sundance Film Festival Audience Award in 2002. In 2005 Guerrero was selected as a Sundance Institute Ford Foundation film fellow. While there, she participated in the Native Indigenous Lab with her script for Mosquita y Mari.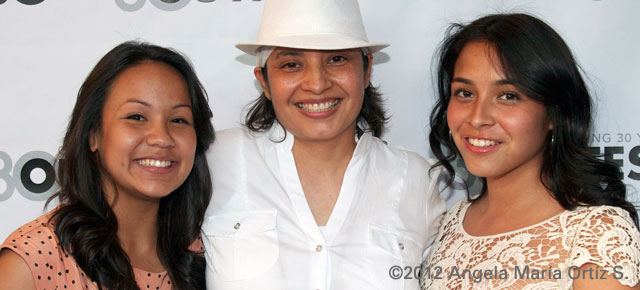 In 2012, Guerrero made her feature film debut at the Sundance Film Festival with Mosquita y Mari, becoming the first Chicana filmmaker to debut a feature-length film who was also previously a Sundance Institute and Ford Foundation Fellow. The film tells the coming-of-age story of two teen Chicanas in Huntington Park, California who form a relationship ignited by sexual attraction. Guerrero describes an attraction to speaking about "actual violence within silence," taboo subjects that are not easily spoken about between parents and children.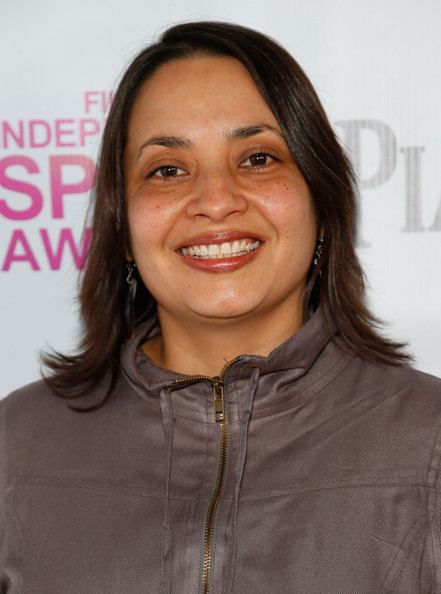 In 2014, Guerrero announced her next project, Los Valientes, about a young undocumented gay Latino man living in the U.S.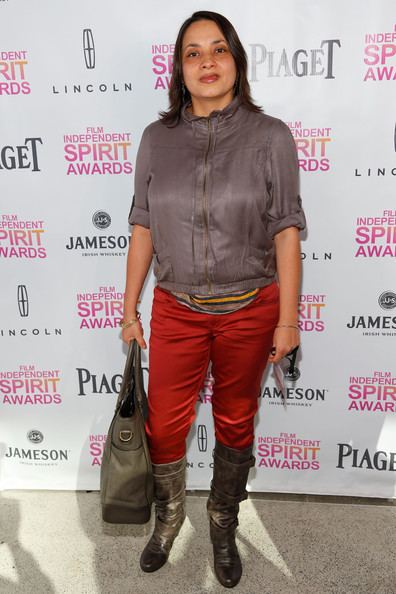 In 2017, Guerrero directed the Ava DuVernay produced Queen Sugar episode "What Do I Care for Morning" which aired as episode three in season two.
In a blog post that she wrote on the Sundance Institute website on April 28, 2011 Guerrero writes, "My first inspirations were writers. Women of color feminist writers like Audre Lorde, Cherrie Moraga, Gloria Anzaldúa, Chrystos, June Jordan, and Angela Davis. When I discovered their brave works as a freshman in college, a fierce creative seed was planted in me. It was a calling I had the moment I was stripped naked by their words." Fittingly, her work showcases the experiences of Chicanas that often echo her own experiences.
In an interview with El Tecolote on April 26, 2012 Guerrero stressed the importance of "opening doors to Latinos, especially women and youth, behind the camera in order to help build a community of Latina/o artists," something she didn't have when she was a girl.

Viernes Girl, HBO/New York International Latino Film Festival (NYILFF) short script competition (2005)
Mosquita y Mari, John Cassavetes Spirit Award Nomination, (2013)
Mosquita y Mari, Best First Narrative Feature, Outfest (2012)
Mosquita y Mari, Best Narrative Feature, Festival Las Americas, Chicago (2012)
Mosquita y Mari, Best Narrative Feature, Cinefestival (2012)
Mosquita y Mari, Best Screenplay, Santa Fe Independent Film Festival (2012)
Mosquita y Mari, Queer Award, Torino International LGBT Film Festival (2012)
Mosquita y Mari, Audience Award, Pink Film Festival Zurich (2012)
Best Director, awarded to Aurora Guerrero, Long Beach QFilm Festival (2012)
Global Can Award, awarded to Aurora Guerrero, William & Mary Film Festival (2012)