Augusto Ferrer-Dalmau Nieto (born 20 January 1964) is a Spanish hyper realist painter.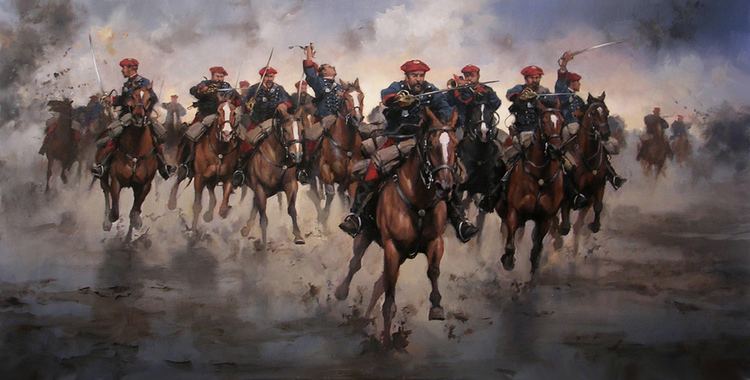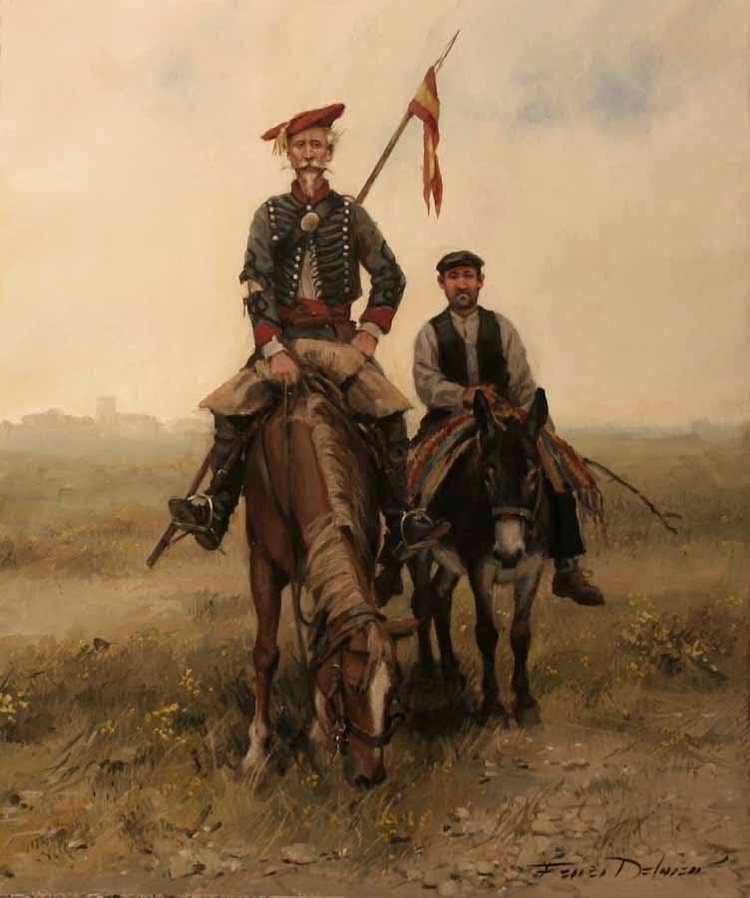 Ferrer-Dalmau was born in Barcelona, Spain, in 1964. His interest in art, and in the military, dates back to his childhood. His work has been influenced by that of Joaquín Torrents Lladó. Ferrer-Dalmau spent time in Pamplona in 1984 during his national service in the Spanish army.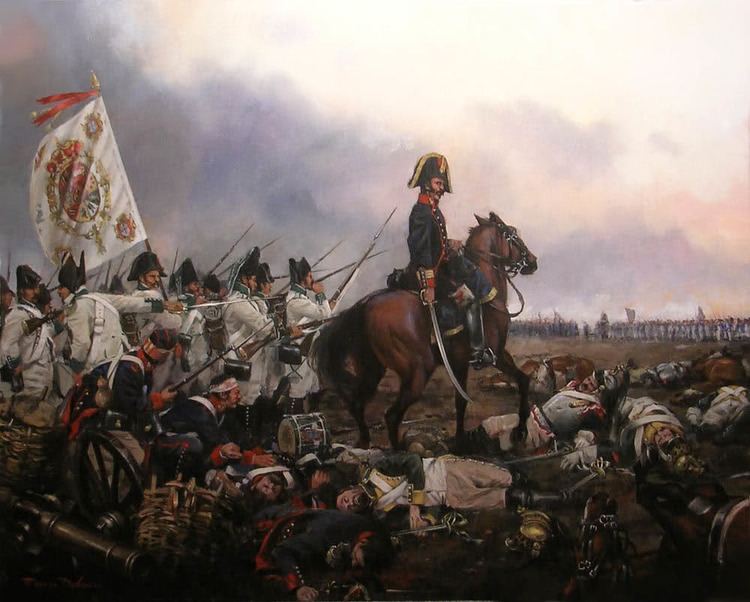 At the end of the 1980s he worked as a professional textile designer, but he remained primarily interested in the military, horses and models.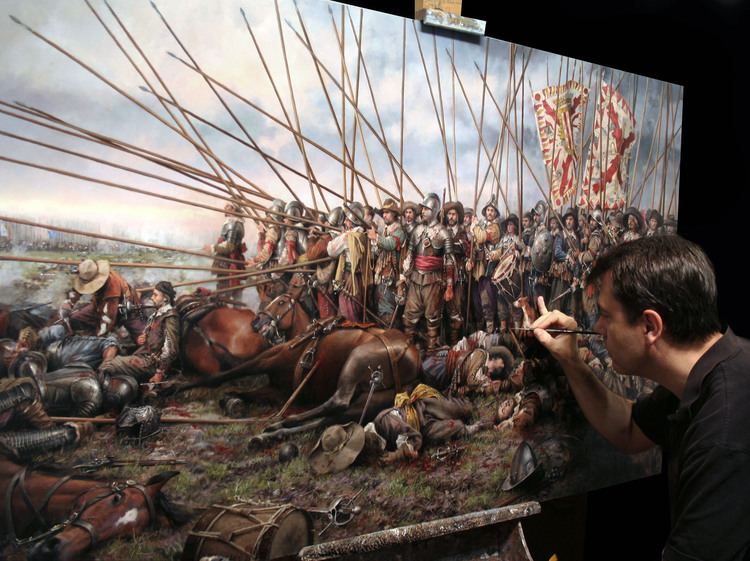 His first exhibition was in Madrid at the Arcadia Gallery in 1993. He now exhibits there annually, as well as in England, France and America. After moving to Valladolid he began to sell his military paintings which are known for their hyper realist art style. He has spent time in Afghanistan and worked on an honorary basis with the Spanish Ministry of Defence.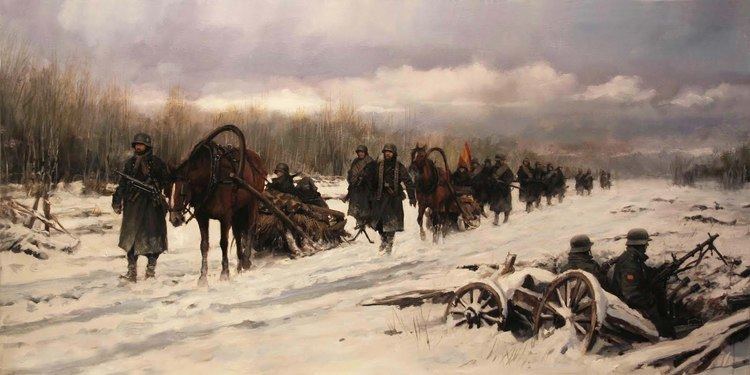 He lists two nineteenth-century painters as his main influences: the Catalan Josep Cusachs and the Galician Victor Morelli.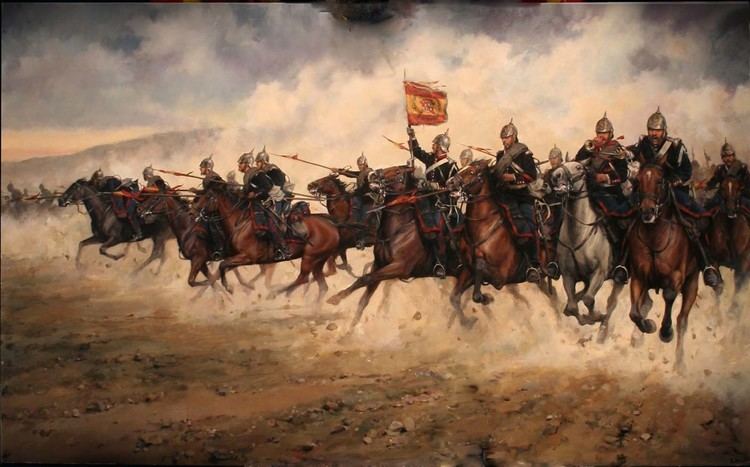 Ferrer-Dalmau created the paintings of the Georgian soldiers serving in Afghanistan which are included in the album Georgia in the heart of Afghanistan.
Augusto Ferrer-Dalmau Wikipedia