Audrie J. Neenan (born October 28, 1950) is an American actress. She is best known on screen for her role as the raucous, abrasive madam Ray Parkins in the 1983 action film Sudden Impact and for playing judges in the TV series Law & Order and Law & Order: Special Victims Unit as Lois Preston. Many of her roles have been portrayals of intimidating female figures such as judges, policewomen and mouthy waitresses.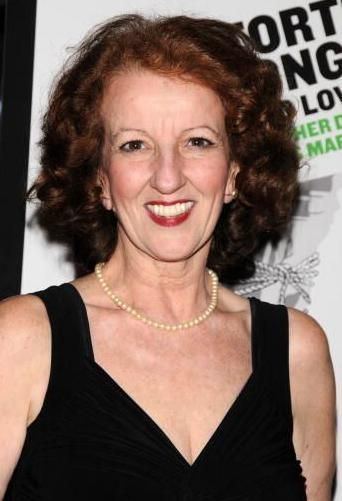 Neenan appeared as a waitress in Funny Farm (1988) opposite Chevy Chase and as a policewoman in See No Evil, Hear No Evil (1989) opposite Gene Wilder. In 2006, Neenan had a small role as a bar waitress in Martin Scorsese's The Departed. On television, Neenan contributed to series including Ally McBeal and Law & Order (in a number of guest appearances as different judges). In 2008, she appeared in the John Patrick Shanley-directed sexual abuse drama Doubt, starring Meryl Streep and Philip Seymour Hoffman.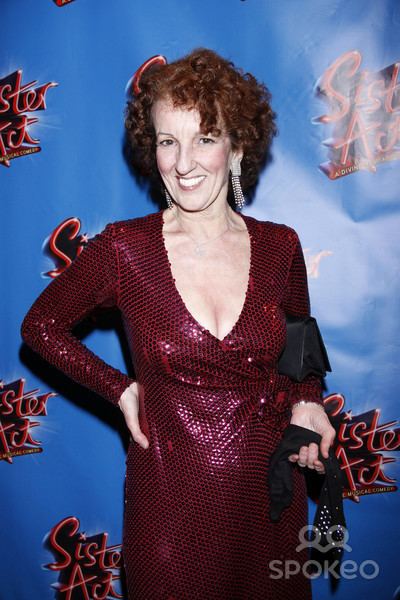 The red-haired Neenan has appeared in numerous TV shows such as Friends, Lois & Clark, Ally McBeal, the Cosby Show, and The Tonight Show Starring Johnny Carson. She is also a noted stage actress and made her Broadway debut opposite Faye Dunaway in William Alfred's Curse of an Aching Heart, and appeared at The Apollo and the Chicago Shakespeare Festival.