Animalia




Formicidae




Attini




Atta mexicana




Species




Insecta




Myrmicinae




Atta




Arthropoda




Hymenopterans






Atta, Hymenopterans, Atta cephalotes, Texas leafcutter ant, Atta insularis
Atta mexicana is a species of leaf-cutter ant, a New World ant of the subfamily Myrmicinae of the genus Atta. This species is from one of the two genera of advanced attines (fungus-growing ants) within the tribe Attini.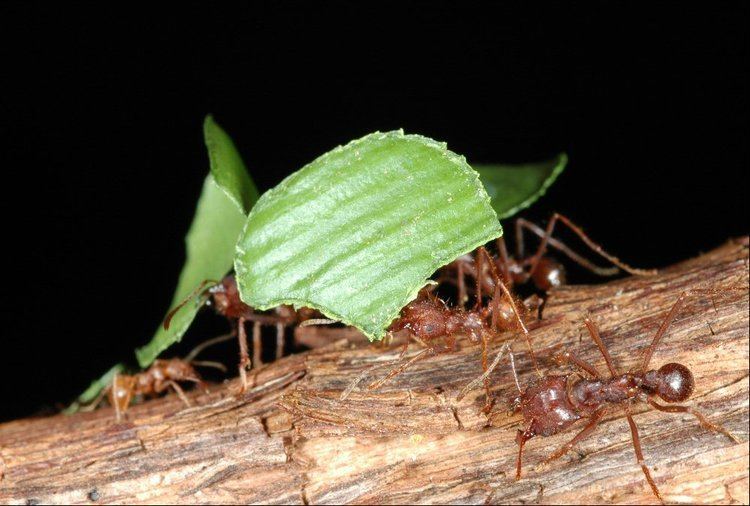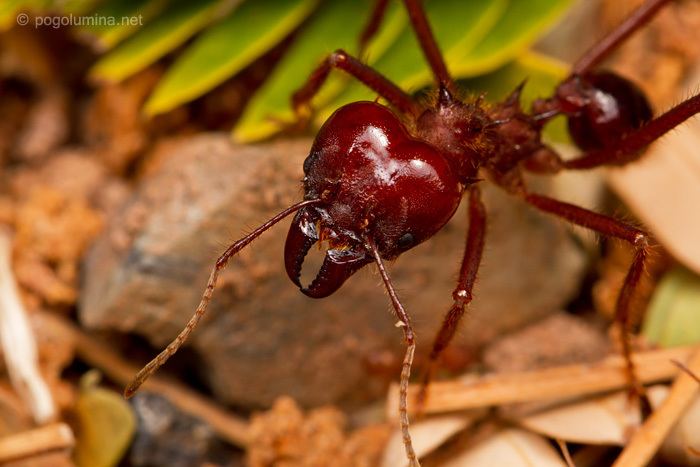 The queen is approximately 30 mm long, and dark brown. Workers are dark brown, with thorns. Soldiers grow up to 18 mm, and are well-fortified.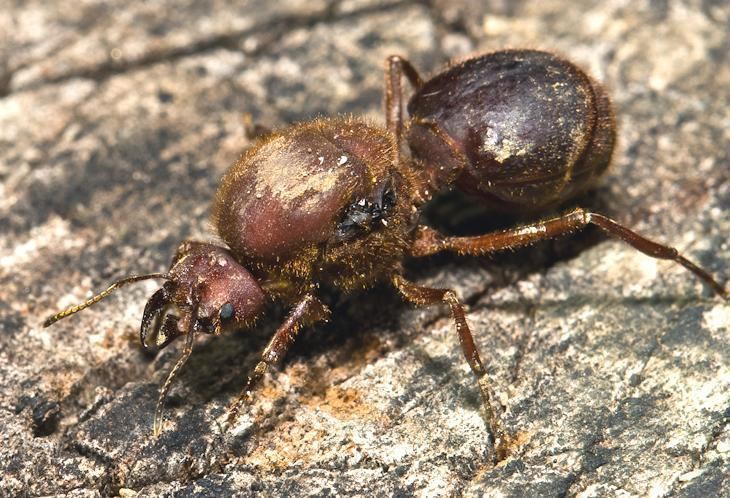 A. mexicana is found in Mexico (where is commonly called hormiga del desierto/desert ant and mochomo), and crosses into Arizona, United States.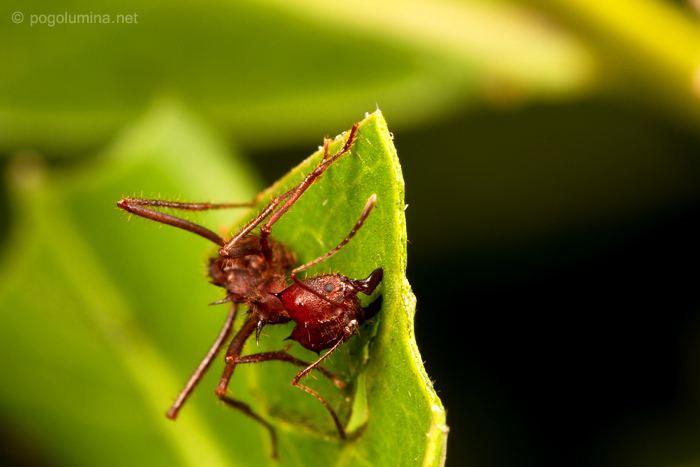 This species is highly adaptive, and thrives in such urban areas as Puerto Vallarta. Densities of A. mexicana nests are very high in numerous areas, including the resort community of Nuevo Vallarta.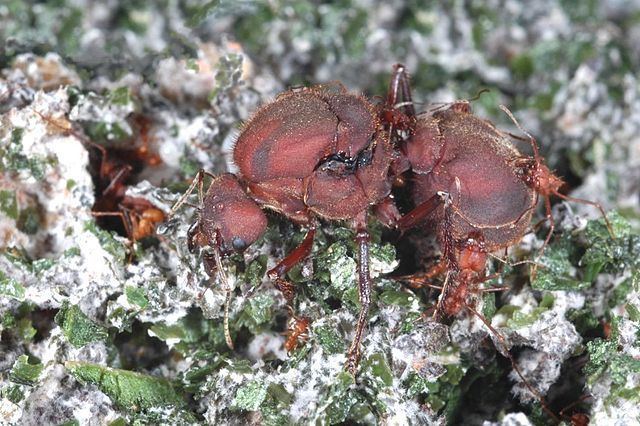 Atta mexicana Wikipedia