Animalia




Formicidae




Attini




Atta colombica




Species




Insecta




Myrmicinae




Atta




Arthropoda




Hymenopterans






Atta, Atta cephalotes, Fungus‑growing ants, Acromyrmex, Hymenopterans
Atta colombica is one of 41 species of leafcutter ant. This species is part of the Attini tribe (the fungus-growing ants).
Workers of this species are maroon in colour, and are entirely matte, with no shiny spots.
This species ranges from Guatemala to Colombia, and can also be found in Costa Rica.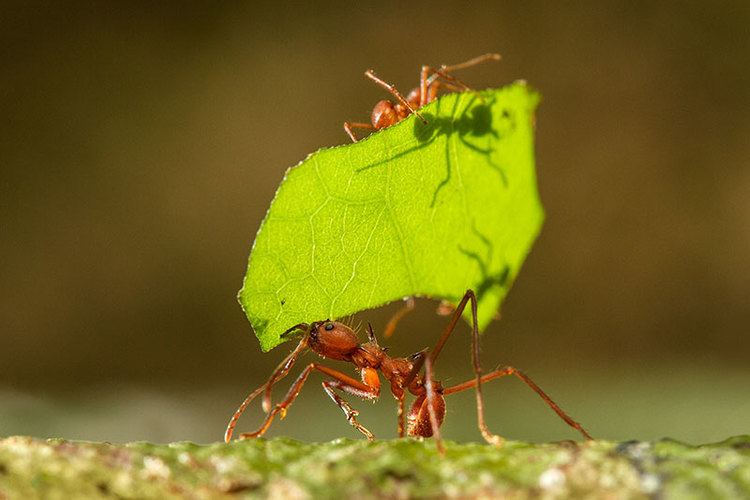 Atta colombica produces visible refuse dumps of spent fungus on the surface. These dumps often take the form of large, conical mounds, and are located to the side of the main soil mounds. Lines of workers carry the spent fungus from the nest to the dumps. They deposit the grayish-white pellets at the peak of the mounds, which produces the conical shape. This behaviour is different from A. cephalotes which deposit their refuse in subterranean dumps.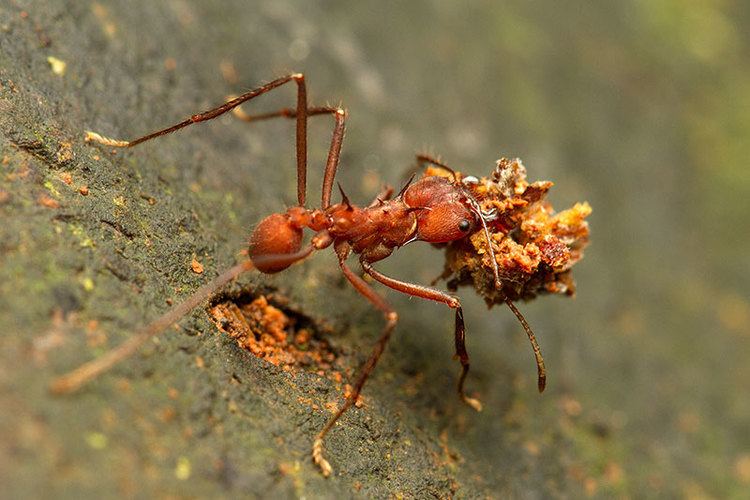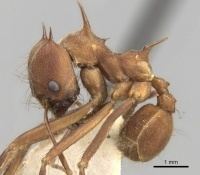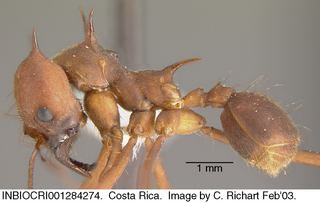 Atta colombica Wikipedia