1971




Rocky Mountains




1,753 m






Alberta–British Columbia border, Canada




Athabasca Pass National Historic Site of Canada




Howse Pass, Jasper House, First Oil Well in Western, Skoki Ski Lodge, South Jasper Ranges
Athabasca Pass (el. 1,753 m or 5,751 ft) is a high mountain pass in the Canadian Rockies. It is the headwaters of the Whirlpool River, a tributary of the Athabasca River. In fur-trade days it connected Jasper House on the Athabasca River with Boat Encampment on the Columbia River.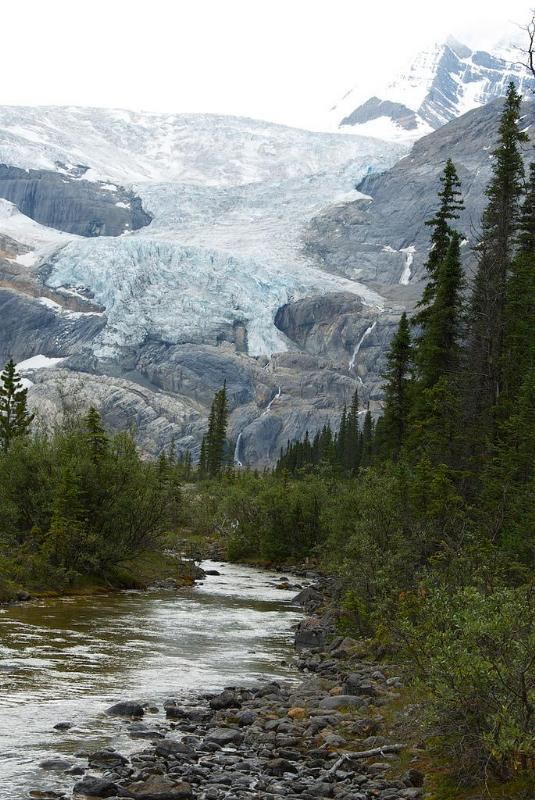 The pass lies between Mount Brown and McGillivray Ridge. It is south of Yellowhead Pass and north of Howse Pass.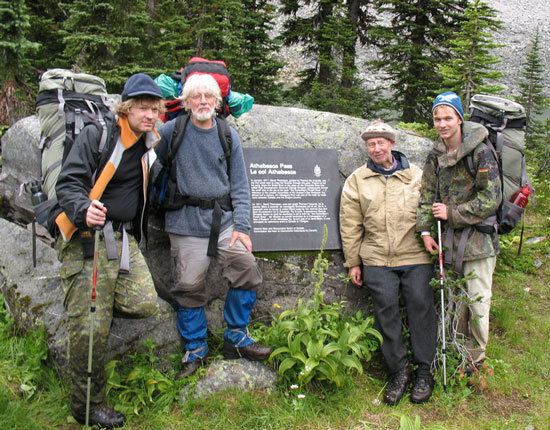 The pass is first mentioned in the historical record in the papers of British explorer David Thompson, who was shown the route in 1811 by an Iroquois man named Thomas. The pass subsequently became a major point on the fur trade route between Rupert's Land and the Columbia District, used by the York Factory Express. The pass was designated a National Historic Site of Canada in 1971.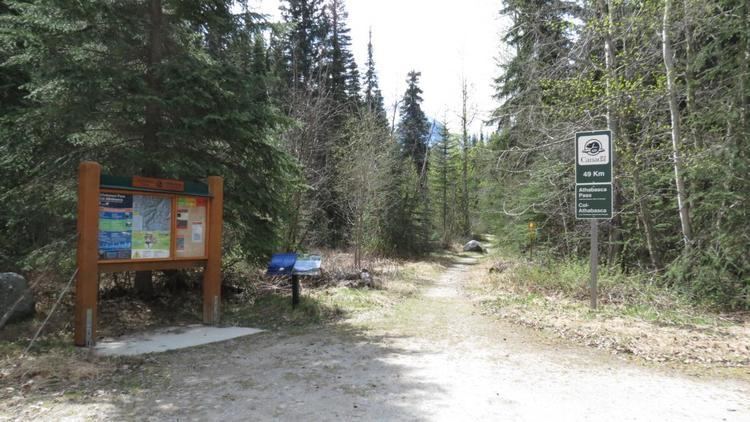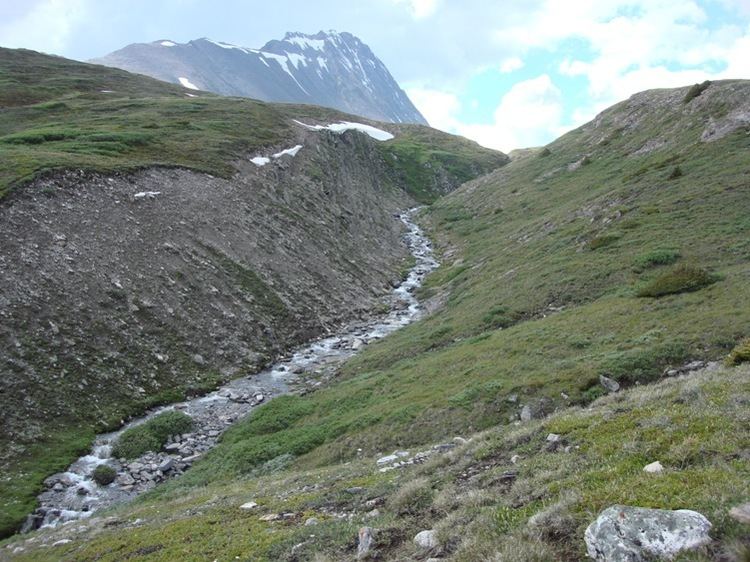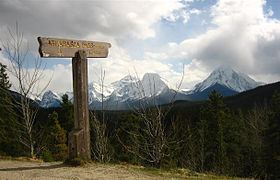 Athabasca Pass Wikipedia