Ashlie Walker (born 5 April 1984, London) is a British actress. She has been working in television since the age of ten and has had roles in Bad Girls, Casualty, Doctors, Hollyoaks and A Touch Of Frost. She has appeared in advertising made for television. She has a website at http://www.ashliewalker.com.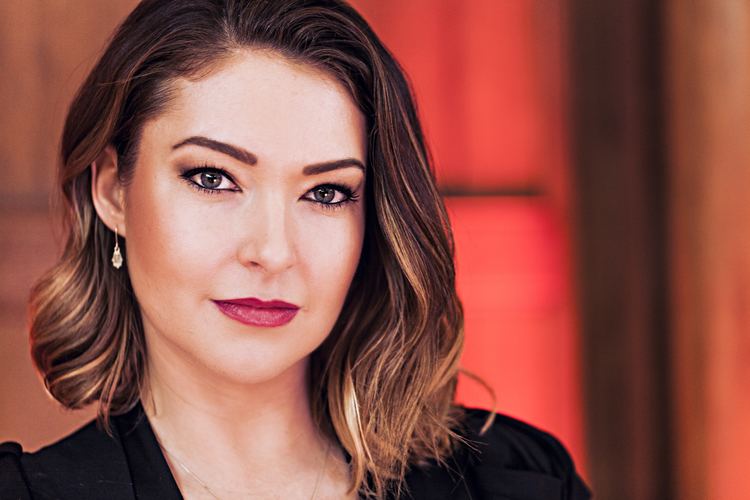 Ashlie Walker trained in voice, singing, dialects, dance (ballet, jazz and tap), as well as Shakespearean mime and physical theatre at the RTS Drama School between 1998 and 2000, and then went on to the Urdang Academy, before studying further at the Academy of Science of Acting and Directing from 2003 to 2005, including acrobatics, circus skills, directing, historical dance, meditation, stage fighting, voice and yoga.
Ashlie has just completed the role of Natalie in Jack Said (9 June) alongside Danny Dyer due for release in November 2009 by Optimum releasing where she will reprise her role as the Guv'nors daughter. This is the prequel to Jack Says which was released in 2007 starring Mike Reid. She has been in music videos as well, Dominatorz do you love me (leading lady) and a Ronan Keating video.