Covid-19
Ashley Shuyler




Harvard University




AfricAid






Ashley Shuyler Carter is the founder of AfricAid, a nonprofit organization that supports girls' education in Africa. Since its inception in 2001, AfricAid has supported thousands of Tanzanian students in their educational and professional goals.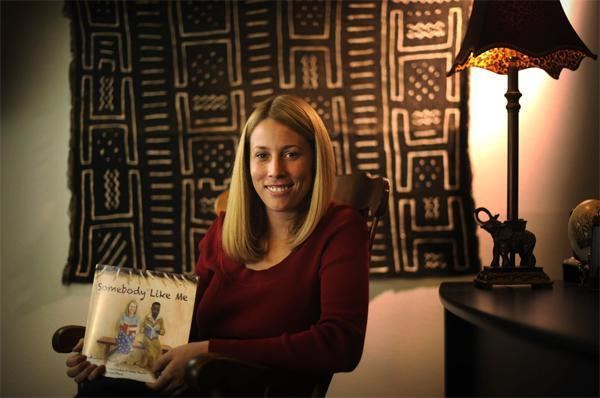 Shuyler was born in 1985 and grew up in Houston, Texas and Golden, Colorado. She graduated from Colorado Academy and Harvard University. Her parents are Nina and Richard Shuyler, and she is married to Phil Carter.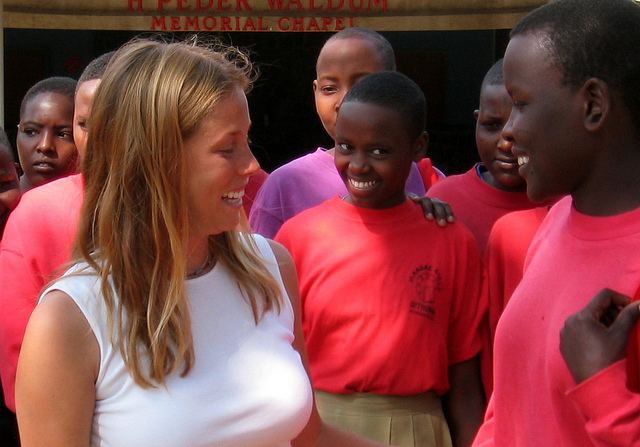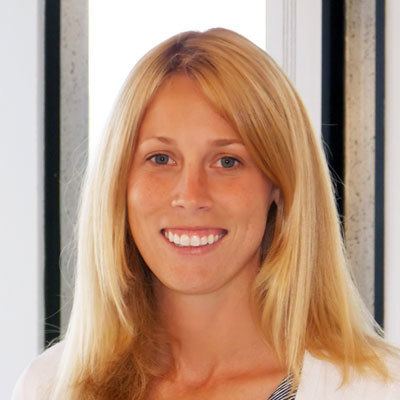 During a childhood trip to Tanzania in 1996, Shuyler learned that only a small fraction of girls in Tanzania are able to obtain an education beyond the primary school level. In response to that experience, she founded AfricAid while in high school. While in college, she conducted research in several Maasai communities and served as a teacher in rural regions of Tanzania, India, and China. Shuyler's thesis at Harvard studied Tanzania's system of national examinations. She then attended Stanford Graduate School of Business.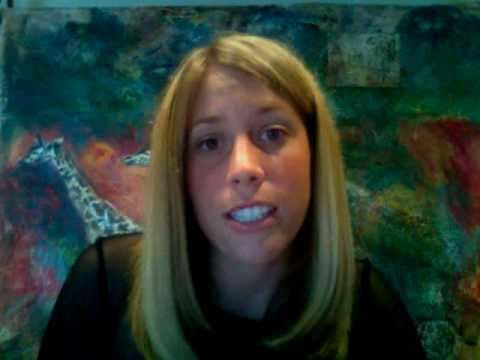 Schuyler served as the Executive Director of AfricAid until 2011, and is currently a member of its Board of Directors. During her time as Executive Director, she returned to Tanzania for several months every year to work with AfricAid's partners and build its programs. In 2010, Shuyler launched the Kisa Project, a new AfricAid initiative that supports girls' scholarships and leadership training in Africa. Shuyler also produced Somebody Like Me, a documentary film about life in a rural Maasai village. In 2007, KidHaven Press published a biography about Shuyler by Rachel Lynette for its Young Heroes series.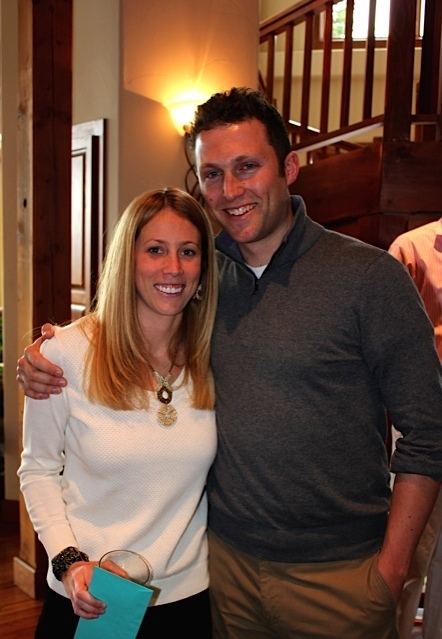 2001 Gloria Barron Prize for Young Heroes
2002 Young Americans Center for Financial Education Young Entrepreneur Award
2003 Prudential Spirit of Community Award: National Top Ten Volunteer
2005 Winner of the Mill-Taylor Prize for the Best Paper in Social Studies at Harvard
2006 Honorary Member of Evergreen Rotary Club
2008 Phi Beta Kappa Society at Harvard
2009 Selected as one of five honorees at Red Rocks Journey of Hope concert
2010 Keynote speaker at the United Nations Youth Assembly
2010 Recipient of Denver Business Journal "Forty Under 40" award
2011 Recipient of Linda Childears Free Enterprise Award
2012 Recipient of Financial Women's Association of San Francisco award
Ashley Shuyler Wikipedia