Height

6.2 ft (190 cm)




Name

Arto Saari




Role

Skateboarder








Born

November 9, 1981 (age 34) (

1981-11-09

) Seinajoki, Finland


Residence

Hollywood, California, United States (US)




Occupation

Professional skateboarder




Movies

Mind Field, Little Birds, 411VM Skateboarding: Issue 50, On Video Skate: Spring 2001




Sponsors

Alien Workshop, Destructo Trucks, Gravis Footwear, Analog Clothing




Awards

Thrasher Skater of the Year




Similar People

Geoff Rowley, Ali Boulala, Shane Cross, Mike Vallely, Chris Senn


Profiles




Facebook
Arto saari s new skate industry job inside alli sports
Arto Saari (born November 9, 1981) is a Finnish professional skateboarder and photographer. Saari's skateboarding stance is regular and he was awarded Thrasher magazine's "Skater of the Year" award in 2001.
Contents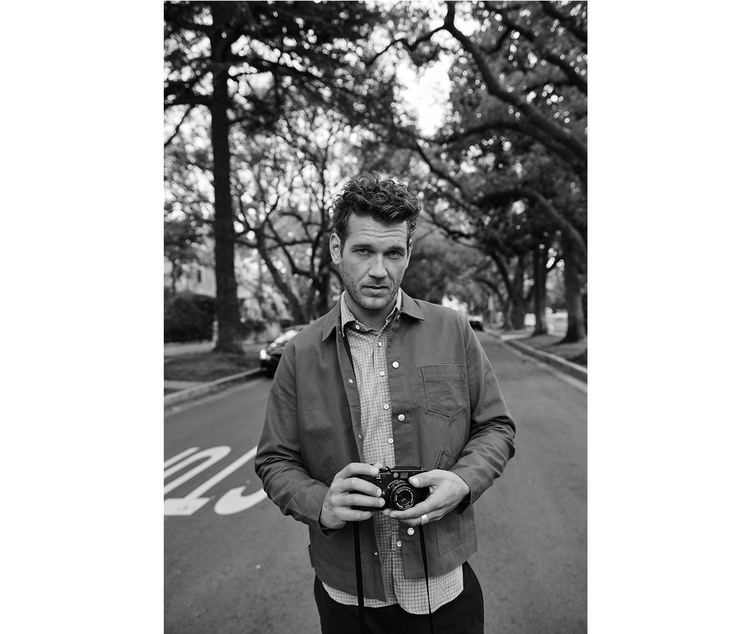 The world s fastest transfer at helsinki airport by arto saari
Early life
Saari was born in Seinäjoki, Finland. Saari's first skateboard was a Mark "Gator" Rogowski signature Vision model and his mother was supportive of his skateboarding.
Professional skateboarding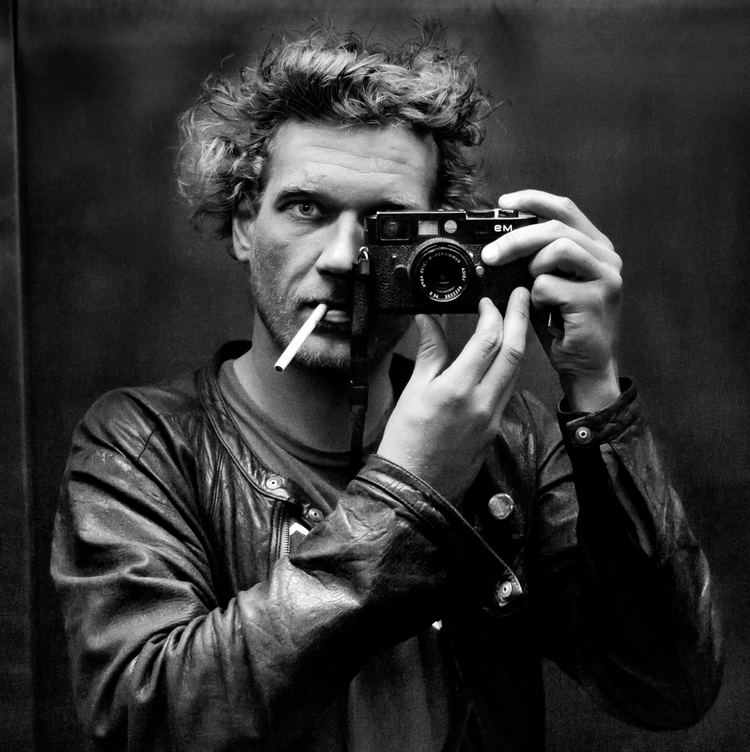 Saari first attracted attention from the global skateboarding community when he competed at the world championship event in Munster, Germany in 1998 at the age of 16 years. Following the event, Saari was invited by professional skateboarder Danny Way to tour Canada with Plan B, Platinum, and the Red Dragons teams, and received a mailed airline ticket at his family home. However, Saari's professional skateboarding career commenced following his decision to relocate to the United States with Flip and he has ridden for the company for most of his professional career.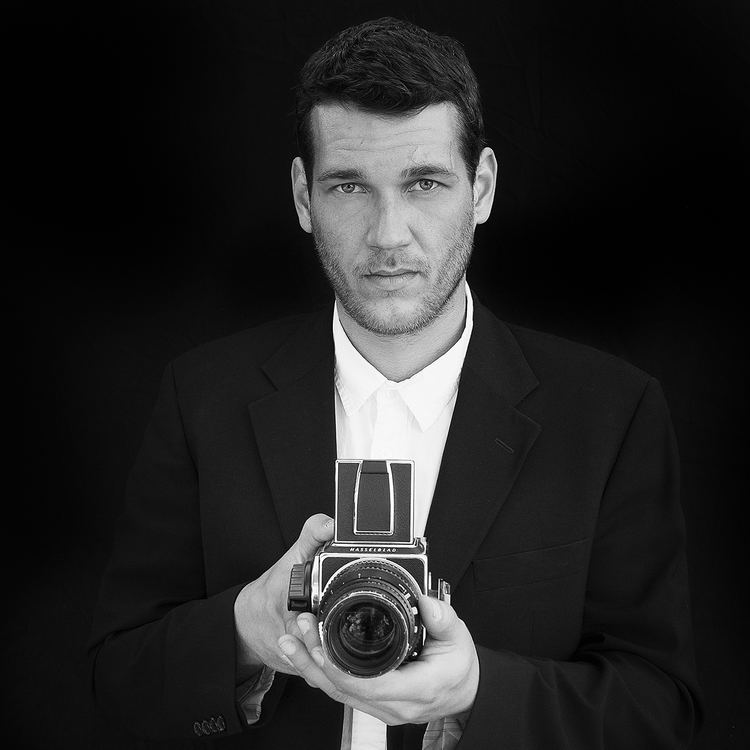 In what was perceived as a shocking decision by the global skateboard community, Saari announced his decision to leave Flip in 2008 due to the distress that was caused by the death of Flip rider Shane Cross. In an interview with skateboard journalist, Chris Nieratko, following his decision (Saari later contacted Nieratko to prevent the interview from being published and the journalist published it on his personal website instead), Saari explained the process of leaving Flip: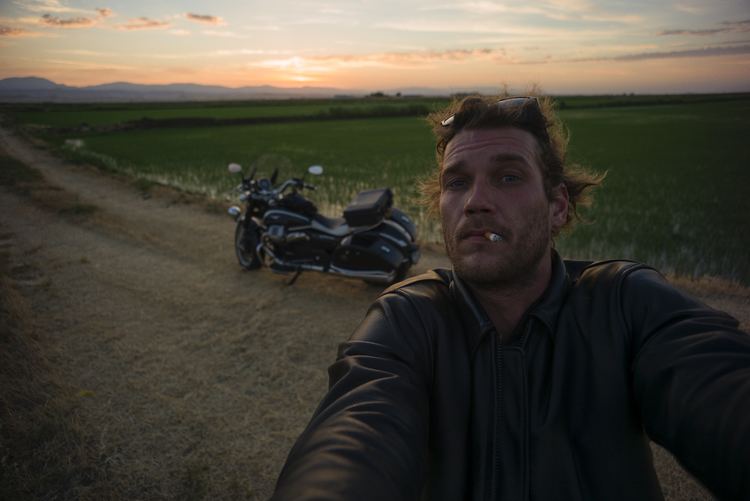 It was really heavy but they [Flip] took it pretty good. I thought they were going to come and chop my legs off but they were very reasonable about it but it's been a heavy process. It's been on good terms. I just felt like I had to move on. I changed all my other sponsors, I might as well. Why stop now? New knee, new liver, new shoe company, new board sponsor ... Yeah, I did shed a few tears. It's like getting a divorce; even though I've never been married other than Flip. I can imagine it's something like that. There's parts that you like but there's parts that you just want to move on past. It's really hard to deal with. You wonder, 'Are you going to lose friends? Are you going to lose business?' It was a tough decision to make and I'm still spun out about it. I can't believe that it's all happening but I think it will be for the better for everyone ... I just couldn't take it any longer. I couldn't take the madness and I thought it would be better to move on than to stay somewhere where I don't think I necessarily belong anymore. Things have changed a lot over the years and I thought it would be better to explore something new, to be like a little kid in a candy store.
In the Nieratko interview, Saari also discussed Rowley's response to his decision:
"Don't do it." He knew it had to happen. We're still cool. He understands. He's like, "Go do your thing. Go skate around." It was a very, very emotional, gnarly thing. It's been so many years in the same boat you have to start going in different ways. Sometimes the ship gets too small, too many egos, you got to jump overboard and catch the next one and see where that takes you.
In 2012, Saari provided further insight into his decision to leave Flip, citing the death of former teammate, Shane Cross, as a significant underpinning factor: "It wasn't, like, a easy thing to do, but, at the time, I knew I had to do it ... for the reasons that happened, you know? And that's why I decided that it's better off for me to leave Flip than, just, go my own way and, just, do that." Professional skateboarder, Ed Templeton, stated in a 2012 interview: "I mean I was completely shocked when he left Flip ... it didn't make sense."
At the start of January 2011, Flip announced that Saari had rejoined the team and released an image that featured Saari alongside the caption: "Home is Where the Hearto Is". A video segment was also published on the website of Thrasher magazine and featured Rowley, Saari and Thrasher editor-in-chief, Jake Phelps, discussing the decision in Phelps' office in San Francisco, US. Saari explained to Phelps that Flip is like "family" and stated "You can take a man out of Flip, but you can't take the Flip out the man".
In 2012, Fox disclosed the process of re-recruiting Saari:
I went up and saw him with Geoff, one day, because it seemed like he really ... well, I could tell; we could all tell that he wanted to be back on the team. Arto's not a very pushy person, at all. Never the guy who will ask for anything, and I just said to Geoff one day, "Let's just, we need to drive up there and then, and just put him back on the team. Make him put himself back on; because, otherwise, this is never going to happen." Maybe he'd grown up and realized that it might be a little dysfunctional family, but it is my family.
Also in 2012, Rowley confirmed that "It came from Arto, you know, saying that, like, this is where he belonged, kinda thing ... We know each other long enough to know, when you're hanging out with someone that, hey, like, okay, he's ready now." Saari has also stated:
It was a pretty unspoken thing. It wasn't until the last minute that, it was like, "You wanna get back on?" I was like, "Yeah". We [Rowley and Saari] probably didn't talk for like a year or two. There was this vibe. That's how I grew up skating; those are the guys who brought me up, backed me up. And I was, like, "You know what? I gotta, I gotta get back on."
Alongside professional skateboarders Stevie Williams, Brandon Biebel, and Tony Alva, Saari completed a photo and video shoot for Playboy that was shot by Irish photographer Tony Kelly. The shoot is entitled "Playboy Poolside" and features the four subjects skateboarding in and around an empty swimming pool.
In a February 2014 radio interview with Thrasher magazine, Saari identified his video part in Flip's Sorry as the video appearance that he is most proud of.
Death of Shane Cross
On March 7, 2007, Cross was killed in a motorcycle crash in Melbourne, Australia — he was a passenger on a motorcycle ridden by Swedish professional skateboarder, Ali Boulala, who was seriously injured in the crash. Prior to the crash, both riders were affected by alcohol and neither wore helmets as a safety precaution before embarking on the ride. The Daily Telegraph newspaper, published in Sydney, Australia, disclosed in a post-accident article:
Boulala had a blood alcohol concentration of .162 and Cross, who died in hospital, had a blood alcohol level of .18. Neither of the men were wearing helmets.
Following a four-month coma, Boulala was subsequently charged, found guilty of culpable driving and sentenced to a four-year prison sentence. Huck magazine published an interview that one of its journalists had conducted with Boulala following his release.
In a biographical series of Saari's professional skateboard career (part of Vice's Epicly Later'd program), Saari stated in relation to Cross' death:
We didn't really know how to deal with that. Things just got rowdy and people started lashing out on each other, and this and that — kind of blaming people and ... it didn't really hit me until months later. Like, I think it didn't-like we went to Shane's funeral, everyone was there, and it was like one of the most beautiful thing I have ever seen. Like, there's like 250 skateboarders around the world, and close friends and family, all together there, and ... why couldn't it have been just like, everyone there, just like Shane 'Skater of the Year' party, or something, you know? Why did it have to be a funeral?<
Sponsors
As of July 2014, Saari is sponsored by Flip Skateboards, New Balance Numeric, WeSC, Ricta, CCS, MOB, Destructo Trucks and hOme Watches.
In late 2012, the Burton company announced a major restructure in accordance with a plan to focus more closely on its core business; consequently, the skateboard teams of the Gravis and Analog brands were dissolved. Saari's move to WeSC was announced on April 26, 2013, following Saari's selection as the first skateboarder of the international team of hOme Watches—alongside snowboarders Travis Rice, Gigi Rüf and Mark Sollors—in the previous month. Then, in May 2013, Saari was announced as a member of the New Balance Numeric skate footwear team.
Injuries
Saari has had several major injuries during his career. Saari was nineteen years of age when he almost died of brain injuries, suffered as he was warming up for the execution of a trick on a handrail. The incident was represented in the form of a cartoon in Flip's first video, Sorry.
Management
Alongside sponsored skateboarders, David González, Louis Lopez, Geoff Rowley, Curren Caples, and Erik Ellington, Saari is a client of management company, RPRT. RPRT was founded by Matt Meyerson, and is described as "a hybrid agency whose core competencies include film/tv production, talent/athlete management, event production (they currently produce Expose NY, a twice yearly fashion showcase during NY Fashion Week geared towards the media and stylists) and brand consulting."
Video game appearances
Saari appears as a playable character in the video games Evolution Skateboarding, Tony Hawk's Underground, and Tony Hawk's Proving Ground.
"Rolling Through the Shadows"
Leica Camera AG, a German manufacturer of cameras, lenses, projectors, sport optics, high-aperture and laser rangefinder binoculars, and spotting scopes, initiated an interview series with skateboard journalist, Mark Whiteley (former editor of SLAP magazine), in January 2013. The series was introduced through the company's blog and the series is entitled, "Rolling Through the Shadows"—Whiteley explains in the introduction that he will interview a selection of skateboarders that "have gravitated towards Leica M equipment", including Saari and others, such as Jerry Hsu and Ed Templeton.
In a May 2011 interview for the CCS web-based channel, Saari identified an old press camera and a Noblex medium-format panoramic camera as two of his favorite possessions—Saari also identifies a framed black and white photograph, taken with the latter camera, of the Helsinki Cathedral as one of his favorite images.
In early 2013, Saari was selected as the photographer for the "Fear and Loathing in Australia" Oakley skateboard tour that featured the sunglasses brand's team riders: Eric Koston, Rune Glifberg, Ryan Sheckler, and Curren Caples. The Oakley microsite explained that Saari was employed for advertisement campaigns and gallery shows, while his demand as a photographer is equivalent to his popularity at the height of his skateboarding career.
Awards and recognition
Saari was selected as the "2001 Skater of the Year" by Thrasher. After receiving the award, Saari stated, "I never thought it would actually like ... whatever, happen to me, or what not. Like, it's just one of those things that's just come out of the blue, you know?"
Personal life
As of February 2014, Saari lives in Hollywood, California, US with his girlfriend Mimi and their young daughter Ella. Saari's residence features a pool that is specifically designed for skateboarding and a separate sauna building—Saari refers to his sauna as "another little piece of Finland" in which you go "onto the top of the pleasure field". In 2014 Saari identified Spain as his favorite travel location.
Videography
eS: Menikmati (2000)
Flip: Sorry (2002)
Flip: Really Sorry (2004)
Flip: Feast Tour (2006)
Alien Workshop: Mindfield (2009)
References
Arto Saari Wikipedia
(Text) CC BY-SA