Arthur Slade





Author






University of Saskatchewan




Governor General's Award for English-language children's literature




Edgar Award for Best Juvenile




The Hunchback Assignments, Jolted: Newton Starker's, The Dark Deeps, Megiddo's Shadow, Tribes
Arthur Gregory Slade (born July 9, 1967 in Moose Jaw, Saskatchewan) is a Canadian author. A resident of Saskatoon, he was raised on a ranch in the Cypress Hills and began writing in high school. He attended the University of Saskatchewan in Saskatoon and received an English Honours degree in 1989. His first short story was published that same year. He then worked as a night auditor at a hotel for several months and as a copywriter for a radio station in Saskatoon for several years.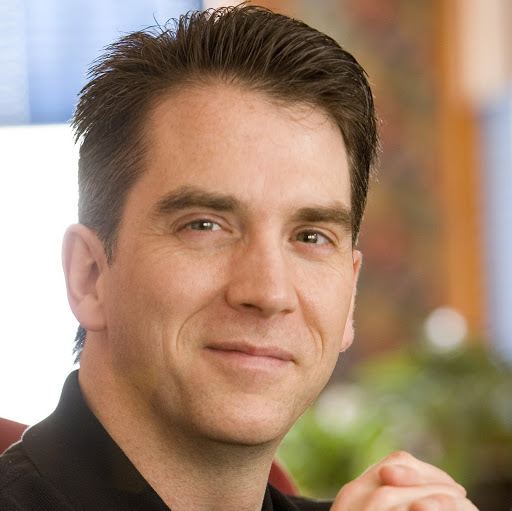 Slade became a full-time writer after the publication of his first novel for middle years, Draugr, followed by others such as Dust and Tribes. His novel Dust received the Governor General's Award for Children's Literature in 2001, and The Hunchback Assignments won the TD Canadian Children's Literature Award in 2010.
Draugr (1997)
The Haunting of Drang Island (1998)
The Loki Wolf (2000)
Return of the Grudstone Ghosts (2002)
Ghost Hotel (2004)
Invasion of the IQ Snatchers (2007)
The Hunchback Assignments (2009)
The Dark Deeps (2010)
Empire of Ruins (2011)
Island of Doom (July 2012)
John Diefenbaker: an Appointment with Destiny (2000)
Dust (2001)
Tribes (2002)
Monsterology (2005)
Megiddo's Shadow (2006)
Jolted (2008)
Hallowed Knight (1997) issues #1–3.
Arthur Slade Wikipedia