Name

Arthur Janov





Role

Psychologist






Education

University of California, Los Angeles, Claremont Graduate University




Books

The Primal Scream, The Biology of Love, Primal Healing, The New Primal Scream, Prisoners of Pain: Unlockin
What is primal therapy by dr arthur janov
Arthur Janov (; born August 21, 1924) is an American psychologist, psychotherapist, and the creator of primal therapy, a treatment for mental illness that involves repeatedly descending into, feeling, and experiencing long-repressed childhood pain. Janov directs a psychotherapy institute called the Primal Center in Santa Monica, California. Janov is the author of many books, most notably The Primal Scream (1970).
Contents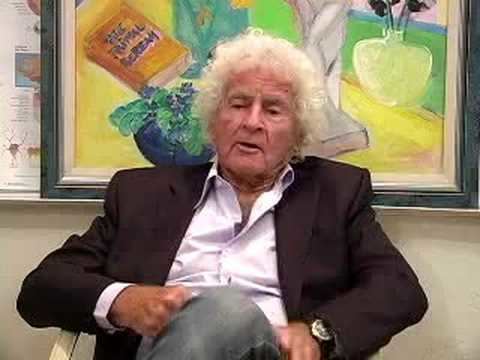 Life before birth arthur janov
Life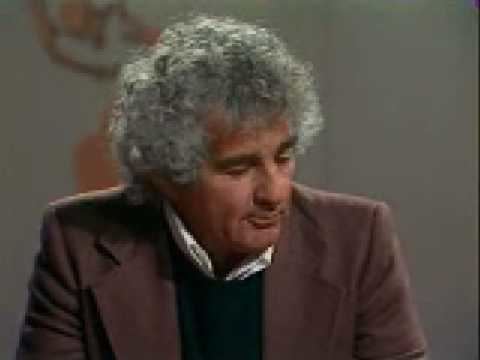 Arthur Janov was born in Los Angeles. He received his B.A. and M.S.W. in psychiatric social work from the University of California, Los Angeles, and his Ph.D. in psychology from Claremont Graduate School in 1960. Janov originally practiced conventional psychotherapy in his native California. He did an internship at the Hacker Psychiatric Clinic in Beverly Hills, worked for the Veterans' Administration at Brentwood Neuropsychiatric Hospital and has been in private practice since 1952. He was also on the staff of the Psychiatric Department at Los Angeles Children's Hospital where he was involved in developing their psychosomatic unit.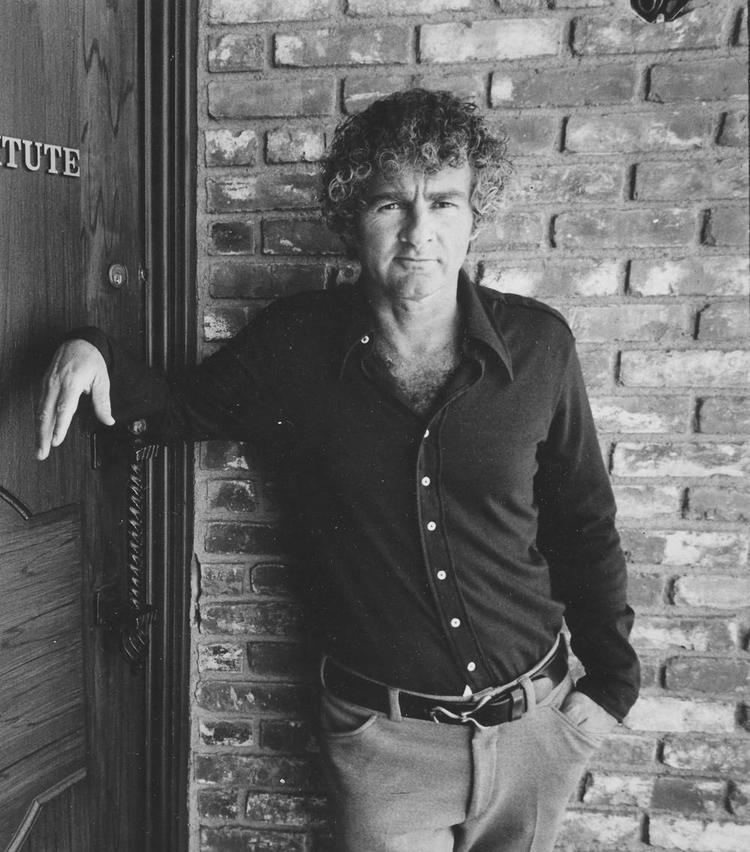 Janov writes that his professional life changed in a single day in 1967 with the discovery of what he calls Primal Pain. During a therapy session, Janov heard what he describes as, "an eerie scream welling up from the depths of a young man lying on the floor". He developed primal therapy, in which clients are encouraged to re-live and express what Janov considers repressed memories and feelings.
Janov's patients included musician John Lennon and artist Yoko Ono.
Works
The Primal Scream (1970) ISBN 0-349-11829-9 - (revised 1999)
The Anatomy of Mental Illness (1971)
The Primal Revolution: Toward a Real World (1972) ISBN 0-671-21641-4
The Feeling Child (1973) ISBN 0-349-11832-9
Primal Man: The new consciousness (1976) ISBN 0-690-01015-X
Prisoners of Pain (1980) ISBN 0-385-15791-6
Imprints: The Lifelong Effects of the Birth Experience (1984) ISBN 0-399-51086-9
New Primal Scream: Primal Therapy 20 Years on (1992) ISBN 0-942103-23-8
Why You Get Sick, How You Get Well: The Healing Power of Feelings (1996) ISBN 0-7871-0685-2
The Biology of Love (2000) ISBN 1-57392-829-1
Sexualité et subconscient : Perversions et déviances de la libido (2006) ISBN 2-268-05720-8
Primal Healing: Access the Incredible Power of Feelings to Improve Your Health (2006) ISBN 1-56414-916-1
The Janov Solution: Lifting Depression Through Primal Therapy (2007) ISBN 1-58501-111-8
Life Before Birth: The Hidden Script That Rules Our Lives (2011) ISBN 978-0-9836396-0-2
References
Arthur Janov Wikipedia
(Text) CC BY-SA