Bengali actress kiss 1 sexy arpita chatterjee liplock
Arpita Chatterjee (née Pal) is an Indian film actress, who mostly appears in the Tollywood film industry of West Bengal in India. She is married to actor Prosenjit Chatterjee.
Contents
She made her film debut in 1999 with the film Tumi Ele Tai, directed by Prabhat Roy. Some of the other films in which she has starred include Deva, Devdas, Inquilaab, Prem Shakti, Pratarok, Dada Thakur, Pratibad, Utsab and Anupama. Post-marriage, she took a break from her film career to focus on family life. In 2009, she returned to acting in Ekti Tarar Khonje, directed by Anirudhya Roychoudhury.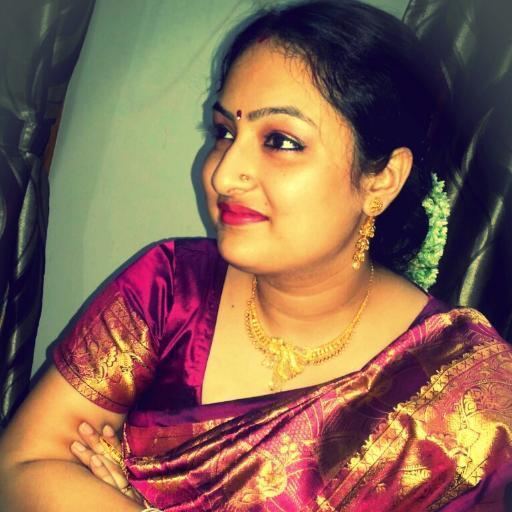 She has acted in films of renowned directors like Shakti Samanta and Rituporno Ghosh and has also appeared in commercials for ITC and Saffola. In 2014, she signed for her first Bollywood film Shab, directed by Onir.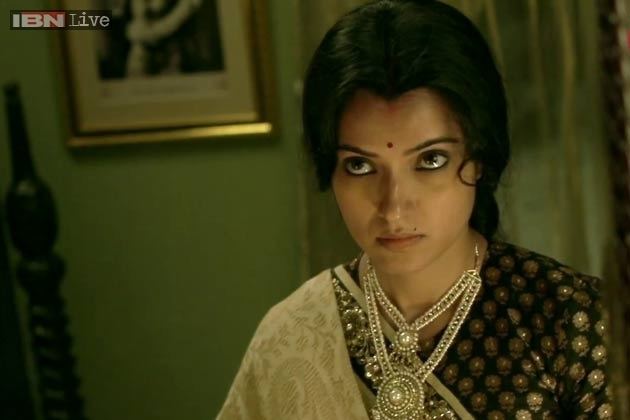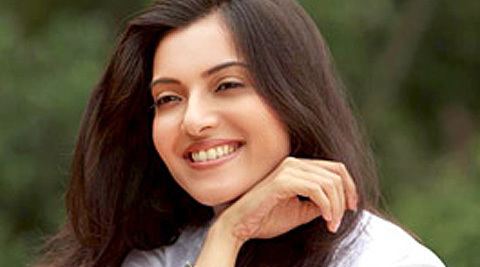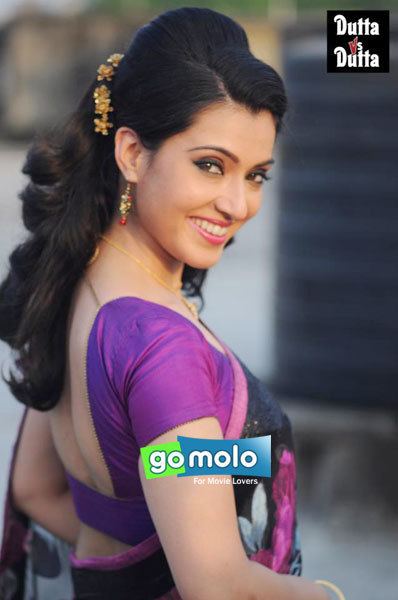 Filmography
Actress
-
Shubho Nababorsho (announced)
2022
Abar Bochhor Koori Pore (as Arpita Pal)
2021
Hobu Chandra Raja Gobu Chandra Montri
as
Rani Kusumkoli (as Arpita Pal)
2021
The Wanderlust of Apu
2020
Guldasta
as
Srirupa (as Arpita Pal)
2019
Purbo Poschim Dokkhin Uttor Ashbei
2019
Bohomaan (as Arpita Pal)
2019
Borunbabur Bondhu (as Arpita Pal)
2017
Night
as
Raina (as Arpita Pal)
2016
Chitrokar
as
Tithi Chaterjee
2015
Bodhon (as Arpita Pal)
2014
Chauranga
as
Nidhi (as Arpita Pal)
2014
Force
as
Labanya (as Arpita Pal)
2014
Chotushkone
as
Jyotsna Mukherjee
2012
Abhiman - Astitwer Larai (as Arpita Pal)
2010
Ekti Tarar Khonje: Beyond the Stars
as
Rani
2003
Saiyaan Hamar (as Arpita Pal)
2002
Prem Shakti (as Arpita Pal)
2002
Devdas
as
Parbati (as Arpita Pal)
2001
Dada Thakur (as Arpita Pal)
2001
Protibad (as Arpita Pal)
2000
Utsab
as
Shompa, Nishit's daughter (as Arpita Pal)
2000
Paromitar Ek Din (as Arpita Chattopadhyay)
1999
Katha Rahigala Kala Kala Ku (as Arpita Pal)
1999
Asukh
as
Mrittika (as Arpita Pal)
Music Department
2013
Satyanweshi (vocalist)
2012
Bapi Bari Jaa (playback singer - as Arpita Chattapadhyay)
1992
Pennam Calcutta (playback singer)
Producer
2012
Teen Yaari Katha (producer - as Arpita Chattopadhyay)
Miscellaneous
2012
Bapi Bari Jaa (company director: ideas creation and production - as Arpita Chattopadhyay)
References
Arpita Pal Wikipedia
(Text) CC BY-SA