Armen John Chakmakian (Armenian: Արմեն Չաքմաքյան; born (February 11, 1966) in Glendale, California) is an Armenian-American musician, composer, recording artist, and producer. Formerly the keyboardist for the GRAMMY® award-winning band Shadowfax, their 1992 CD, "Esperanto" was nominated for a Best New Age Album GRAMMY® Award. He has released two solo albums on his label TruArt Records: "Ceremonies" (1998); "Caravans" (2004). Two tracks from Ceremonies, Gypsy Rain and Distant Lands, also appear on the famed "Buddha Bar" and "Buddha Bar IV" compilation albums, respectively.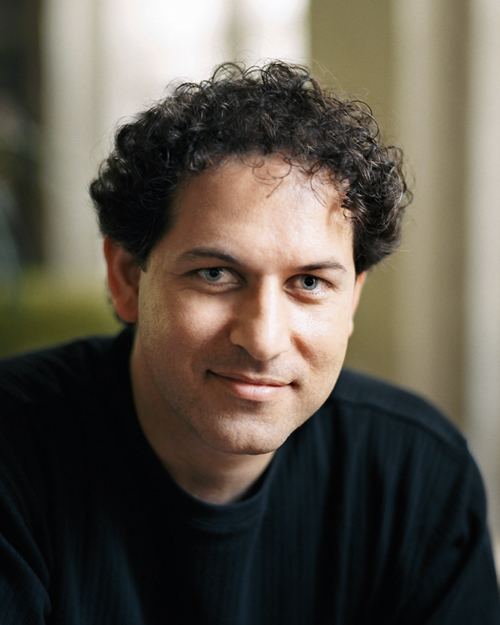 Armen's albums also feature world-renowned oud player, violinist and composer John Bilezikjian as well as duduk master Djivan Gasparyan
He continues to compose and perform his own concerts as well as other artists and productions. In 2006 Armen toured South America with Cirque du Soleil's show, Saltimbanco.
On March 11th (2017), Armen played keyboards with Roger Hodgson at the Gran Rex Theatre in Buenos Aires, Argentina. He did a fantastic piano solo during Child of vision.