Aribam Syam Sharma is a film director and composer from Manipur in India. He debuted in the Manipuri film scene as an actor in the movie Matamgi Manipur. In 1974 he directed his first movie Lamja Parshuram. Lamja Parshuram became the first Manipuri film to run for 100 days in the box office. His 1980 film Olangthagee Wangmadasu was the first ever and the only Manipuri film to run for more 25 weeks. The film ran for 28 weeks at the box office.
His fourth film as a director, Imagi Ningthem (My Son, My precious) brought him international recognition when the film received the Montgolfiere d' Or at the Festival of Three Continents, Nantes in 1982.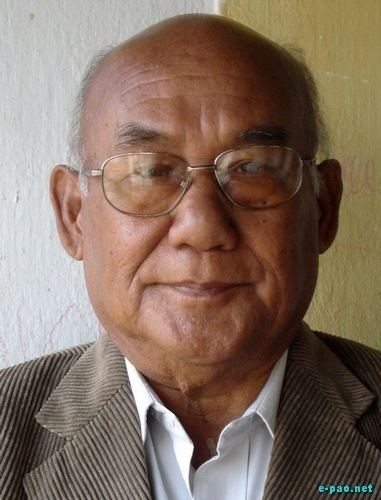 His 1990 film Ishanou (The Chosen One) was screened in the Un Certain Regard section at the 1991 Cannes Film Festival.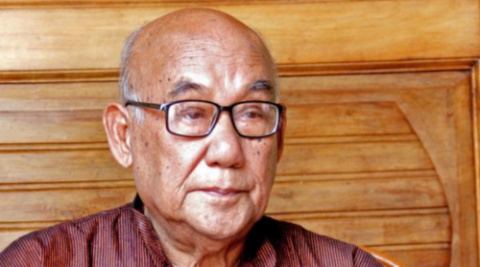 He was honoured with the Padmashri in 2006.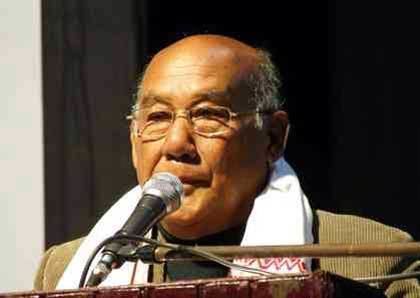 He was conferred with the Jewel of Manipuri Cinema Award on 14 May 2015 by the Film Forum of Manipur and the Manipur State Film Development Society.