The cake tasting for the marriage was really fun arianne caoili levon aronian s to be wife
Arianne Bo Caoili (born 22 December 1986) is an Australian chess player who achieved the FIDE title of Woman International Master (WIM). She won the Oceania women's chess championship in 2009 and competed in seven Women's Chess Olympiads.
Contents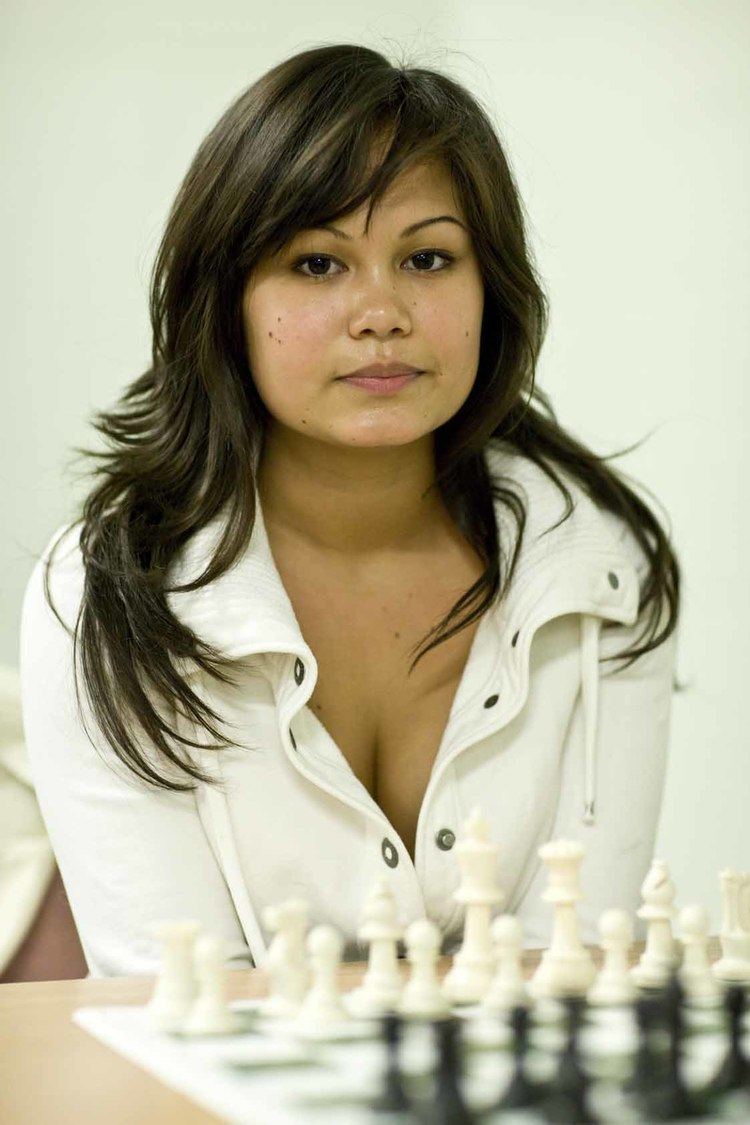 Levon aronyan and arianne caoili in armenian traditional costumes
Chess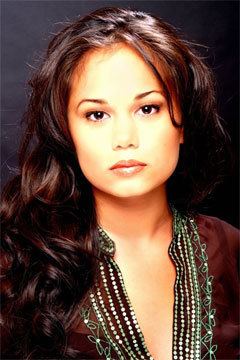 Born in Manila, Philippines, Caoili began playing chess at the age of six years. On 22 December 2000, she won the Asian under-16 Girls' Championship in Bagac, Philippines. The following year, she scored 5.5/9 in the strong Conca Della Presolana tournament in Italy. In the FIDE rating list of October 2002, Caoili achieved her Peak rating of 2309. In 2004 Caoili transferred chess federations to represent Australia. In 2009, she won the London Chess Classic Women's Invitational tournament with 8/9, two points ahead of the runner-up. In the same year, Caoili won the Oceania Women's Zonal Championship and as a result qualified to play in the Women's World Championship 2010. However, in this competition she did not show up.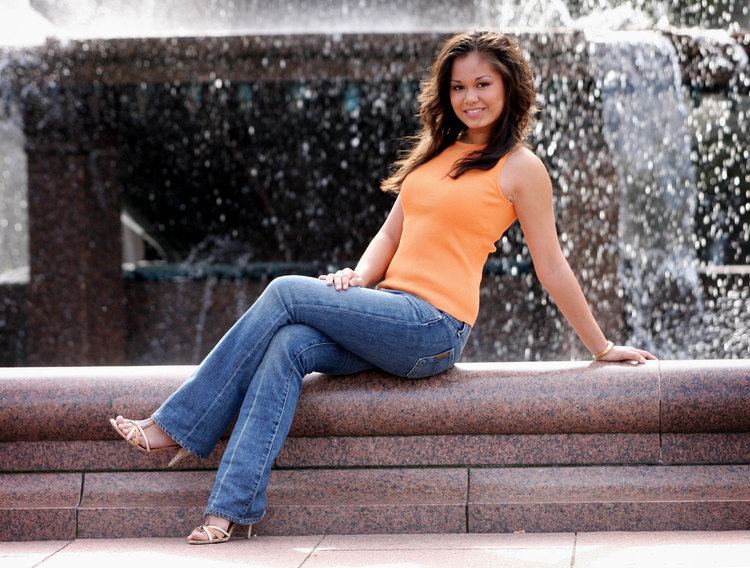 Caoili played for the Philippines in the Women's Chess Olympiads of 1998 and 2000. She represented Australia in the same competition in 2004, 2006, 2008, 2010 and 2012.
TV appearances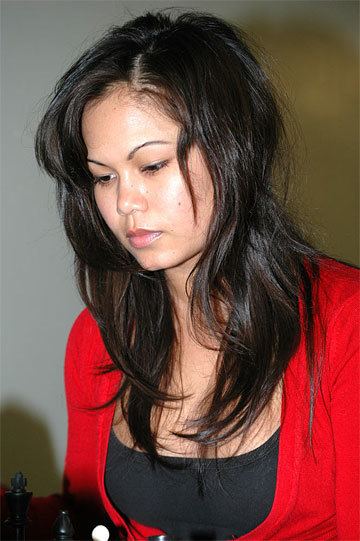 Caoili was one of the celebrity dancers in the fifth season of Dancing with the Stars. Her professional dance partner was Carmelo Pizzino and she finished series runner-up behind Anthony Koutoufides.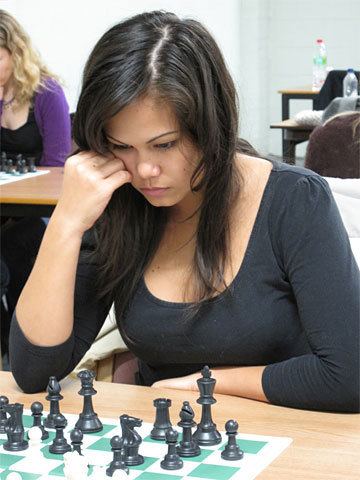 In an episode of the TV show Deal or No Deal she won a car for the home competition entrant.
Personal life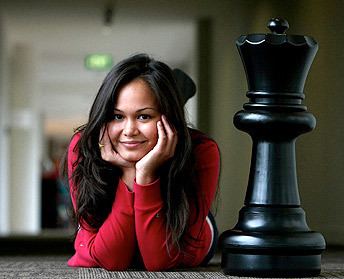 Caoili has been in a relationship with one of the world's top chess grandmasters, Levon Aronian since 2006, and got officially engaged in spring 2015. She speaks several languages fluently, and studied for a Ph.D. at a German university on "Russian foreign policy, especially its economic and business relations with Armenia on a state and individual level". She works as a consultant for a global consultancy firm. Since 2013, she has lived and worked in Armenia.
References
Arianne Caoili Wikipedia
(Text) CC BY-SA