Covid-19
Ariel Joshua Zucker




Guitarist




Ari Zucker





Guitar




Ari Joshua




Open Road from Here






Cape Town, South Africa




Guitarist, musician, songwriter




Big High AriSawkaDoria Hathead Swampdweller The Vons ATMA Drunken Masters




Underground music, Jazz, Experimental music




Big High, KJ Sawka, Skerik, Michael Shrieve, Blake Lewis
Ari Joshua is an American guitarist, songwriter, founding member of the band Big High.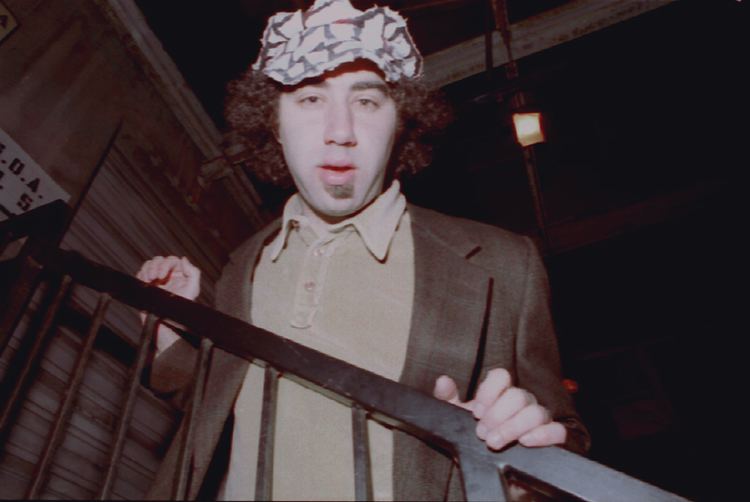 Ari Joshua was born in Cape Town, South Africa but his early days as an artist were spent in Seattle, WA., where he grew up and first discovered his musical calling. His hard work and raw talent were quickly recognized, and Ari was awarded a scholarship to study music on the East Coast after high school. "Moving to New York and studying music for 5 years was one of the richest experiences of my life," says Ari. "It was from my fellow students and mentors at The New School, and Mason Gross School of the Arts that I began to appreciate the true power of musical expression."
Stone Gossard, Michael Shrieve, Joe Doria, Barrett Martin, Peter Buck, Kevin Sawka, Michael Kang, The Benevento Russo Duo, Marcus Strickland, EJ Strickland, Reggie Watts, Robert Glasper, DJ Swamp, Blake Lewis, Sir Mix-A-Lot, Tom Morello, Mike McCready, Skerik, Matt Butler's Everyone Orchestra, David Tiller, Matt Sircely, New Monsoon, Ralph Peterson, David Brogen (ALO), Shawn Smith (Brad, Satchel), Handful of Lovin, and more
Richie Beirach, Kenny Barron, Reggie Workman, Ted Dunbar, Jack Wilkins, Vic Juris, Hal Galper, Jimmy Owens, Milo Petersen, George Garzone, Armen Donelian, Richard Boukas, Bobby Sanabria, Bill Kirshner, Jimmy Cobb, Gary Dial, Classical Guitarist Virginia Luque, Ralph Peterson, Noah Baerman, Larry Ridly, Mike Richmond, Ralph Bowen, Bill Fielder, Badal Roy, Robert Bedford, and many, many more.
Roland Corporation VG-99
Roland Corporation GR-30
Roland Corporation Micro Cube
Taylor Guitars Taylor Acoustic
Mesa Boogie DC.50
Mesa Boogie Mark Series Vintage Mark III
Mesa Boogie Mark Series Vintage Mark IV
Kelstone Kelstone
Roosevelt Jazz Band
Solidification Acidophilus Culture (1995)
Live at Chez Oskar Ari Joshua Trio (2000)
Open Road From Here Senior Thesis (2001)
East vs West The Fort Green Project (2002)
ATMA Atma (2004)
Both Live Stone Gossard Solo (2009)
Beautiful Lady Sound vs Silence Vol. 2 (2009)
Clockwork Slow Bunny (2011)
Hathead Hathead (2004)
Swampdweller Swampdweller (2004)
My Favorite Monster Swampdweller (2007)
Circular Data Remix by DJ SWAMP (2007)
Chapter One AriSawkaDoria (2006)
Big High EP Big High (2008)
Big High Big High (2010)
Ari Joshua Zucker Wikipedia