Arfon Jones is the Police and Crime Commissioner for North Wales Police. He is a member of Plaid Cymru and has been Councillor for Gwersyllt West ward on Wrexham County Borough Council since 2008.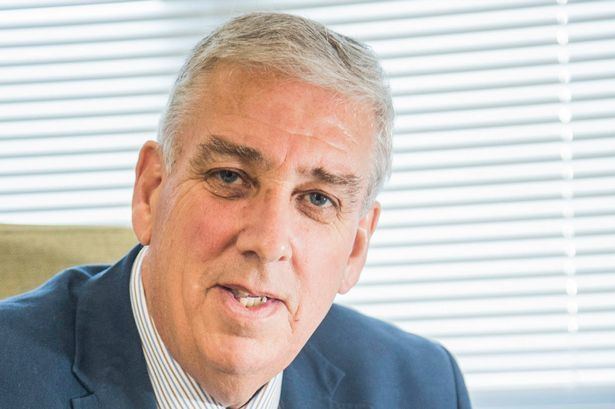 Jones had a long career in the North Wales Police, becoming Operational Inspector for the eastern division before retiring in 2008. He was lead member for Children's Social Care in the Wrexham county administration led by Aled Roberts, and stood as a Plaid Cymru candidate in the Wrexham Constituency at the 2010 General Election.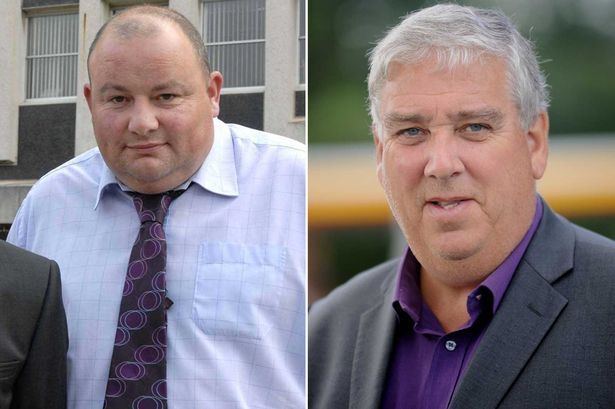 In 2012, Jones was reprimanded by the Chief Executive of Wrexham County Borough Council for sending Tweets from a council meeting contrary to the Council's standing orders.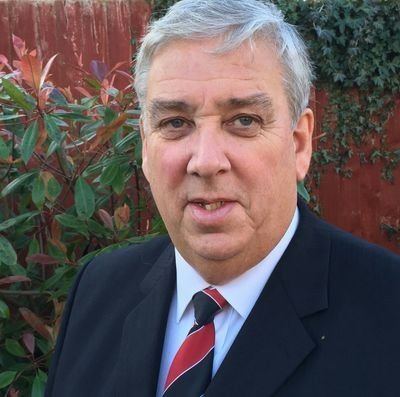 Jones was elected North Wales Police and Crime Commissioner in the May 2016 election, succeeding Winston Roddick.