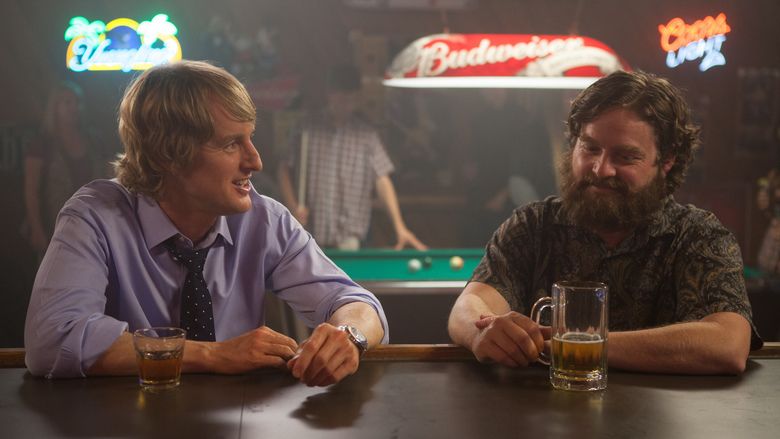 Steve Dallas (Owen Wilson) burns through his paycheck quickly every month convincing women to have sex with him. He is able to afford this lifestyle because he works as the weatherman for WRSC, the local channel 18. Although expected to make his own forecasts, he pays MIT graduate Delia Shepard (Lauren Lapkus) to do it for him. Steve lives with his childhood friend Ben Baker (Zach Galifianakis), a bearded hippie who spends his days smoking cannabis.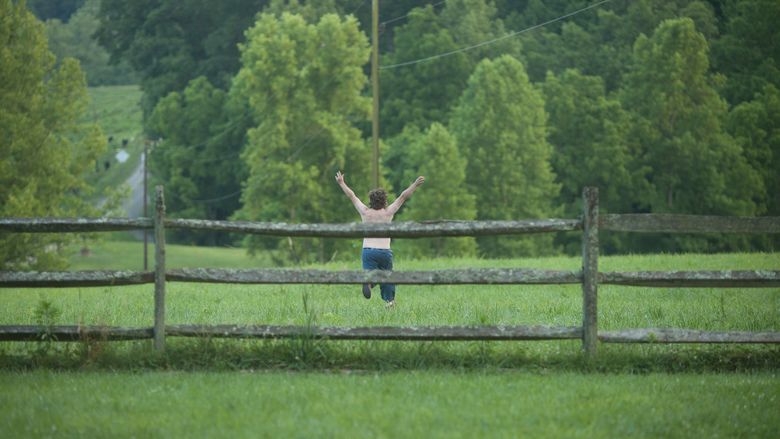 Ben one day violently bursts into the WRSC premises to tell Steve his father has died of old age. Steve drives him to the funeral, but they arrive late due to Ben violently insisting they save some crayfish from ending up as bait. Despite missing all but the lowering of the casket, Ben is received with open arms by his stepmother Angela (Laura Ramsey), a young special needs teacher who married Ben's father just 5 years prior. At the reading of the will later, Angela is inherited nothing; Ben's sister Terry (Amy Poehler) is inherited $350,000; and Ben is inherited the family farm, store, and $2,000,000. Ben immediately goes out for fresh air and rips off his suit.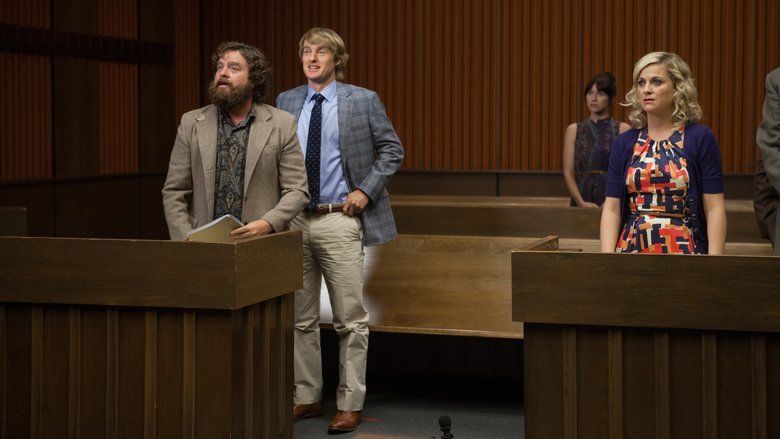 Ben decides to use his money to create a school that will spread New Age philosophy, and starts giving classes in the backyard of the family farm. However, he is soon stopped by Terry, who has decided to contest the will in court on account of Ben's sanity, for which Ben is required to attend a psychiatric evaluation. On the day of the appointment, Ben sneaks out through a window and approaches an Amish farm, hoping to use them as role models for his classes. The Amish family, terrified, fetches the police, which makes Steve drive back into town.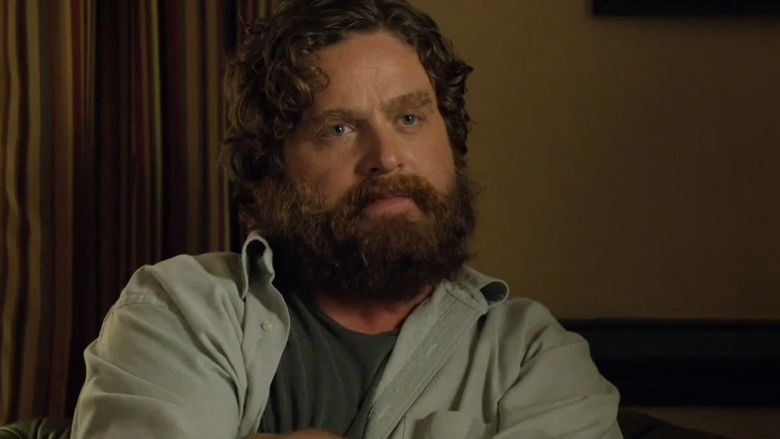 The psychiatrist concludes that, though bipolar, Ben is not a danger to himself or to others, so the court rules that Ben can dispose of his inheritance however he likes. Celebrating the ruling, Ben and Steve get drunk and Steve attempts to reveal to Angela that he has genuine feelings for her. Before leaving to return to work, Steve promises Ben he will bring him more cannabis, but Ben says he quit drugs with his father's death and wants Steve to respect that.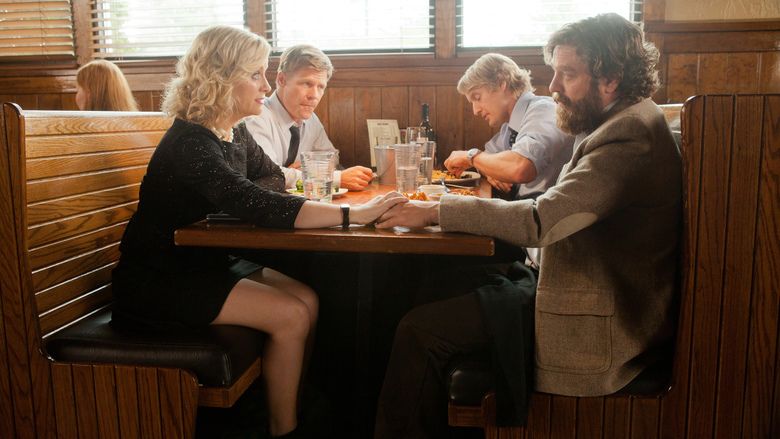 Ben realizes he wasted his life smoking cannabis, and when Angela tries to console him, they end up having sex. The next morning, Ben shaves his beard off, meets with Terry and gives her full control of the store. Terry immediately has it torn down, purportedly to modernize it.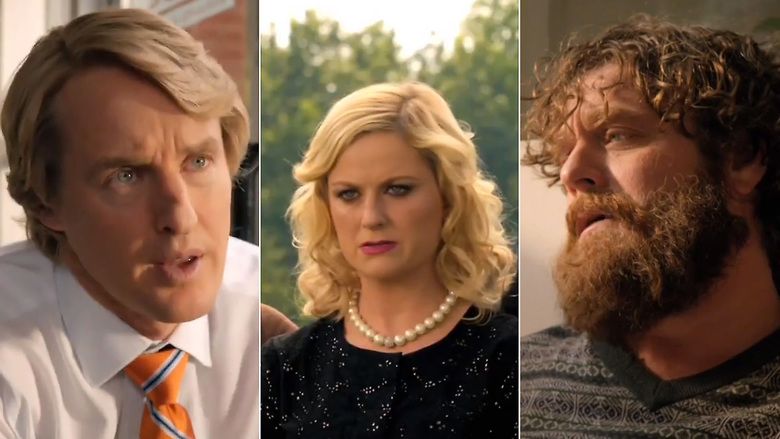 When Steve issues a Hurricane Warning for an area that can't receive their signal, he realizes Ben is right, and the world needs more new age ideas. He goes to offer his support, but is livid when Terry tells him Ben slept with Angela.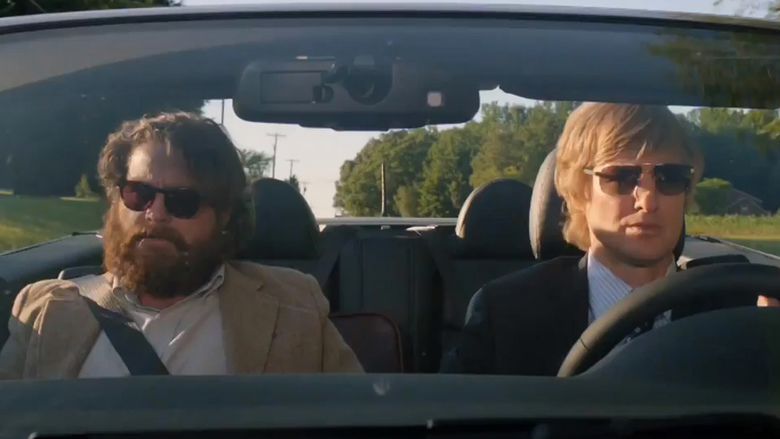 Ben gives Steve control of the farm and goes off to live a normal life. Steve, however still thinks Ben only needs more cannabis and tries to keep getting it for him, much to Ben's chagrin.
The film ends when the rain Steve had been forecasting since the day of the funeral finally arrives, allowing Steven and Angela to forgive each other.
Owen Wilson as Steve Dallas
Zach Galifianakis as Ben Baker
Amy Poehler as Terry Coulter
Laura Ramsey as Angela Baker
Alana De La Garza as Victoria Riolobos
Lauren Lapkus as Delia Shepard
Paul Schulze as Dave Harken
Greg Cromer as Kyle Robertson
Edward Herrmann as Dr. Vincent
Jenna Fischer as Alli
David Selby as Karl Stevens
Peter Bogdanovich as Judge Harlan Plath
Melissa Rauch as Marie
Filming began on May 7, 2012, in Winston-Salem, North Carolina. The film premiered at the 2013 Toronto International Film Festival in September. It has been selected to be screened in the Berlinale Special Galas section of the 65th Berlin International Film Festival in February 2015.
Are You Here was met with negative reviews from critics. Review aggregator Rotten Tomatoes gave the film a rating of 7%, based on 44 reviews, with an average rating of 3.5/10. The site's general consensus reads: "Given the amount of talent assembled on both sides of the camera, Are You Here falls bewilderingly flat." On Metacritic, the film earned a score of 37 out of 100, based on 23 critics, indicating "generally unfavorable reviews".
The film received a grade C from The A.V. Club writer Ignatiy Vishnevetsky, who commented on its bland stylistic choices but praised Weiner's ability to get good performances from its actors.