Antonia Clara Iacobescu (born April 12, 1989), commonly known as Antonia, is a Romanian singer, performer, and model.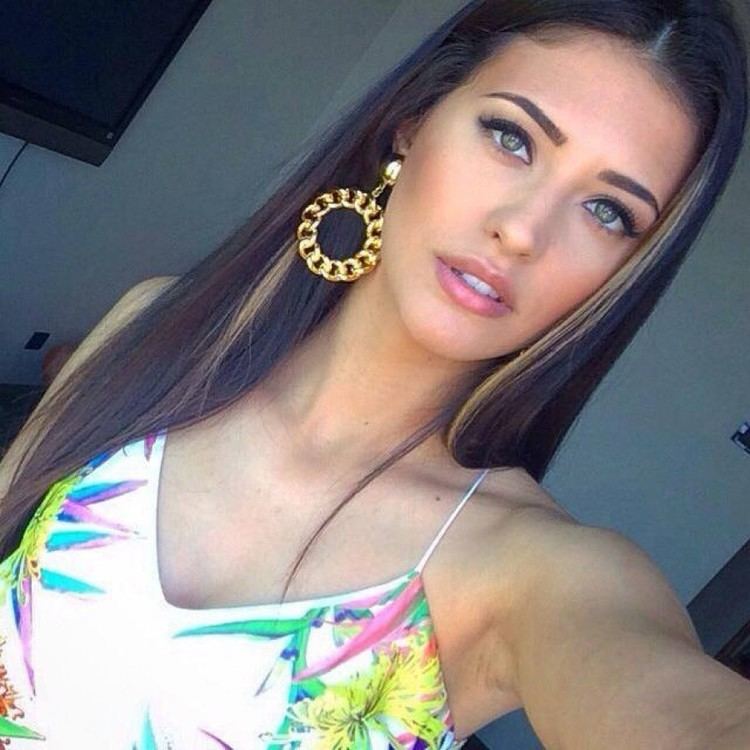 At five years old she moved to the United States with her parents. Antonia lived and grew up in the states of Utah and then Nevada, where she finished high school and got into the modeling world. She has participated in hundreds of photo shoots for catalogs while working with large agencies in the U.S., such as Lenz and Ford Models. Likewise, she has launched her own clothing line called MOJA in 2013.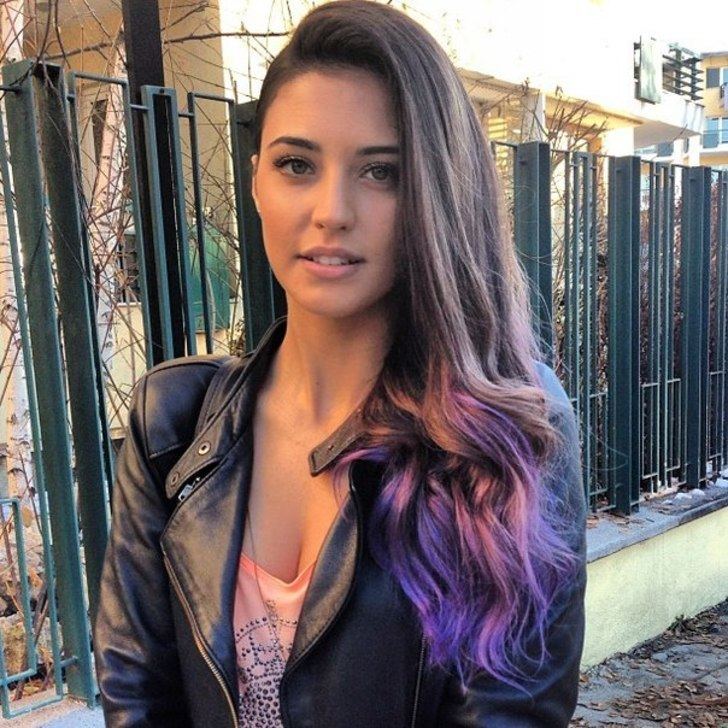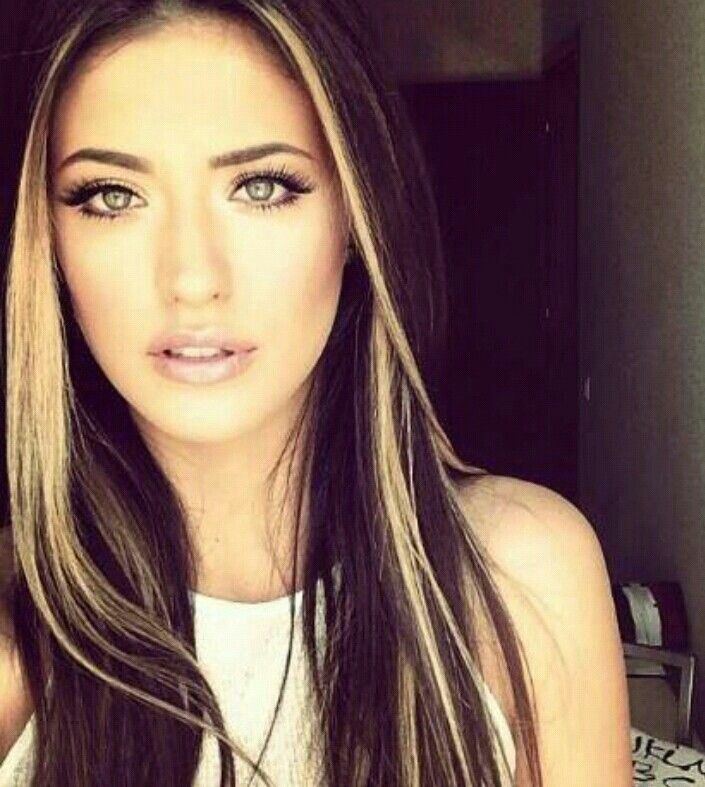 Antonia Clara Iacobescu was born on April 12, 1989 in Bucharest, Romania. At the age of 5, she moved to the United States along with her parents. She spent her childhood and adolescence in Utah and Las Vegas, where she finished high school. Antonia also began her modeling career in the United States, working alongside agencies such as Ford.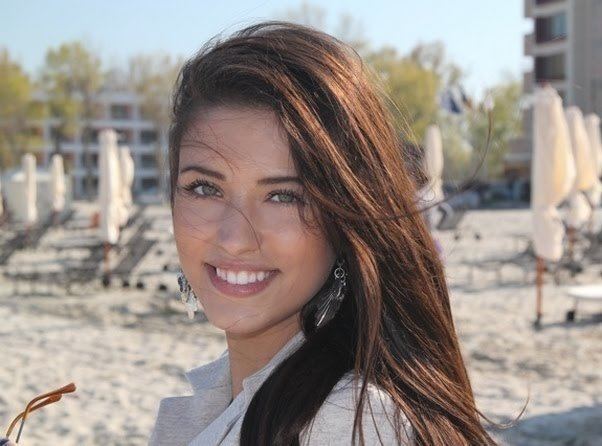 Antonia has been singing since she was 10 years old and attended music school in the United States. While she lived in Las Vegas and Utah, the American culture heavily influenced her musical style.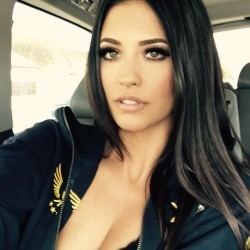 At the age of 18, Antonia returned to Romania alongside her family. There, she met Romanian producer Tom Boxer, through a friend who had heard her singing. After the two met, Antonia and Tom created their first song known as "Roses on Fire". They also created a music video for the song, directed and filmed by Boxer. The song received major success abroad, being broadcast on radio stations and television channels in the Netherlands and Poland.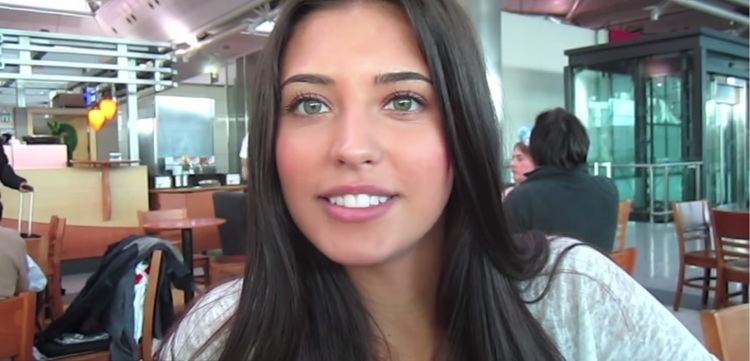 Antonia released her second single "Morena", produced by Tom Boxer which received critical acclaim due to its combination of a club dance rhythm and Antonia's sensual voice. According to radio-station listeners, it was the "most played Romanian song of the moment" in February 2010. Two months after its debut, "Morena" managed to climb music charts.
After the birth of her first child, Antonia returned to the business as a solo singer. She released a single called "Marionette", written by Dutch producer and DJ Afrojack. The song debuted at No. 96, however was among one of the most played songs in Romania.
On April 17, 2015, Romanian record label Roton released Antonia's first studio album called This is Antonia. The album contains 12 songs and it's available in physical and digital format.
Antonia gave birth to her first child, Maya Rosaria Castellano, on August 28, 2010. The child's father was Vincenzo Castellano, Antonia's husband. They separated in 2011 and are in the process of divorcing, including a custody case on behalf of their daughter Maya.
In early 2014, Antonia and her current partner Alex Velea had a son Dominic, born on December 27, 2014. On the 7th of December she gave birth to her third child, Akim, to partner Alex Velea.
2015 – This is Antonia