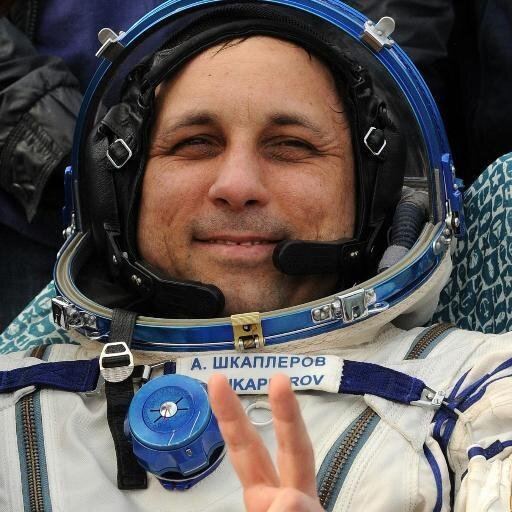 Shkaplerov is married to a Tatyana Petrovna, and they have two daughters named Kristina and Kira. His parents, Nikolay Ivanovich Shkaplerov and Tamara Viktorovna Shkaplerova, live in Sevastopol. His hobbies include sports, travel, fishing, and golf.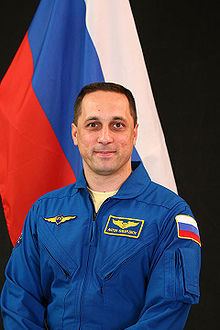 Shkaplerov completed Yak-52 flight training at the Sevastopol Aviation Club in 1989. After graduation from Sevastopol High School in 1989, he entered the Kachinsk Air Force Pilot School graduating in 1994 as pilot-engineer. In 1997 he graduated from the N. E. Zukovskiy Air Force Engineering.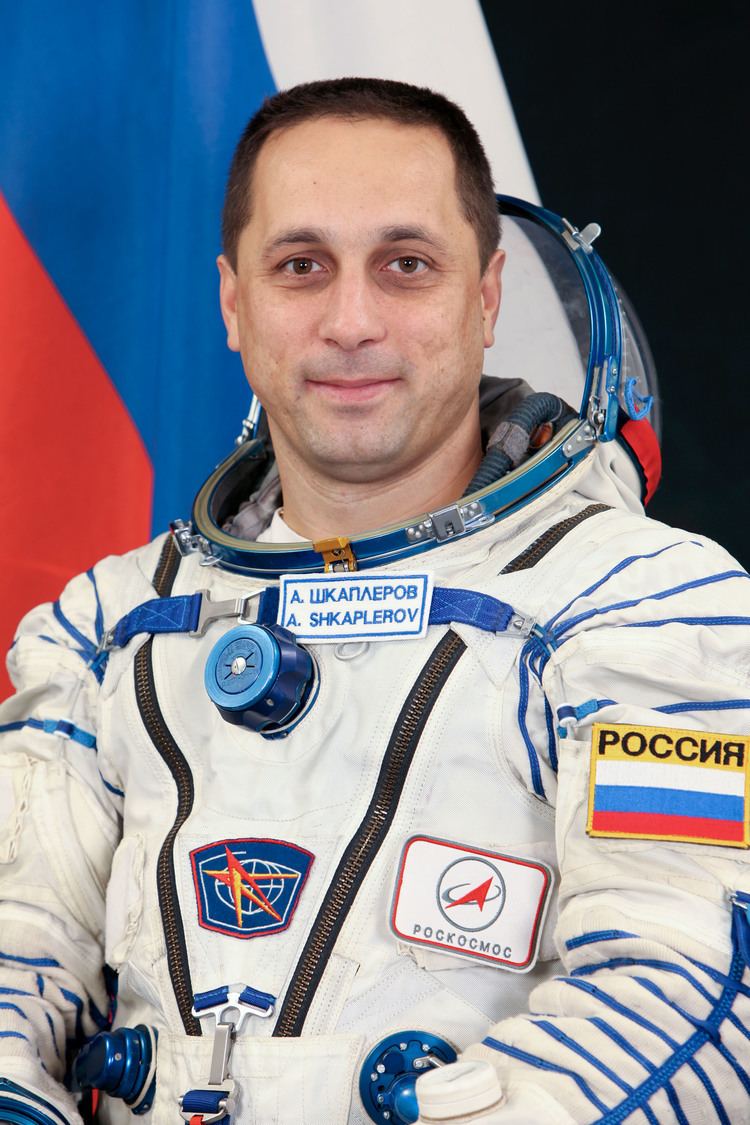 After graduation Shkaplerov served as a senior pilot-instructor in the Russian Air Force. He has piloted Yak-52, L-29 and MiG-29 aircraft. He is a Class 2 Air Force pilot-instructor. He is also an Instructor of General Parachute Training, and has performed more than 300 parachute jumps.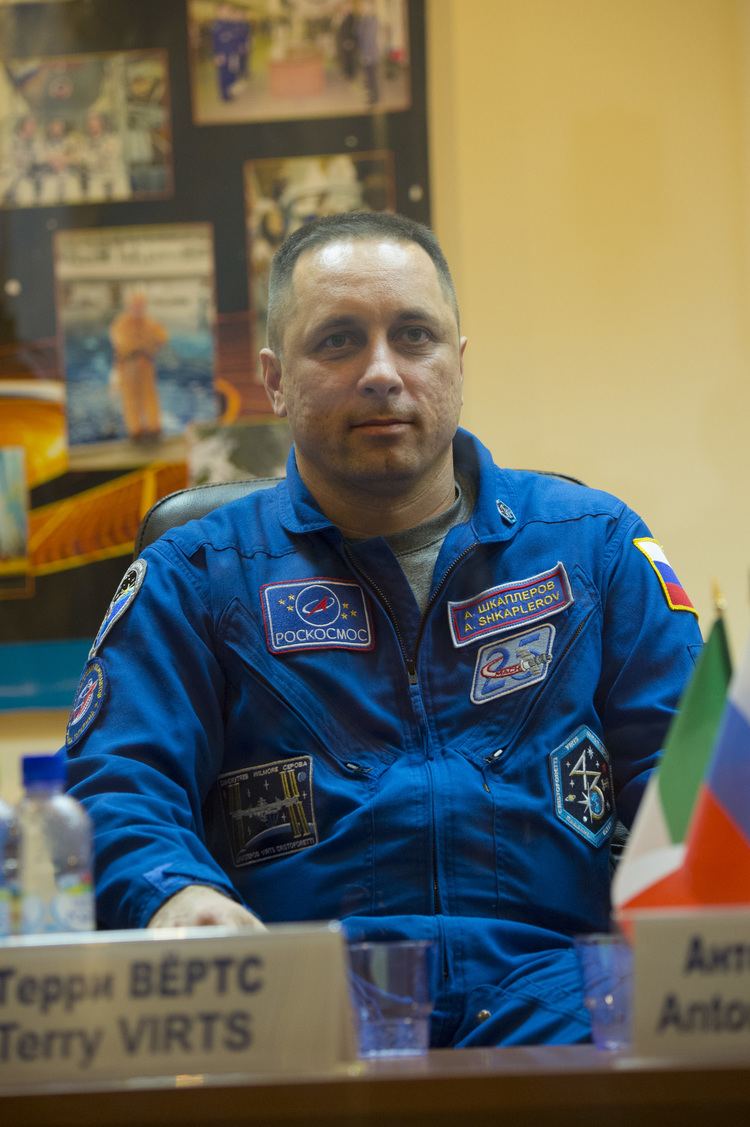 In May 2003 Shkaplerov was selected as a test-cosmonaut candidate of the Gagarin Cosmonaut Training Center Cosmonaut Office. From June 2003 to June 2005 he attended basic space training and was qualified as a test cosmonaut in 2005.
From April–October 2007, Shkaplerov served as Director of Operations, Russian Space Agency, stationed at the Johnson Space Center in Houston, Texas.
Anton was assigned as the back-up commander for Expedition 22.
Shkaplerov served as a Flight Engineer for Expedition 29/30 aboard the ISS.
On November 23, 2014, Soyuz TMA-15M carrying Shkaplerov and two other astronauts launched from the Baikonur Cosmodrome, Kazakhstan. It successfully docked at the International Space Station roughly six hours later.
On February 12, 2012, Shkaplerov and fellow cosmonaut Oleg Kononenko were scheduled to conduct a six-hour spacewalk outside the ISS. They were to install shields on the Zvezda Service Module to protect it from micrometeoroid orbital debris and move the Strela 1 crane from the Pirs docking compartment to the Poisk Mini Research Module (MRM-2). If time permits, the two cosmonauts were also to install struts on a ladder used by spacewalkers on the Pirs Docking Compartment. As another get-ahead task, they would possibly install an experiment called Vynoslivost on the Poisk Mini Research Module. As part of the Vynoslivost or "Endurance" experiment, two trays of metal samples would be left exposed on the surface of the Poisk Module.
Shkaplerov is scheduled to launch to the Spacestation for the Thirth time on Soyuz MS-07 on 27 december 2017, with NASA astronaut Scott D. Tingle and Norishige Kanai from JAXA.